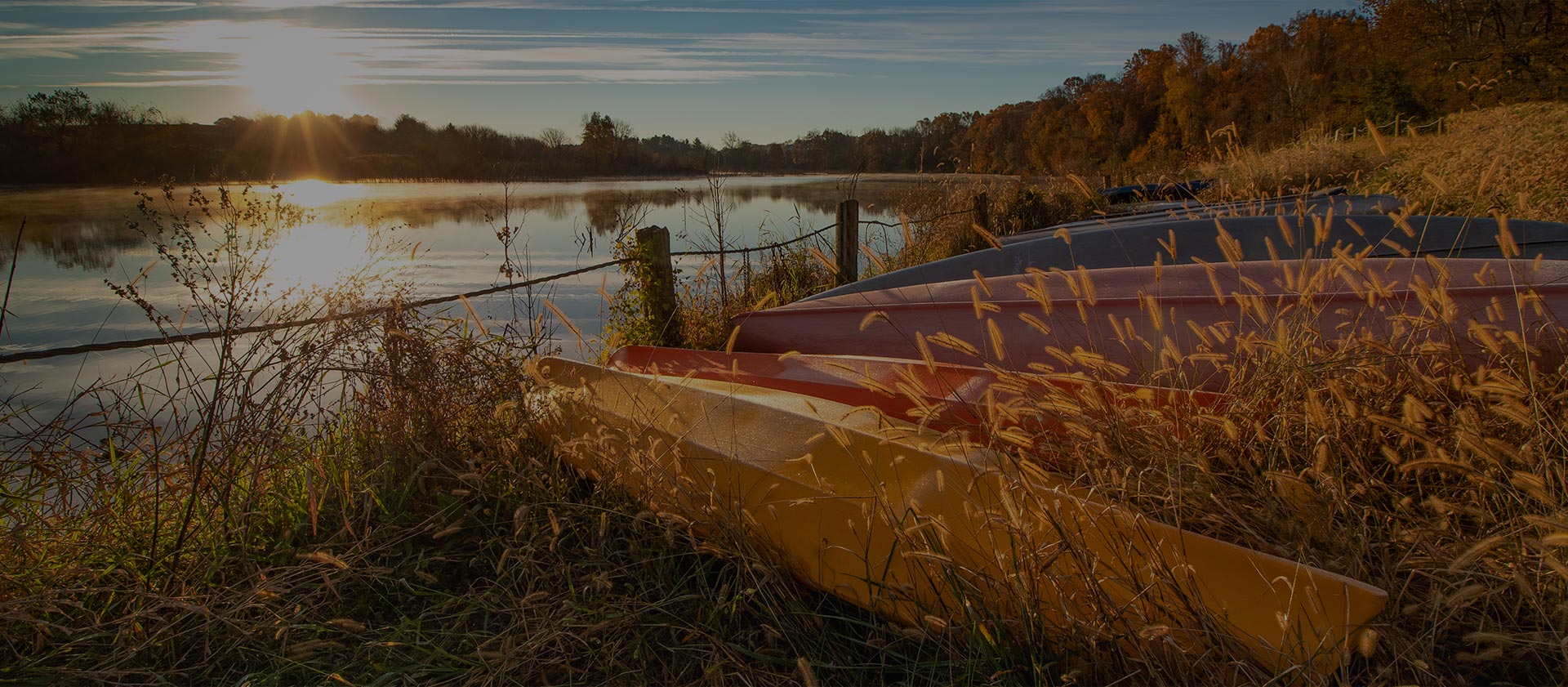 Give without spending
We as humans love to share kindness and good fortune with others to help spread the wealth. If volunteering becomes too large of a time commitment, and donating money is not in the budget, there are still many other ways to help those who are economically disadvantaged. Pitch in locally, nationally or internationally and try a few of these if you want to make a difference and help someone's life shine a little brighter.
Free rice: Whether it's math, geography, language or science on which you want to test your skills, the website freerice.com allows you to learn while giving to a worthy cause at the same time. For each answer you guess correctly, your virtual rice bowl fills with 10 grains of rice that the World Hunger Program will actually give to an area in need. While you're helping feed the hungry, you're also learning as the questions get harder with each correct answer.
Fundraise: Tie up your laces and stretch your legs for this fun, but impactful method to raise money for a cause. Participate in a walk for cancer or a philanthropy run where your family and friends can sponsor you, enabling you to raise money that will all be donated at the end of the event to whichever endowment the event supports. Fundraising is a great way for you to get involved in the community in which you live while raising money to support a charity.
Donate unwanted items:

We're all familiar with the can drives held for the holiday season, but there are still 11 other months in the year when donations are needed. Donating items you no longer or barely use to your local community bin is another way you can help without spending a dime; Clothing, furniture and items as simple as gloves are just a few examples of things that would benefit a family in need all year long.