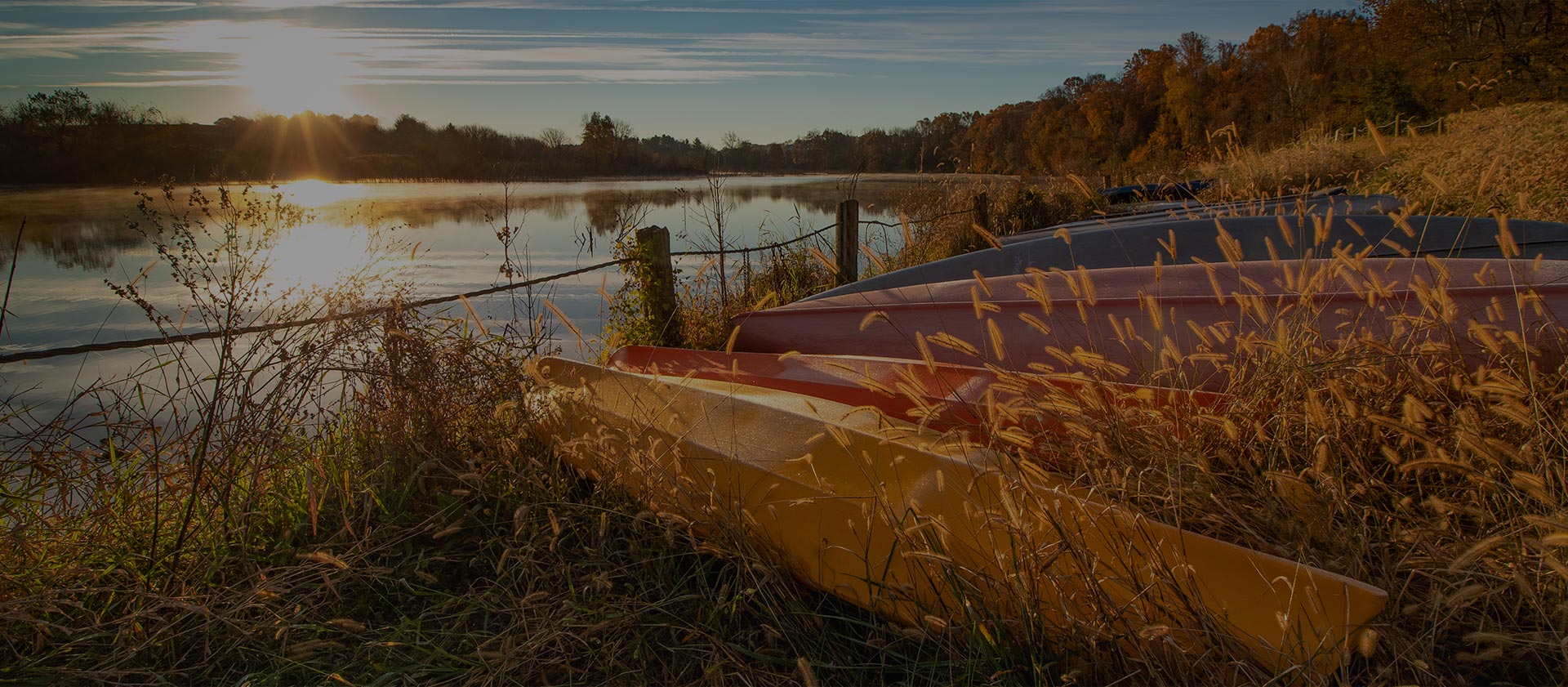 Giving memories, not gifts

At Educators Insurance we know the Holiday season, although fun, is also filled with stress over finding the right gift for everyone on your list. At the beginning of the shopping season, you have many ideas and know precisely what you want to buy for everyone. However, as things get down to the wire, finding what you need seems nearly impossible. In times like this, giving memories instead of gifts can be a great way to save the day!
Giving memories essentially means giving others an experience instead of a tangible gift. Need inspiration? Ask yourself the following questions to help spark ideas:
Does your recipient have any favorite hobbies?
Is there anything you know that you could teach to your recipient?
Would your recipient enjoy doing something alone or with others?
Is there something your recipient has never tried that they want to?
Memories are easy to give to all ages, and the joy they will receive from your gift will last long after the holiday decorations come down. Below are a few suggestions for making the gift giving memorable.
Parents: Tickets to see a show at a local theater and a gift card for dinner beforehand
Newly Married Couple: A weekend of cooking lessons or a gift certificate for a wine tasting
Young Children: Ski lessons or passes, a weekend away with grandma or grandpa, or a voucher to teach them how to knit
Mom: Gift certificate for a massage or day at the spa
Dad: Gift card for a round of golf or a voucher for a day to do as he wishes