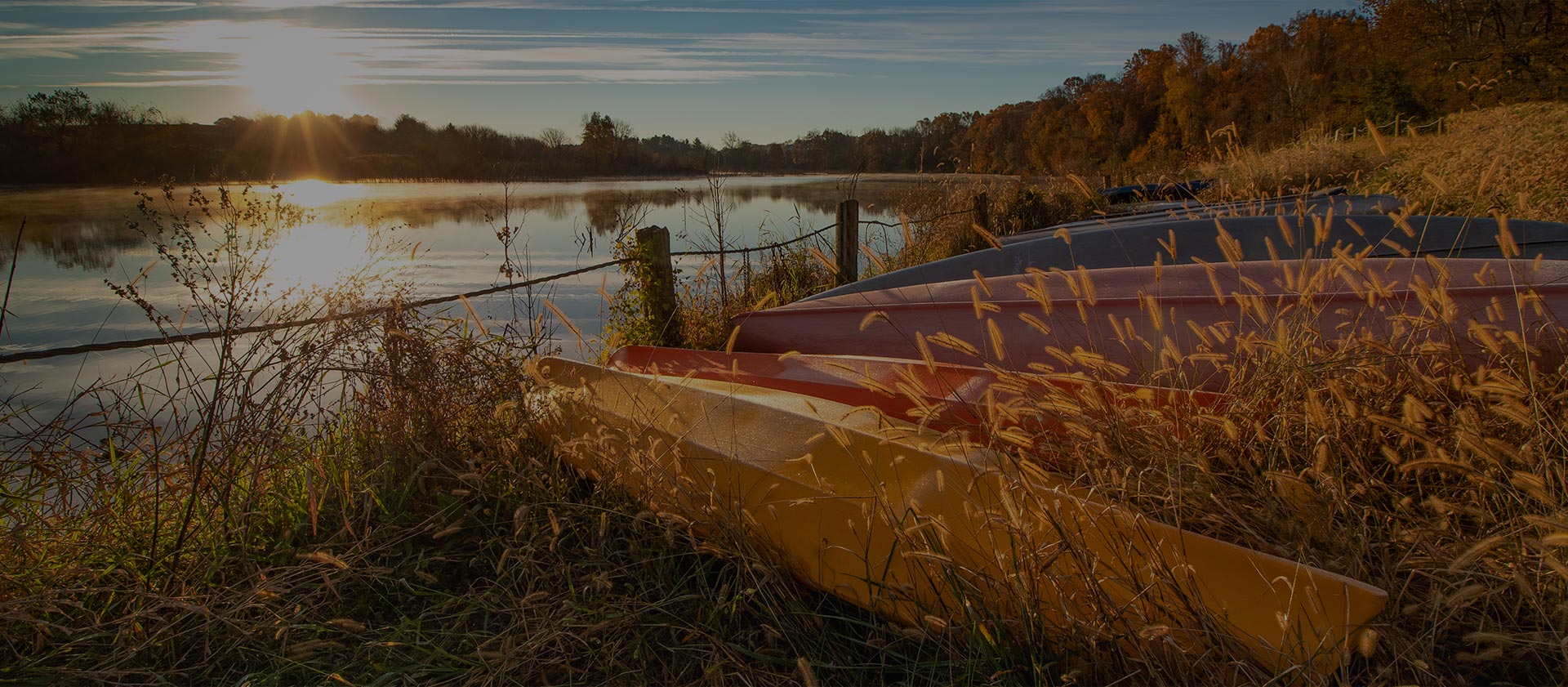 Grilling Safety Tips
Summertime and backyard barbecues go hand in hand and while millions of Americans safely enjoy them every year, accidents do happen. A majority of grill fires are not caused by the people utilizing them but by a malfunction of the gas grills themselves. Grease and fat buildup or the grill being placed too close to your home can cause injuries and potential fires, leading to property damage. These risks can be prevented, however, with knowledge and awareness of safety precautions.
Here are some important tips to help ensure you and your family are protected when preparing a delicious meal.
Never turn on the gas when the lid is closed. The propane can build up inside and when ignited; the lid could blow off causing burns or injuries.
Check the gas cylinder hose for cracks, holes or brittleness before using it for the first time each year
If you smell or suspect a gas leak and there isn't a flame, turn off the gas tank and grill. Get a professional to service it before using again.
If you smell gas while cooking, move away from the grill immediately and call the fire department.
After cooking, be sure to completely close the valve on your gas grill.
Keep a fire extinguisher nearby and never store liquid propane cylinders indoors.
By following these simple tips, you will reduce the risk of mishaps. Keep calm and grill on!
LC 2016-238