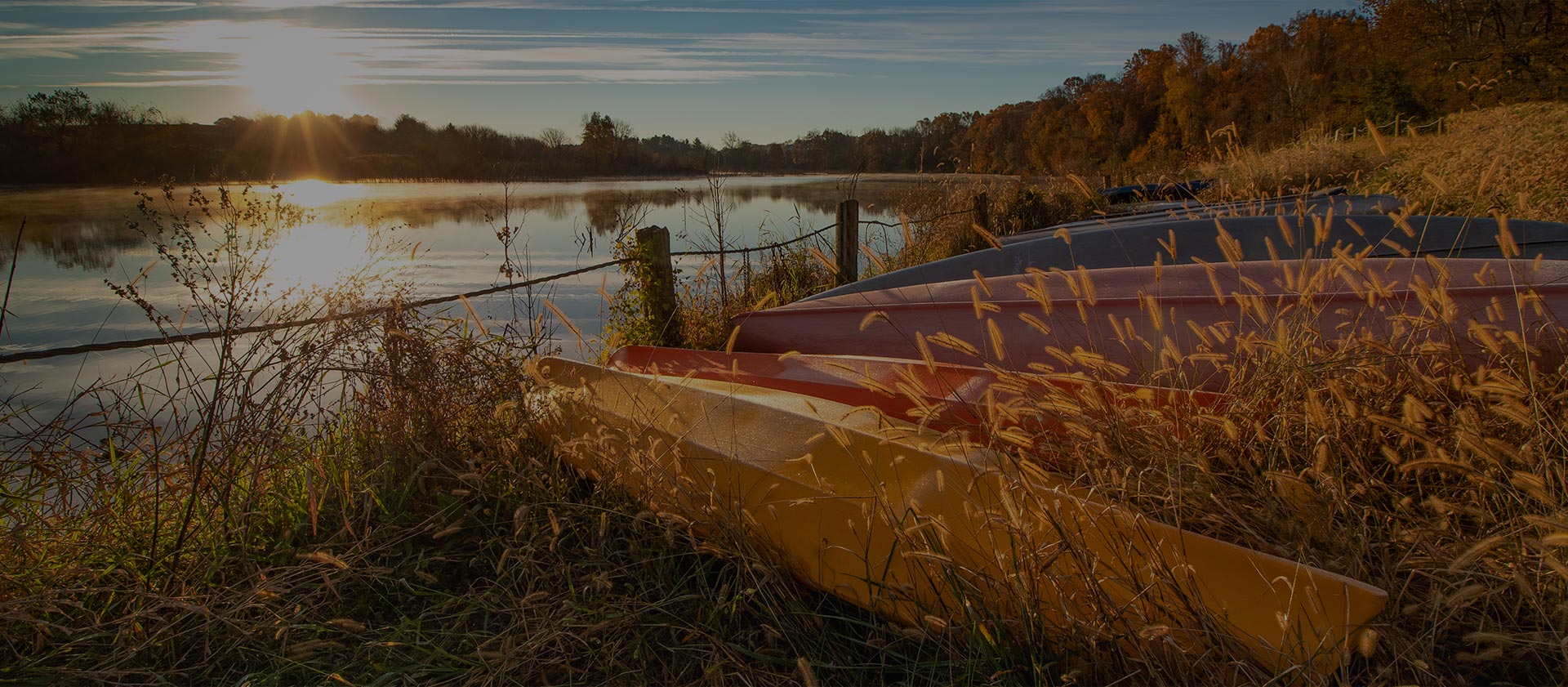 Gutter Cleaning Protects Your Home
Gutter cleaning does not sound like a weekend chore anyone is excited to do. Yet, it's an important chore every homeowner should do or hire someone to do twice a year. Why? Because gutters get clogged, which can result in significant damage to your house. That significant damage can cost you money.
How do they get clogged?
Birds like to make nests in gutters and their nests can clog your gutters.

Mosquitos, termites and other insects like the damp environment. Mosquitos can come into your house and termites can eat through the wood in your house.
Leaves and other debris blow into your gutters stay there if not cleaned out.

Why should gutters be cleaned twice a year?
If water isn't draining away from your home, the water can damage the fascia, soffit or leak into your home. The water can also collect around the foundation of your home and seep into a basement.

If gutters get clogged with debris, they can become heavy and fall. When they fall, they can tear pieces of the roof and cause significant damage.

In cold weather, a clogged gutter can cause an ice dam (water flows over the gutter and freezes in icicles). An ice dam can rip the gutter off your home and cause extensive damage.
If water is backing up in your gutters, it can start to rot the wood on your house.

How to clean your gutters:
Get a ladder and the proper equipment. Clean out all the debris and standing water. Be sure and check the downspouts. Inspect the house for any damage.

Sit back, enjoy a cold drink and watch a professional clean your gutters. They will ensure the debris is removed, the downspouts are clear and they will inspect for any damage.

Protect your home by taking the time to clean those gutters. After all, you think your home is valuable enough to insure, so be proactive and keep it from being damaged.
Protect your family. Call Educators Insurance at 888-908-6822 for more information on home insurance.