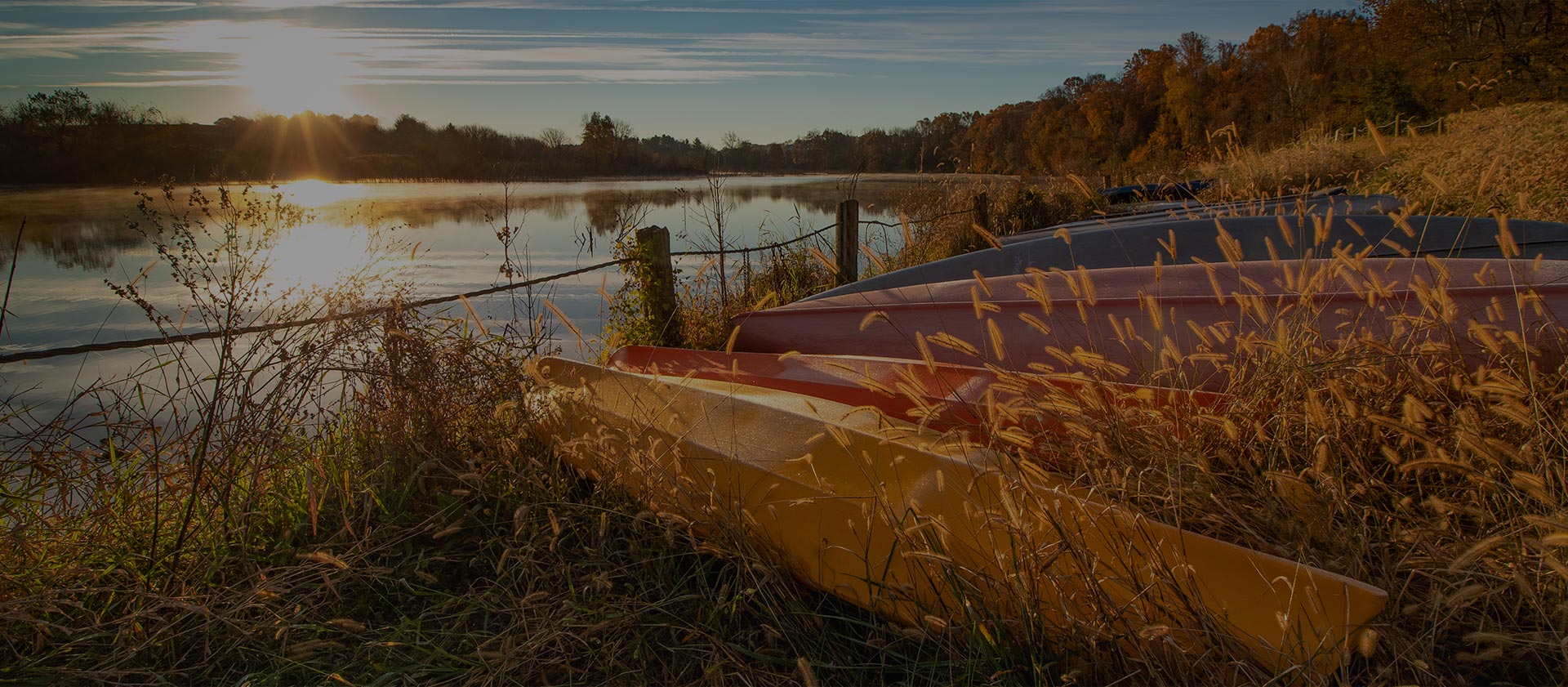 Halloween fun

Are you helping to prep your school for Halloween this year? Here at Educators Insurance Agency, we can't get enough of costumed kids, school parades and the annual scramble for candy. How does your school celebrate? Here are some of our favorite plans.
Greet the gourds
Gourds also make great decorations in the classroom and at home. With so many twisty, colorful types of squash coming into season, art and music teachers alike have reason to celebrate. Small gourds are easy to dry and make into unique rattles and decorations. Best of all, students can choose the shapes and colors that appeal most to them and no two are the same.
Choose ones that are small and with hard rinds. Slice off one end to scoop out the flesh, then let it dry near a low heat source. Dry the seeds separately to add back to the dried gourd or toss in a handful of small pebbles. Seal with polyurethane or paint for a colorful and long-lasting centerpiece.
Bring literature to life
Though Halloween parades usually feature plenty of ghosts and witches, popular movies and TV shows often have an impact on students' costumes. Halloween is a perfect time to encourage them to dress as their favorite characters from popular books as well. Teachers and staff can join in the fun too.
If you have a black wig leftover from last year's witch costume, tease it up and flip the ends for an instant Amelia Bedelia. Add a black dress and white apron and you're done.
Wizards can grow in stature and specificity: add a grey wig to quickly become Gandolf. With some oversized suit coats and short pants, students can become all manners of Hobbits.
Black cat costumes can make a similar adjustment. Add a red bowtie, white gloves and hat, and suddenly that cat … is the Cat in the Hat.
Volunteer to create the fun
Does your school encourage older students to engage in volunteer work as a prerequisite to graduation? Consider the opportunities at Halloween. Many nonprofit organizations around the state offer "haunted hayrides," fun houses and corn mazes as fundraisers for their work. Older students can volunteer to set up the mazes or create shock and surprise for fun house attendees — all in the name of a good cause.