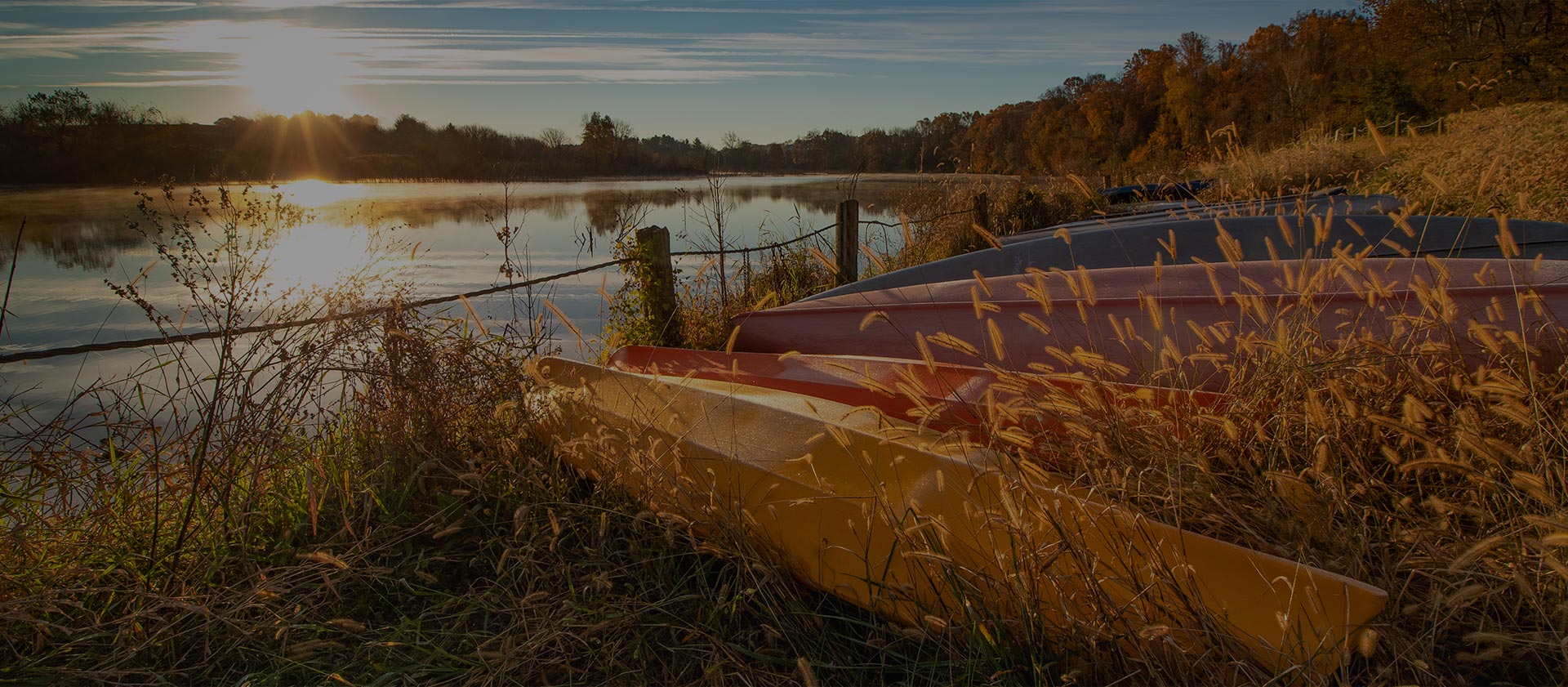 Have less to pay when you get an A!
Here at Educators Insurance, we love to offer different ways to help our customers save money on their insurance. Did you know that you may receive a discount for your children's outstanding performance in academics? As your child grows older and becomes more focused on their future and education, why not have a policy that rewards them for doing so?
In order to qualify for the discount the youth must be a full-time student enrolled in high school or a university with less than eight years of driving experience. If any of the following requirements are met, the youth is eligible for this discount: inclusion in the Dean's List or Honor Roll, a GPA of at least 3.0 on a 4.0 scale, a grade average of B or higher or a scholastic ranking among the top 20% of his or her class. In addition, the young adult must also be named child under the relationship to insured.
Encourage your children to put their best foot forward this school year! Call us at 888.908.6822 to provide a copy of their report card or transcript to one of our advisors and receive the Good Student Discount.