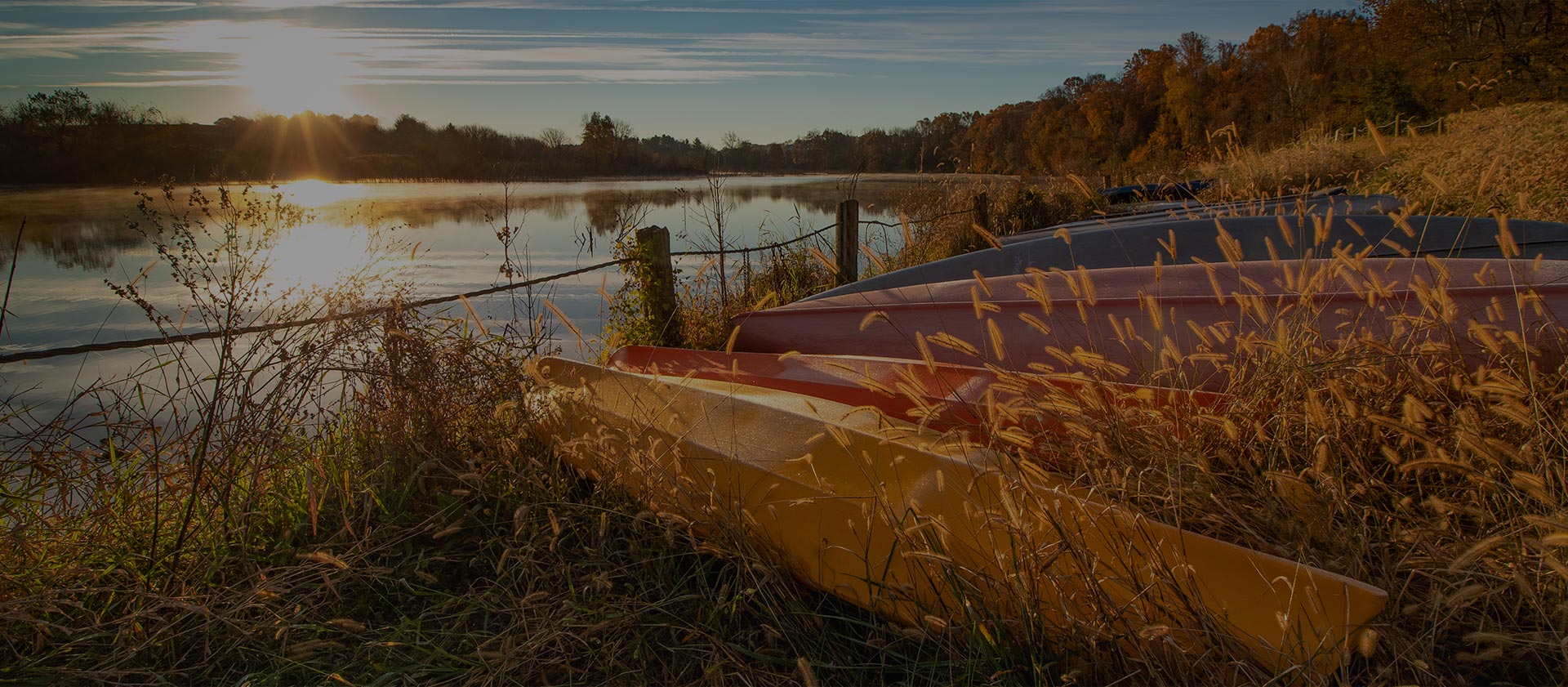 Hitting the highway with motorcycle insurance
This summer, have you been enjoying the sounds and smells of the season while cruising around on two wheels? People always describe the "rush" of riding a motorcycle. But as many members — and many Educators Insurance Agency agents — know, that rush is an incomparable sensory explosion. Only on a motorcycle, curving around the back roads of Massachusetts, can you inhale that mystical mix of scents. Fresh cut grass, your neighbor's barbeque, a pile of burning leaves the next mile down the road — they jockey to infiltrate your helmet and reinforce one of the best decisions you can make. To fully experience summer, hit the road on a motorcycle.
Of course, it's not just about buying your first bike or pulling out the one that's been sitting in your garage since last winter. Safe and responsible motorcycle ownership starts with education. If you're a new rider, we recommend taking a two-day course through the Motorcycle Safety Foundation. You can test for your license on the final day and even earn a discount on your insurance. Courses are available at sites throughout Massachusetts; just register with your permit, and they'll provide a bike.
If you're a more experienced rider, you can still benefit from the Motorcycle Safety Foundation's one-day refresher course. If it's been awhile, or both you and your bike got a little rusty over the winter, MSF instructors will review cornering, swerving and other techniques to help you better evaluate — and practice — responses to common risks.
As you hit the road, you'll want to insure your motorcycle, because we all know Massachusetts roads (and drivers) aren't always the best. Educators Insurance Agency offers coverage for liability and physical damages to your bike. Talk with your agent to learn more so we can get you back on the road before the fall riding season.