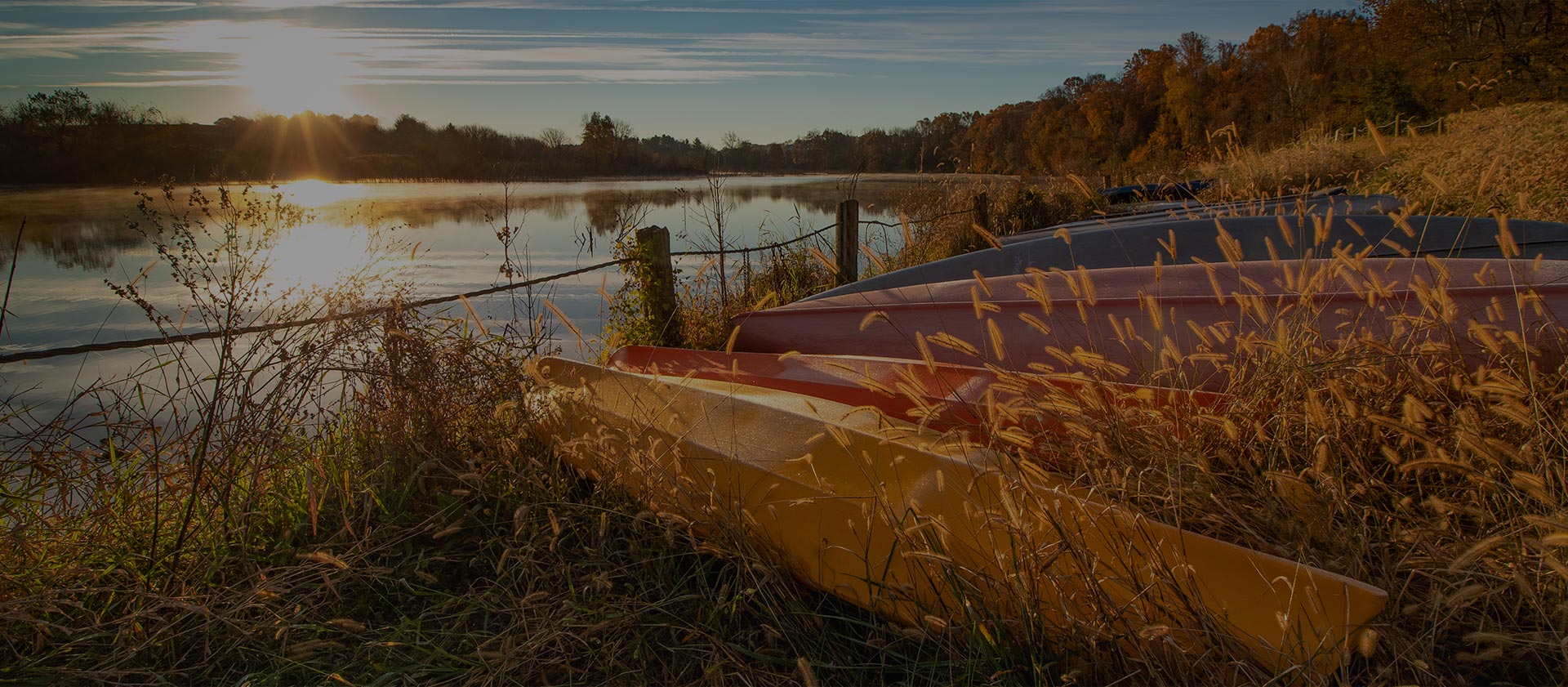 Home Insurance and Other Structures
If you look around your neighborhood, you might see sheds, gazebos, swimming pools and fences. Have you ever wondered if those structures are included in your home insurance policy?
The answer depends on your policy. These are considered other structures, which are structures on the residence separated from your house by a clear space or connected to your house by a fence, utility line or related connection.
Some insurance companies cover other structures with a coverage cap of 10 percent of the home's value. That means if your house is worth $200,000, then your coverage for all the combined other structures is $20,000.
However, some insurance providers are letting owners opt out of combined structures coverage because they don't have them on their property.
What does that mean?
1. If your garage is detached, then it is considered an other structure. If your detached garage is worth more than 10 percent of your home's value, then you should talk with your insurance agent and add additional coverage.
2. If you have a swimming pool, gazebo or shed, then those are considered other structures. While most gazebos or sheds will not be more than 10 percent of the value of your home, what about your swimming pool?

3. If you have a fence, deck or patio, those are considered other structures. These structures are rarely worth more than 10 percent of the value of your home and so there is no need to increase coverage.
4. If you don't have any other structures on your property, then have a conversation with your independent insurance agent and be sure you aren't paying extra for coverage you don't need.
Bottom line: Know what is covered on your property and for how much. Someday it will be important for you to be familiar with the ins and outs of your coverage.
Get the coverage you need. Contact Educators Insurance for more information on Worcester home insurance.