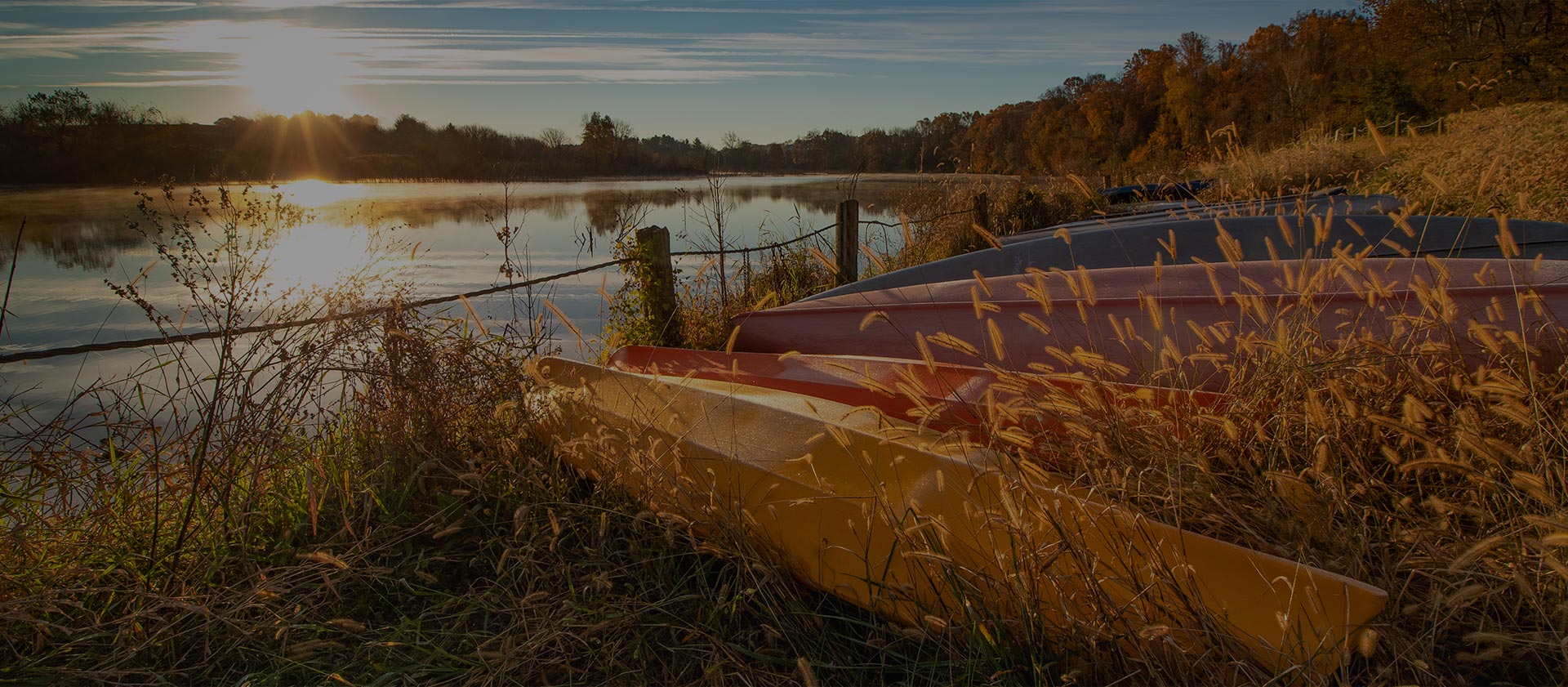 Home renewal and policy review
Have you received a notice about your home insurance policy renewal in the mail yet? If not, go check the mailbox. (We'll wait.)
Your policy renewal is something that you should consider carefully every year. After all, your home and the items within are some of your most valuable possessions. Ensuring you have the proper coverage for them should be a top priority.
When thinking about your policy renewal, consider what's changed around the house over the past year:
Have you made any major home improvements?
Have you purchased any big-ticket items not accounted for in your current policy?
Has your home suffered any damage, due to weather or other factors?
Have you begun doing business out of your home (e.g. piano lessons, tutoring, freelance writing)?
Did you install a security system?
Have you welcomed a canine friend into your family?
Also, do you want to revisit your premium and deductible? Think about the costs and what makes sense for your home and for your budget.
We don't take your business for granted, and we want you to be happy with what you're getting. More importantly, we want you and your property to be safe and secure for the long haul.
So when that renewal notice comes in the mail, take a close look at your policy and make sure it still meets your needs. If you have questions or concerns, we want to hear them. Just give us a call and we'd be happy to talk through all the options.
And if you do have a new puppy, we'd love to see photos.