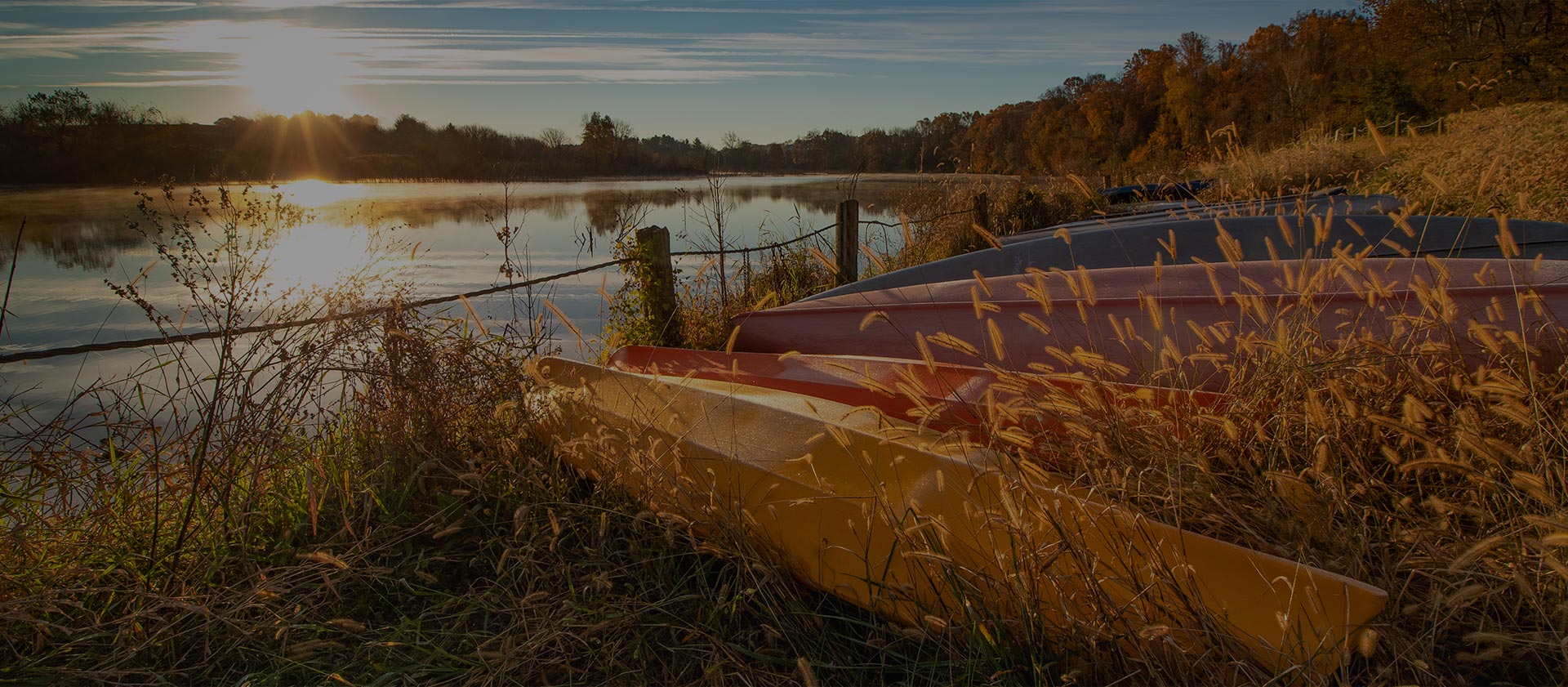 Home, safe and sound
Do you enjoy the feeling of security when you lock your front door? Or what about when family gathers under your roof to enjoy quality time together? What about the pride you felt, welcoming friends to your home's new addition or remodeling project? With all of the challenges we often face today, we believe your homeowners insurance should come with a bonus, bigger than any piece of paper or insurance certificate: peace of mind. AT EIA we value our customers' peace of mind.
But as you review your policy, how well do you understand what your homeowners insurance actually covers? Consider what life may hand you. Here in New England, seasonal weather can be a breeze — or a day of gale force winds or tornado conditions that knock down power lines. If your power is out, other systems can break down too. Will the food you just stocked up on go bad if the freezer thaws out? If you have to evacuate your community due to weather conditions, what happens if someone breaks in? If you have to overcome a robbery, you may need to replace everything from your home stereo system to the lock on your front door. That's not the time to worry about insurance — and with our support, you won't have to.
Educators Insurance Agency offers members a number of benefits. You can customize your policy and select coverage to best meet the needs of your family. Augment your needs with umbrella insurance and consider some of the options:
Dwelling replacement cost
Personal belongings
Liability claims
Medical payments to others
Refrigerated product loss
Lock replacement
Sump pump overflow damages
Those are just some of the options and coverages we offer. We're ready to help you evaluate your insurance and specific challenges, whether you need to consider a flood plan, new swimming pool or that new addition you finished over the summer. Do your coverages still fit your needs? We can make that one less question you have to consider.