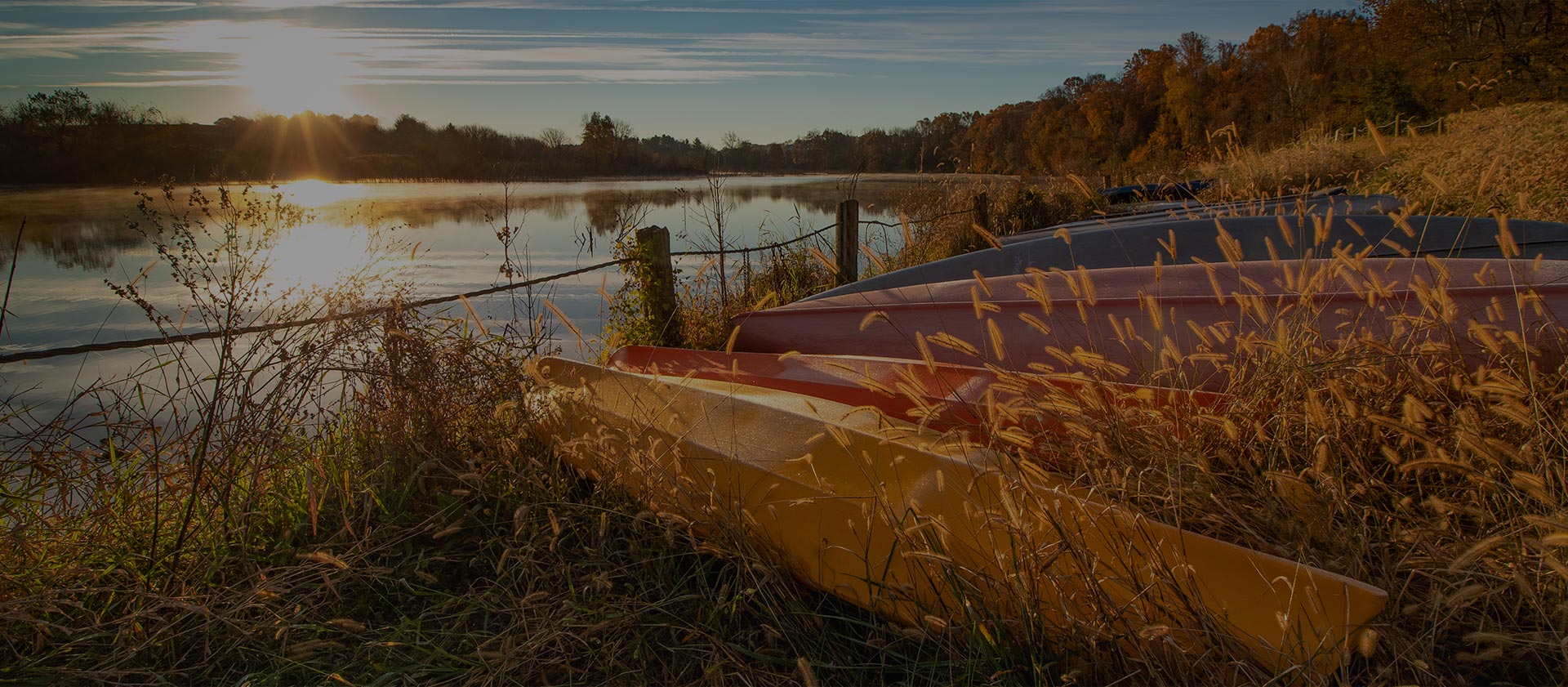 Homeowners claims

It's a call you never want to make, but here at Educators Insurance Agency we're here to help our insureds in the case of theft, fire, vandalism, water damage or other events. That's what homeowners insurance is for, and that's why we work with members to ensure they receive the service, support and tailored coverage to meet their specific needs.
We value our customers, so we offer insurance solutions to meet a range of challenges and difficult events. But you can take steps to protect yourself long before anything like that occurs. These steps ensure the insurance aftermath can proceed more quickly and efficiently.
Maintain appropriate coverage
The best way you can get the most from your homeowners insurance is to first ensure you have adequate coverage for everything in your home, especially through different stages of your life. If you recently got married, you may be merging households or bringing home new purchases. Whether it's your spouse's beloved stereo system, family heirloom piano or the new ring on your finger, you should make sure it's covered by your homeowners insurance policy. Your Educators Insurance Agency advisor can work with you to determine that the right coverage levels and endorsements are on your policy to accommodate everything in your home.
Catalog your belongings
While you don't need to make note of every plate or book, your insurance claim will best meet your needs if you have an inventory of everything it needs to address. Track the value of expensive purchases and start by taking a visual inventory of everything in your home. With your digital camera or camera phone, film each room in your house, narrating significant or expensive items. Complement this inventory with receipts from major purchases and store the results online or in a cloud-based service so you can access the information from anywhere — even if your computer is lost or stolen.
Assess and capture the damage
In the event of a catastrophic event, take out your camera again to capture the key elements. Did a burglar break a window to enter your home? Did high winds in a hurricane damage your roof? In major weather-related events, many homes may have damages and an insurance adjustor may not be able to immediately walk through your property. A few photos can help document the problem and go a long way to helping you get back on your way.