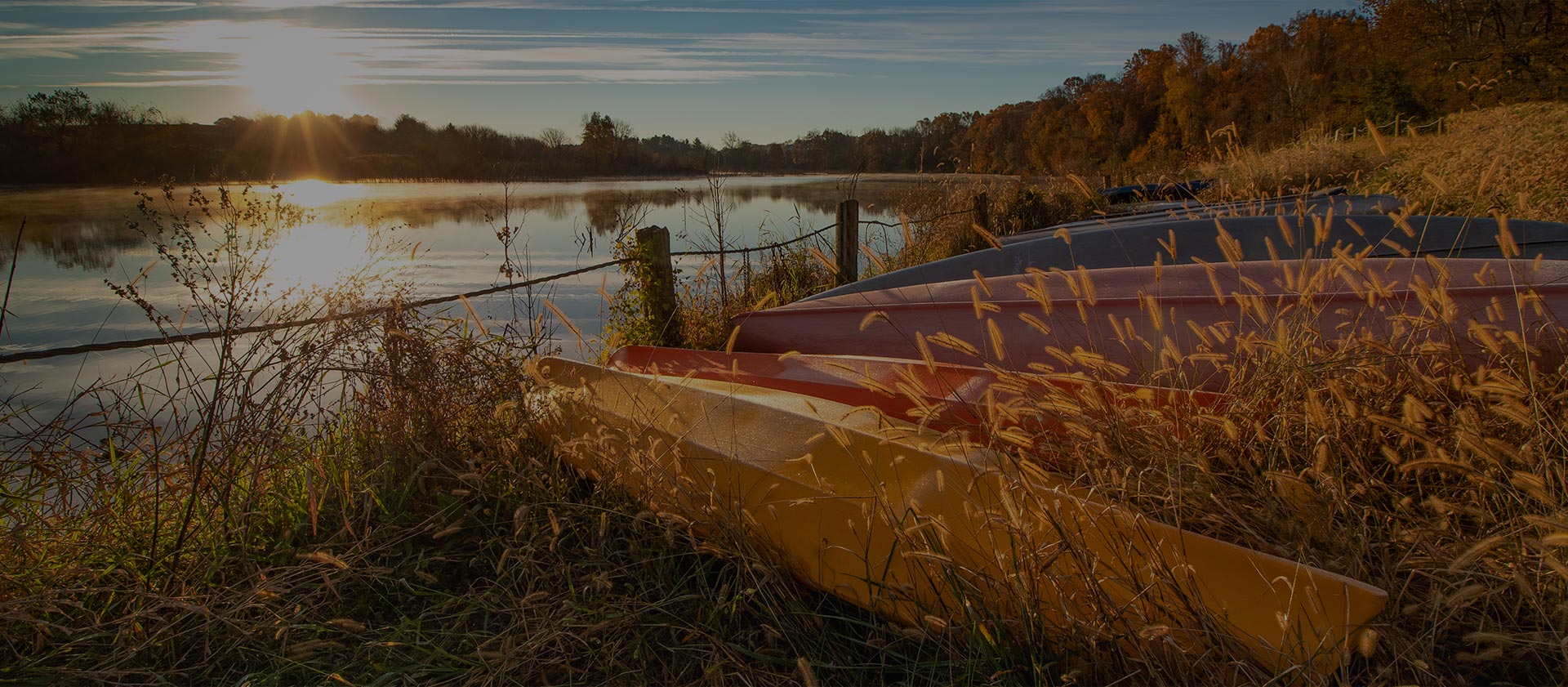 Hope for the best. Prepare for the worst
"Hope for the best. Prepare for the worst" is a classic piece of advice we give to children. So why don't we follow this same advice as adults? Here's one good example of preparing ourselves for the worst: purchasing an umbrella insurance policy on top of an existing auto or homeowner's policy. This is a simple and low-cost way of protecting against unforeseen costs if you are ever involved in a large lawsuit.
How umbrella liability policies protect you
Umbrella policies provide liability coverage above and beyond what an auto or homeowner's policy covers. Typically, liability limits are no more than $500,000 on auto and home policies. However, if you are sued for any amount above that limit and do not have an umbrella policy, the opposing party can go after your home, retirement account, savings and even future earnings to receive a full settlement. In a case like this, an umbrella policy would help protect your most valuable assets.
Why they are needed
Many customers believe they'll never need coverage exceeding $500,000. However, if you're found by a court to be responsible for an accident, legal fees, medical bills and lost wages for the injured party can quickly exhaust a seemingly generous coverage amount. With an umbrella policy in place, you would have an additional $1 million to $5 million in protection.
What they cost
A common misconception is that an additional $1 million to $5 million in coverage would be very expensive. The good news is that this is not true. While prices vary, the first $1 million in additional coverage will, on average, cost approximately $15 -$20 per month.
No one ever plans on being sued. But if you are, make sure you're prepared by calling EIA today at 888.908.6822 to speak with a licensed insurance advisor. EIA's professionals can review your current policies, recommend a package to suit your needs and even advise you on ways to fund your additional coverage. Make sure you're prepared for the worst!