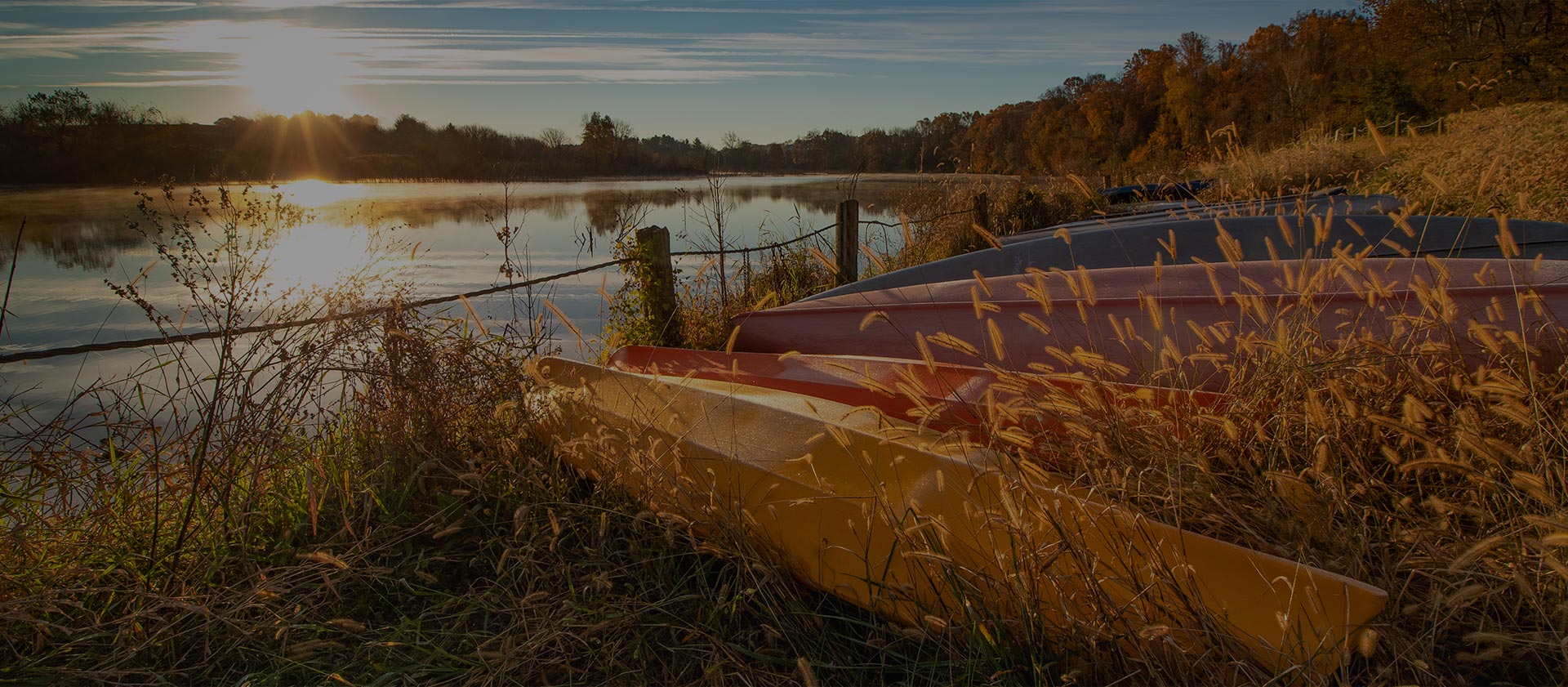 How Does a Home Insurance Deductible Work?
If you are buying a new home, you may wonder how a deductible actually works for home insurance. In short, a home insurance deductible is a set amount you must pay before receiving compensation for a home insurance claim.
Say your insured home is hit by heavy storms. After the storms are gone and the damage appraised, you discover that there has been $30,000 in covered damage done to your home, so you decide to file a home insurance claim for compensation. Your home insurance deductible on your policy is $1,000. This means that you must pay $1,000 toward repairs before you will receive compensation for the damages. Once you pay your deductible, in this instance $1,000, your home insurance may help pay the rest. In this case, it would be $29,000.
Is it Better to Have a Lower Deductible?
You may raise or lower your deductible on your home insurance policy but be mindful doing so. Choosing a higher deductible can lower your monthly premiums, but it also means paying more out of pocket when it comes time to filing a claim. A lower deductible can mean less out of pocket, but you will generally pay higher premiums. Neither choice is right or wrong. It is simply a matter of what type of deductible is right for you. If you can afford more out of pocket expenses, a higher deductible can help by saving you money each month. If paying a hefty amount of money all at once isn't possible, you may want to choose a lower deductible.
How Does a Deductible Work for Personal Belongings?
The deductible for your personal belongings coverage often works the same as for your physical dwelling coverage. If your items are damaged for a total of $2,000 and your deductible is $500, for example, you must pay your $500 deductible before receiving compensation for the remaining $1,500.
Do I Always Have to Pay a Deductible?
Any time you file a home insurance claim, you will have to pay a deductible. This is why you should carefully consider whether or not you need to file a claim after a disaster. Have the damage to your home appraised by an expert before calling your insurance agent. If the damage costs less to repair than the cost of your deductible, it may be cheaper to fix the damages out of pocket than to file a claim.