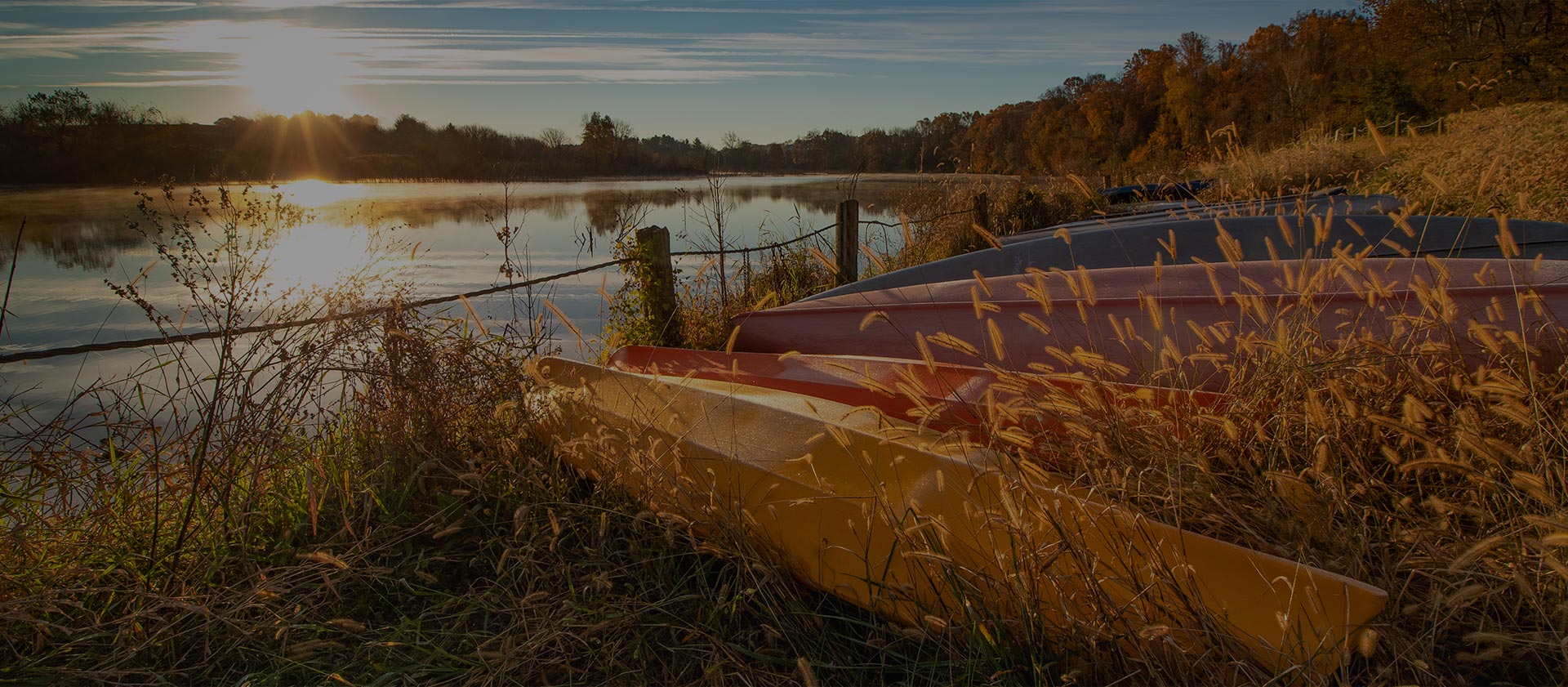 How to Estimate the Value of Electronics for Home Insurance
When it comes time to buy a home insurance policy, you may be focused in on how much your home is worth. That's a good place to start, but it does not represent the total value of your policy. In fact, you'll need to take a close look at what you own to ensure your new plan offers plenty of protection for everything, including your electronics. Today, people have more high-end electronics than in the past. Before you obtain a new home insurance plan, take the time to estimate the value of what you own.
What do you own?
Go from one room of your home to the next and make a detailed list including the make and model of the electronics you own. It's also a good idea to take a photo of each item that you can later use as an inventory or record of your ownership. This may include computer equipment, tablet computers, mobile phones, televisions, high-end security systems, cameras and much more. Once you have a good inventory of what you own, you can start to work on estimating the value of those items.
What is it worth?
Before you consider the actual dollar amount value of anything, consider how you would like to be reimbursed if those items are lost under a covered claim. For most electronics, the actual value isn't enough. If it's lost, the insurer would pay for its value at the time of your claim. Since electronics depreciate in value quickly, that may not be enough to help you replace the item. This is why replacement value may be a better route to take.
In all situations, you should use:
Receipts

Appraisals of high-end items

Replacement value from current manufacturers
This information can help you to determine the value of each item you own. Educators Insurance is here to help you determine the best level of coverage based on what you own and to keep that amount updated year to year. Call us today at 888.908.6822 for a MA home insurance quote for teachers.

LC 2016-434