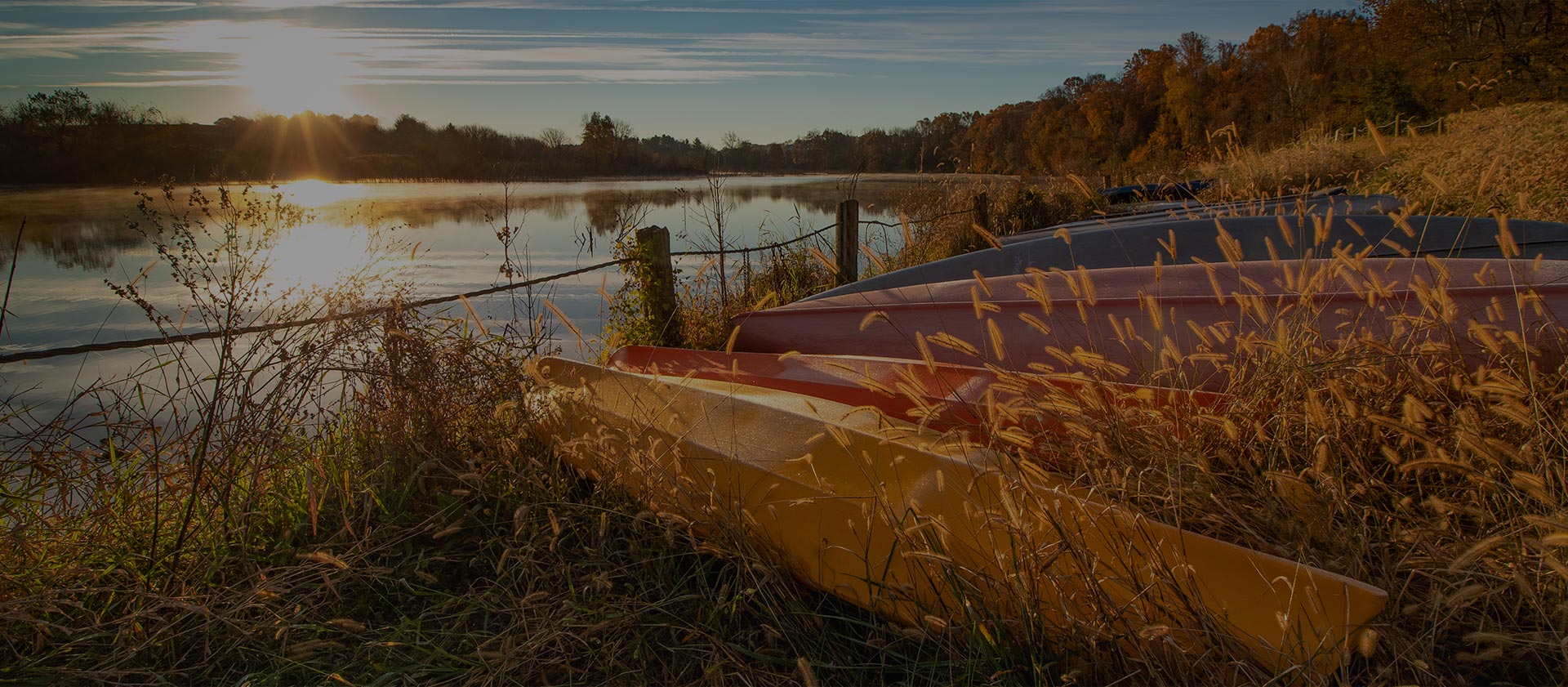 How to help prevent clothes dryer fires
Clothes dryer fires can happen when lint from your laundry builds up in the dryer or in the exhaust duct itself. If lint blocks the air flow, it can cause heat to build up, resulting in a fire. In fact, according to the U.S. Consumer Producer Safety Commission, dryer fires account for about 15,600 fires each year.
So, what can you do to help minimize your risk of a dryer fire in your home? Failure to clean is the number one contributing factor to dryer fires, according to the U.S. Fire Administration. Some helpful cleaning steps to take include:
Clean and inspect the lint and screen filter before or after drying each load
Clean behind the dryer.
Keep the area around the dryer clean and free of clutter.
Clean the dryer vent and exhaust duct periodically.
For more detail on each of these steps and some additional tips, you can read the following list of best practices to help prevent dryer fires. If you do experience a fire, we're here to help our customers through the claims process. Call 888.908.6822 to get a home insurance quote with an Educators Insurance agent today.