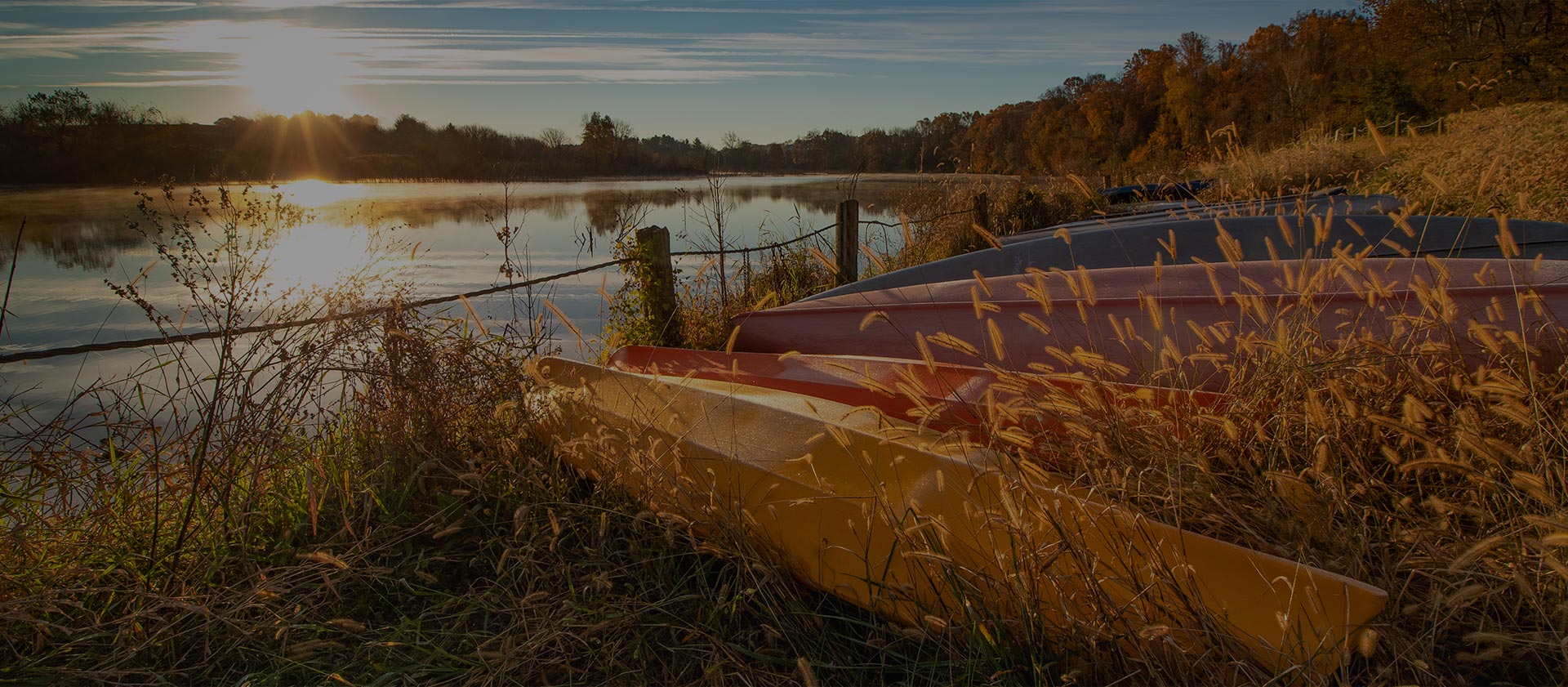 How to make the perfect candy apple
The air is becoming crisp and the days are getting shorter, which means fall is quickly approaching. One of the most popular ingredients in fall recipes are apples – and who wouldn't love a delicious homemade candy apple this time of year? Whether you make it a fun activity for your children and their friends or for your own sweet tooth, let us help you make a scrumptious treat!
First step, of course you'll need apples! Take your family to a local orchard for a fun day of apple picking to find the perfect Granny Smith, Golden Delicious or McIntosh.

Here's a tip most people don't know – smaller apples make better candied snacks and are hard to find in a supermarket. In addition, many apples in the grocery store have a wax coating that can inhibit the candy from sticking. If you can't find time to visit an orchard, don't worry, you can remove the wax coating by dipping the apples in a pot of boiling water and rubbing the wax off.
Once you have your apples, the next step is to gather all of your ingredients. To candy-up 6 apples, you'll need:

1/2 cup (120mL) light corn syrup

,

2 cups (480 mL) sugar, 3/4 cup (180 mL) water

, wooden sticks and

toppings. Some delicious toppings we suggest are: toffee pieces; mini chocolate chips; sprinkles; candy corn; Red Hots and gummi bears.

Now let's get cooking! Insert a wooden stick into the top of each apple, pushing halfway through and set aside.

Line a baking sheet with parchment paper, spread butter on the paper and set aside. In a medium heavy-bottomed saucepan, combine sugar, water and corn syrup. Bring to a boil over high heat. Reduce the heat to medium-high and let the water boil for about 20 minutes to ensure it reaches the recommended temperature of 300 degrees.

When the mixture
Dip apples in the sugar mixture until completely coated and then add your selected toppings. Once the apple is coated, place it on the prepared baking sheet and allow to cool. Enjoy!