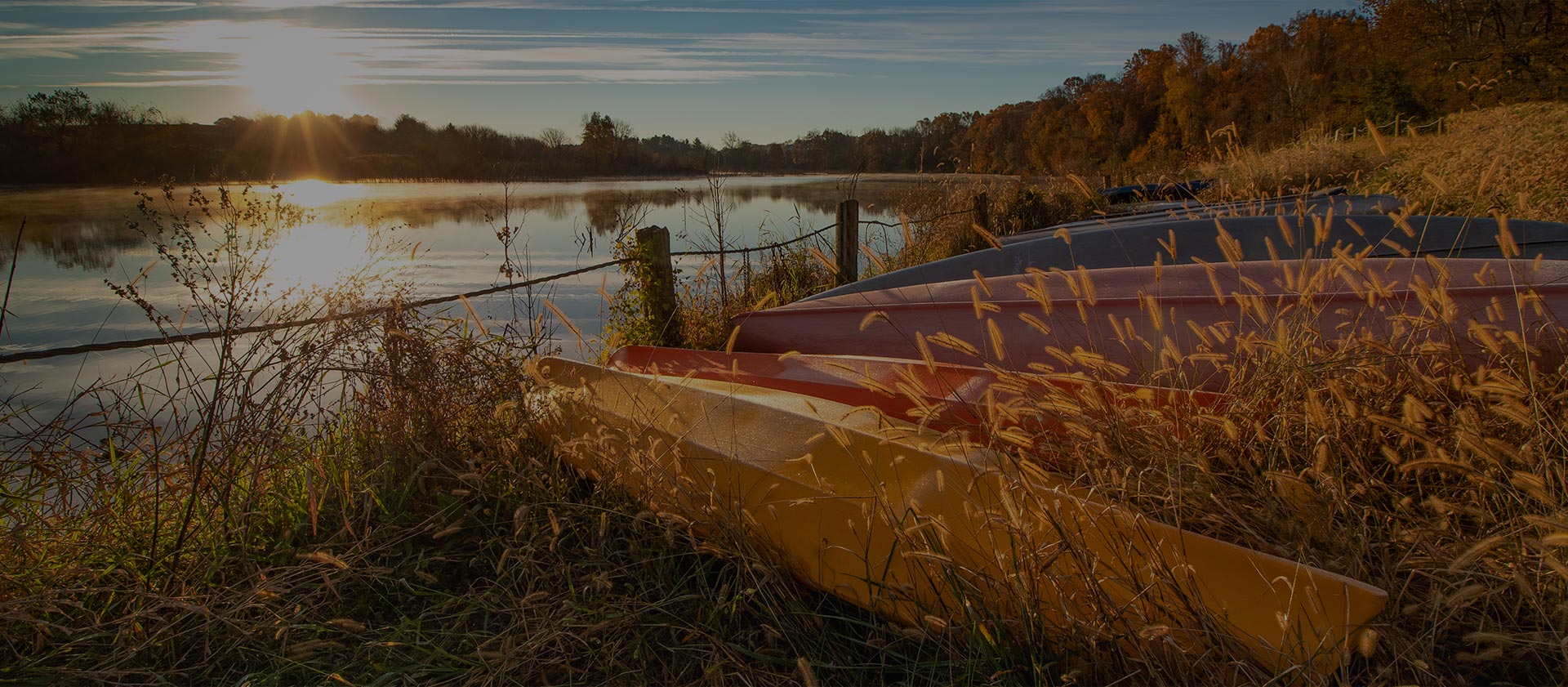 How to Prevent Freezing Pipes
Before the winter cold sets in, all homeowners—especially new homeowners—should understand the risk of frozen pipes. Freezing may not sound like a huge risk, but the problem begins if a frozen pipe cracks or bursts. Both plastic and copper pipes are capable of bursting if frozen, and even a crack as small as an eighth of an inch can spew out up to 250 gallons of water per day.
But the problems of a burst pipe go far beyond a large water bill. Flooding inside of your home can cause a variety of damages to you flooring, walls, furniture and other belongings. Additionally, both standing water and ambient moisture can lead to the growth of dangerous mold and mildew.
As the cold settles in, remember that your pipes may be at risk of freezing if any of these three conditions are met:
There's a rapid drop in temperature

The thermostat is set too low

Your pipes are poorly insulated
Luckily, there are things you can do to reduce the risk that the pipes in your home will freeze and lead to greater problems this winter. Read over the following tips so you can prepare in advance.
Insulate the pipes, particularly those located near exterior walls or in the attic. You can use heat tape, thermostatically controlled heat cables or other materials recommended at your local home goods store.

Seal any nearby air leaks with insulation or caulk to prevent the cold air from reaching pipes.

When the forecast calls for freezing temperatures, let your faucets slowly drip warm water. Even a slight trickle is often enough to keep the water moving through the pipes without freezing.

The temperature underneath sinks and inside walls is lower than the ambient temperature inside your home's living spaces. When you leave cabinet doors open, the warmer air can reach pipes underneath sinks.

Never set your thermostat lower than

60°F, even if you leave for vacation. The air must be warm enough to heat up the pipes inside the walls.
Sometimes pipes can still freeze and burst, despite your preemptive efforts. In these cases, the best thing you can do is act fast. Call a plumber and take action while you wait for his or her arrival. If the frozen portion of pipe is near a faucet, turn the water on and warm up the pipe with a hair dryer (never use open flames and avoid electronic devices if there's standing water nearby).
However, if the pipe actually bursts, turn off the water at the main shutoff valve and immediately begin to dry the affected areas to the best of your abilities until help arrives. Luckily, many standard home insurance policies cover damages stemming from frozen pipes. Ask your agent for details today!
Are you covered? Call Educators Insurance Agency at (888) 908-6822 for more information on Massachusetts home insurance for teachers.