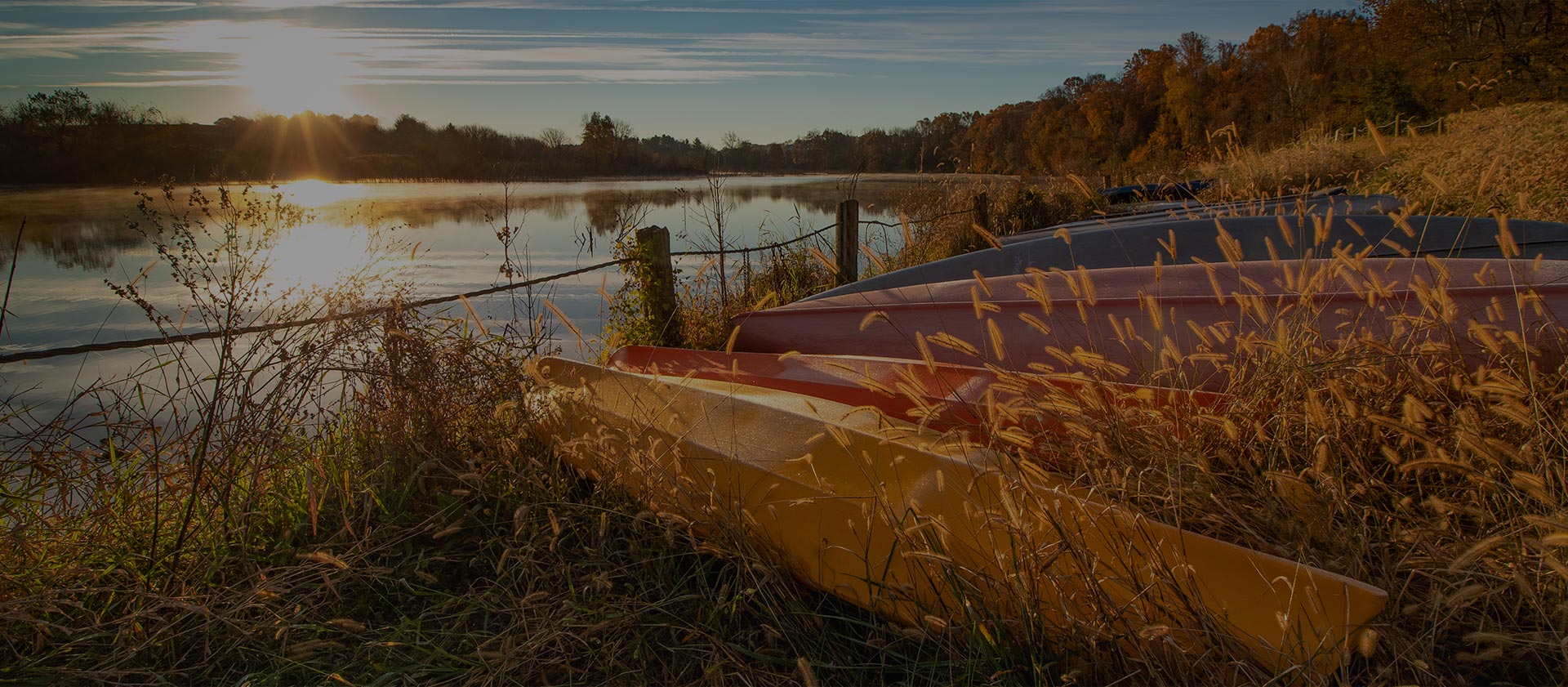 How to save on your day trip to the beach
Visiting the beach is a classic summer activity, but it can also become an expensive day trip when you factor in parking prices, food and the attractions that line the public sands of New England. But, there are ways to make your trip both fun and relaxing without causing a strain on your wallet. If you follow these few money saving tips, you'll be off to the nearest coast line without worrying about the cost.
1. Get there early or late: This idea may have you thinking, "Who wants to go to the beach before the sun is up or when the sun starts to head down?" However, one would only have to arrive before 8 a.m. or after 4 p.m. to avoid the hefty parking prices. Consider bringing some blankets and lawn chairs to watch the sunrise or sunset, and fall in love with New England's oceanfront all over again.
2. Pack lunches & snacks: While we all love a good hot dog or hamburger at the beach, the reality is that food stands can be over priced and a little unhealthy. Instead, pack a lunch, water and a few snacks to keep the group hydrated and feeling energized throughout the day.
3. Exercise: While relaxing is at the top of the list when traveling to the beach, walking or riding a bike are both healthy and cost efficient ways of traveling. Whether you live in a coastal town and can simply walk to the beach or there's a cheap parking lot that's just within walking distance to the entrance, walking could help you save money too.