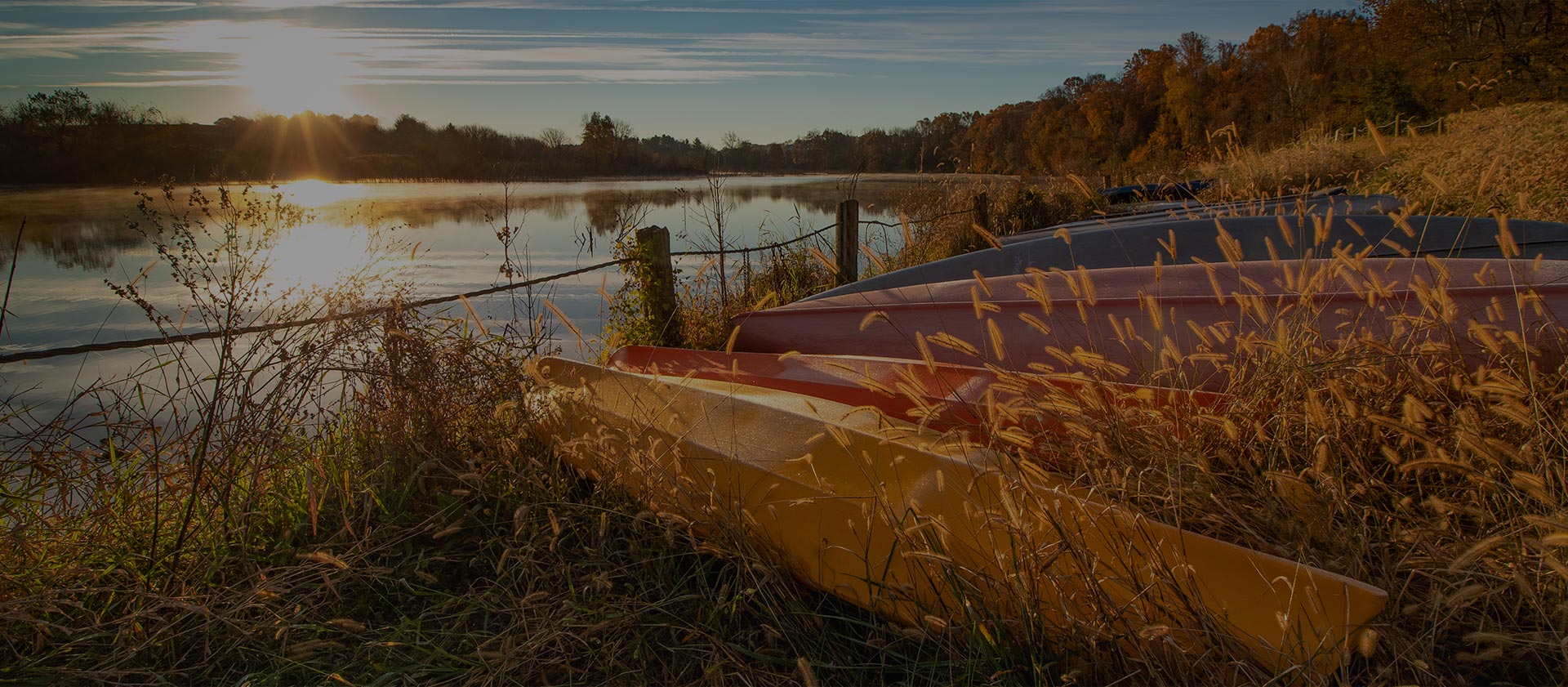 Ice versus your home

Winter in Massachusetts came in with a bang — or maybe that's the sound of falling icicles? Here at Educators Insurance Agency, we've been shoveling for more than a month now. You've probably added a few minutes to your commute time just to brush snow off your car. What you may not have considered is another aspect of this season: damages that winter weather can wreak on your home.
Whether you live in the windy Berkshires or along the frigid North Shore, this can be a tough time of year to be a homeowner in Massachusetts. Cold air seeks out any cracks or gaps around windows, outlets and the foundation, and melting snow can refreeze to expand cracks, creating even more damage. Ice dams are also a major cause for concern and expense. At Educators Insurance Agency, we have a few tips for members on how to prevent damage before it occurs.
As you read here a few months ago, winter preventative maintenance starts in the fall. Clear out your gutters to ensure water can move away from your roof. If we get a dry, sunny day over the next few weeks, consider checking them again. If you can do so safely, remove any debris or blockage so that water can easily move off your roof during the next snowfall. Check the edge for ice building up, and remove it if possible.
Check the ventilation in your attic as well. It's important to insulate the floor of your attic to prevent heat loss from the rest of your house. But as you hold heat below the floor, you want to prevent it from warming the attic space. A cooler attic will help keep snow on your roof from melting and refreezing, a primary cause of ice dams.
Ice dams can damage your roof and also cause expensive leaks inside your house. Water can back up under shingles and seep into walls and gaps around windows. Insulation and drainage offer longer term maintenance solutions, but you can also help your house with immediate maintenance after every snowstorm. When the snow stops falling, clear it from your roof with a roof rake. That one simple step can help ensure substantial cost savings down the road