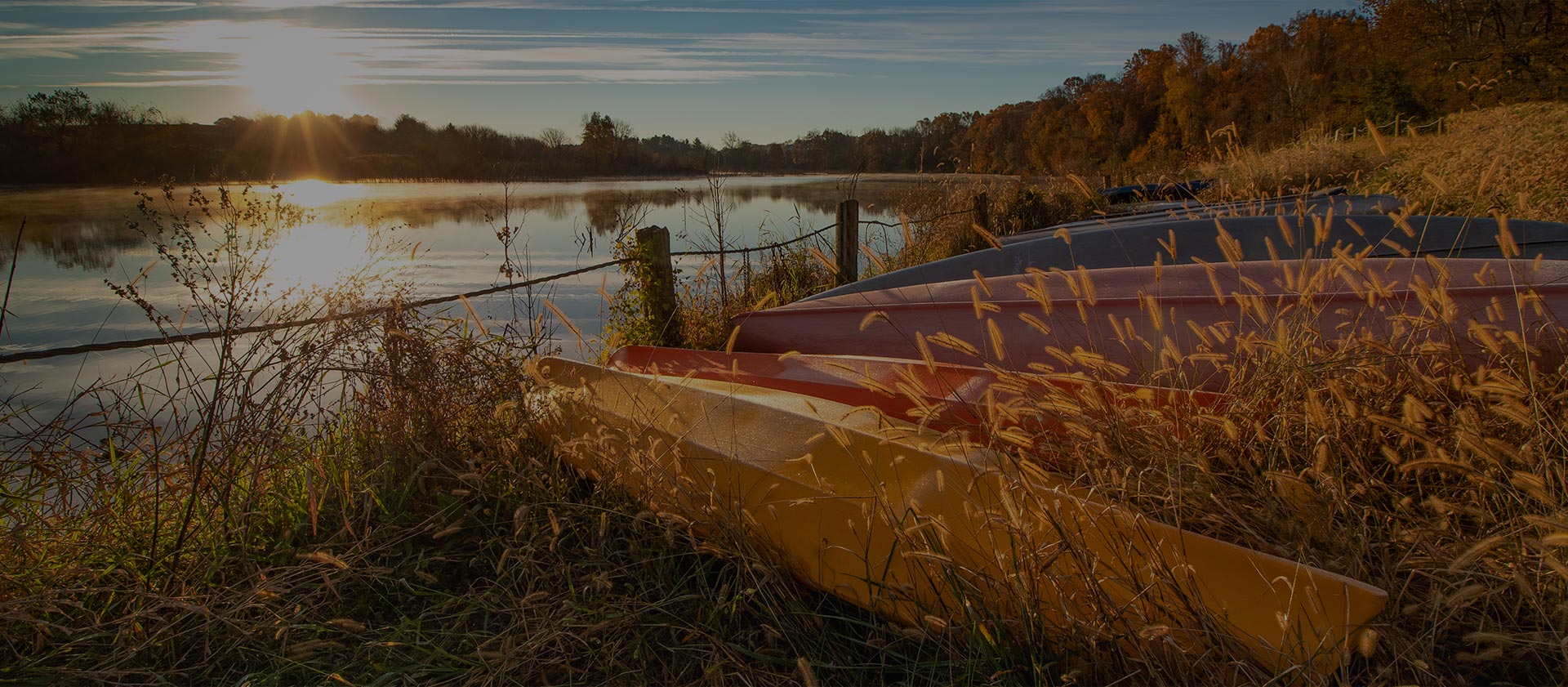 Increase the value of your home with these small renovations.
More and more Americans are choosing to remodel their existing homes instead of moving. It seems like everyone is watching home improvement shows that reveal gorgeous – but costly – renovations. There are a lot of little fixes that can create more value for your home other than a big renovation. Which upgrades will give you the best return on investment, without requiring you to live in a construction zone? Consider these projects:
Attic Insulation. In New England, adding fiberglass attic insulation is one of the most cost-effective updates you can make to your home. It might not be a visual renovation—but you will see its effect in your utility bills.
Kitchen Updates. You can increase the value of your kitchen without the cost and headache of a complete remodel. Small updates that will make a big difference include upgrading to energy-efficient appliances or updating countertops, fixtures and hardware throughout the space. For a reasonable budget you can give your kitchen a brand new look and feel!
Garage Door Replacement. Take advantage of today's modern technologies and give yourself an upgrade. Often times garage doors will have a 10-year warranty, which makes them a valuable improvement for your home. The added curb appeal doesn't hurt either!
After investing your time and money into home renovations, you'll want to protect your hard work. Educators is always thinking about your insurance needs. Give us a call at 888.908.6822 to discuss your homeowners policy and review your coverage.
LC 2017-404