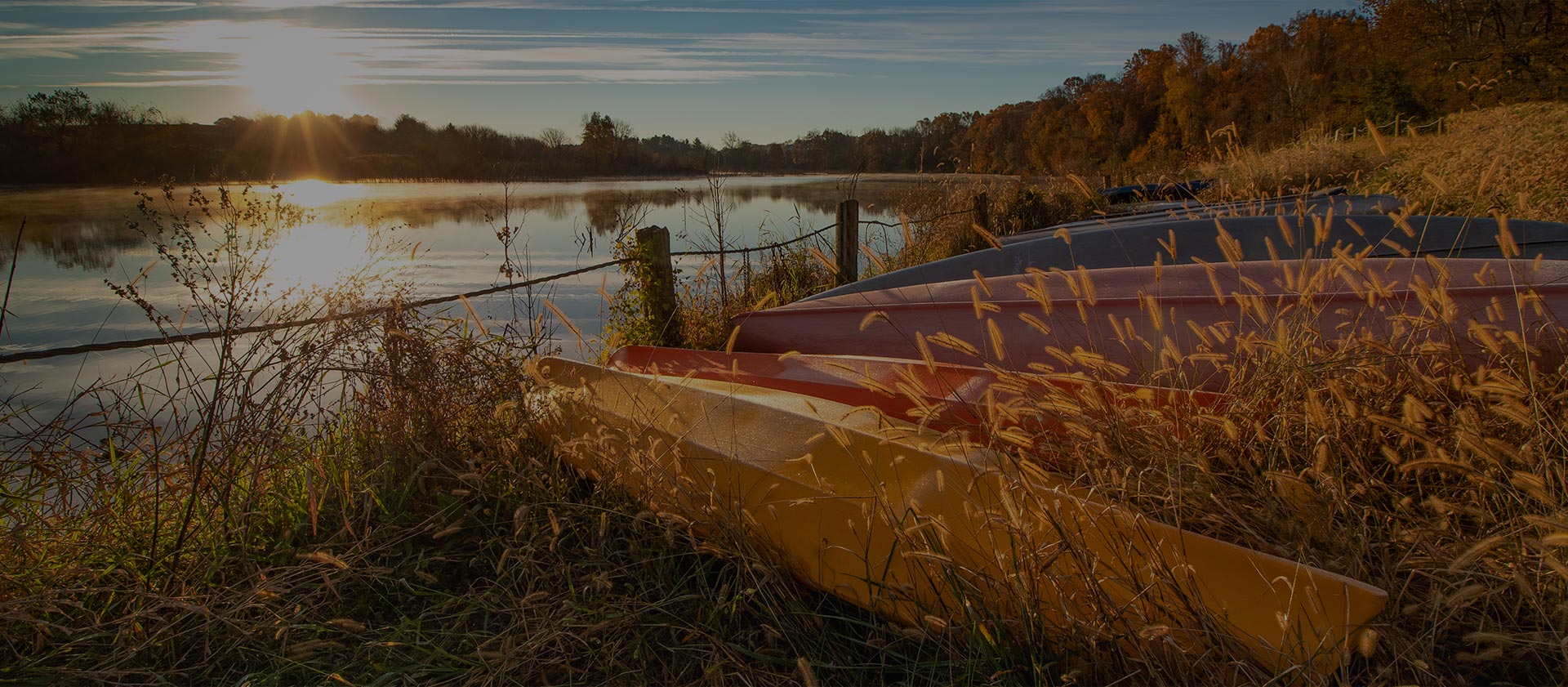 Insurance and your dog
Are you considering expanding your family with a new furry face? Congratulations! Dogs help their owners get more exercise, meet their neighbors and acclimate to environmental allergens — that's the upside to sharing your home with the funny guy who tracks in dirt and rolls his tennis ball through the weeds.
Owning a dog can also create some challenges with your homeowners insurance. At Educators Insurance, we're dog lovers and we love our customers, so we're here to help answer your questions and evaluate your policy coverage to ensure it meets your needs.
In some communities, "dangerous breeds" have gotten a bad rap. They're not bad dogs or even the dogs most likely to bite others. (As insurance agents, we don't often receive claims after Chihuahua or Boston Terrier bites, though we often hear about them from friends and neighbors.)Rather, they're typically larger breeds whose bites may inflict the most harm: they can include Pit Bulls, Rottweilers, Chow chows, Doberman Pinschers, Akitas and Huskies.
Per the ASPCA, the majority of dog bites to children occur from a dog the child knows. If you own a dog, socialize him with children so he understands sudden movement isn't a threat and that you don't need to be protected. As you research area training classes, ask about focusing on this. If you have children, teach them responsible behavior around dogs, such as not teasing, not startling and not interacting with a dog without the owner's immediate permission.
You can also work with your local chapter of the American Kennel Club to socialize your dog and earn the Canine Good Citizen recognition, a title that can help with community acceptance.
Working in the context of Massachusetts and town-specific regulations, your insurance agent may also recommend installing a fence or other safety measures.
With the appropriate insurance, you can enjoy a happier and longer life with your dog. We can even focus on your auto insurance to offer pet injury protection, evaluate homeowners insurance to plan for greater security and work with you to evaluate needs and constraints in your specific community. We're eager to help "fetch" exactly what you need!