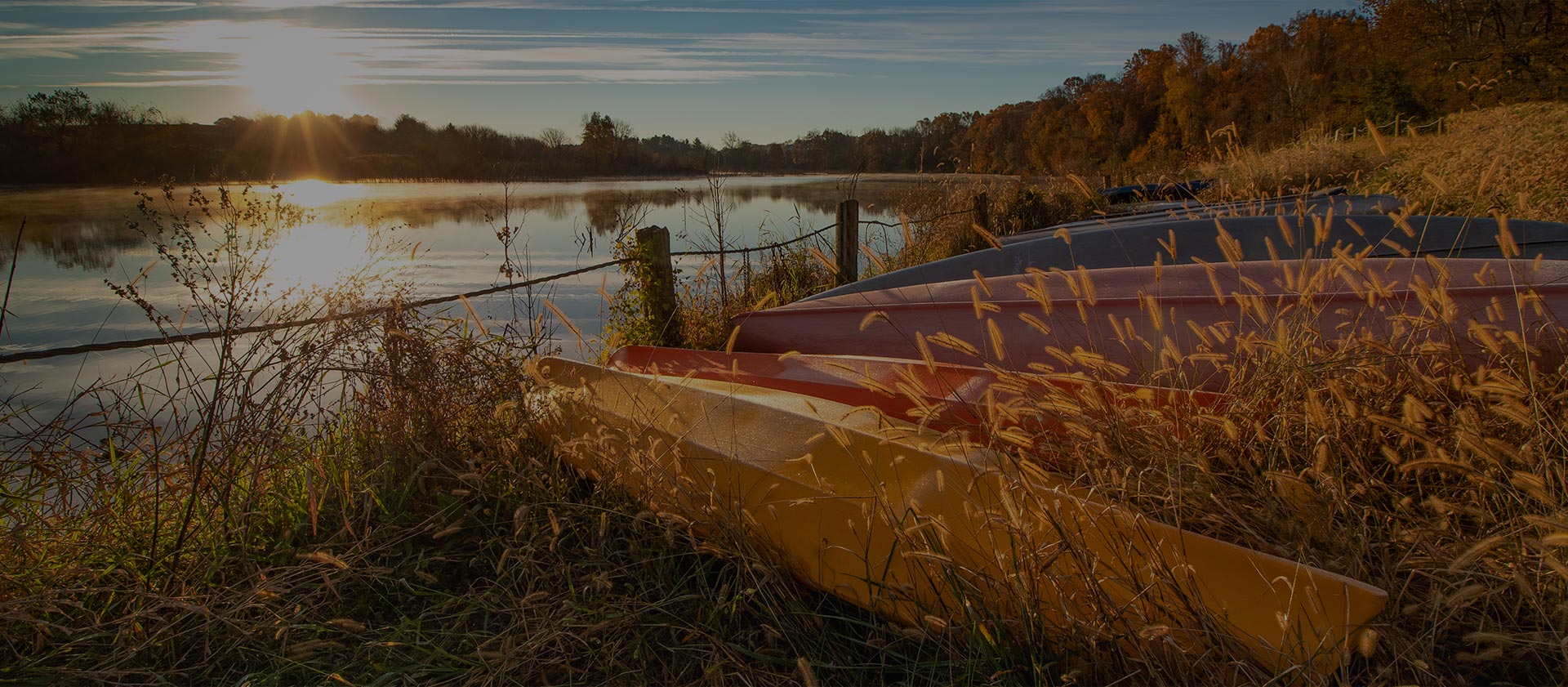 Insurance for Class C Recreational Vehicles
Protecting your RV is one of the most important decisions you can make as a recreational vehicle owner. After all, you've invested heavily in your RV, and you may even have a loan on it. Yet, many operators do not have specific RV insurance that's aligned with the type of vehicle they own. If you haven't talked to your insurance agent about your specific needs and policy options, now may be a good time to do so. For those that have a Class C recreational vehicle, there are a few key things to keep in mind.
What Type of RV is Considered Class C?
On a three-class scale, Class C RVs are those with some specific features. Generally, they are vehicles that use a standard cargo van style with a similar driving portion. These will also have a camper portion that extends over the top of the cab area. This type of classification also applies to those that own a fifth wheel vehicle. If you have this type of vehicle, you'll want to choose an RV insurance policy designed to meet your specific needs.
What Can RV Insurance Do for You?
Class C RVs are valuable vehicles. Full coverage can help to protect them from a range of risks. For example, total loss replacement coverage may protect you if your RV is totaled in a storm, fire or accident. Contents and property coverage — as well as liability insurance — are also often essential.  And you'll also want to consider the value of adding a towing and roadside coverage component, emergency expense policy and campsite and vacation coverage.
By customizing your RV insurance policy properly, you can help protect yourself from financial loss — no matter how frequently (or infrequently) you operate your vehicle. Talk to your insurer about class C RV coverage designed just for your needs.
Get started today. Call Educators Insurance at 888-908-6822 for more information on RV insurance.