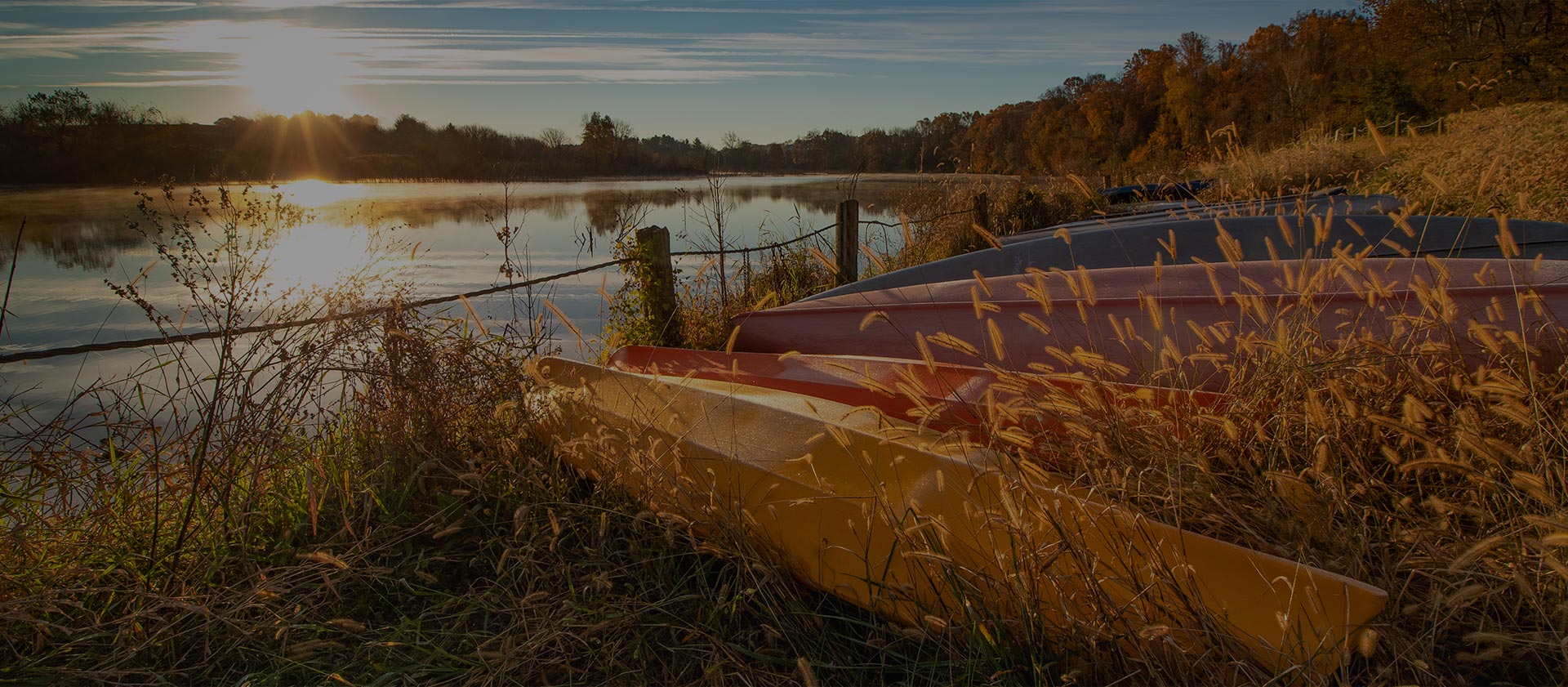 Insurance for Massachusetts Teachers
You may be wondering why it is required by law in Massachusetts to purchase a car liability insurance that at least has limited value. While this mandatory insurance does cover damages to third parties resulting from an accident that you caused, it does not cover your own wounds or property damage.
The 4 different types of car insurance coverages required in Massachusetts have the following minimums:
Bodily Injury to Others

:

$20,000 per person

$40,000 per accident

Personal Injury Protection (PIP)

:

$8,000 per person in an accident

Bodily Injury Caused by an Uninsured Auto

:

$20,000 per person

$40,000 per accident

Damage to Someone Else's Property

:
Don't settle for the minimum requirement when you can be better protected by a broader coverage. Call Educators Insurance today for more details about Massachusetts' liability requirements and how you could add collision, comprehensive, medical expenses, uninsured driver and more to your auto insurance policy.
Massachusetts Homeowners Insurance
While home insurance is not required by law in Massachusetts, various mortgage lenders require you to purchase it before signing off on your loan. Home coverage is intended to cover the costs of repair or replacement in events such as fire, windstorms, severe weather, theft or vandalism. If your valuables and home are covered, you will not have to worry about the potential damage or destruction of them resulting from an incident that appears unexpectedly.
About Educators Insurance
Educators Insurance is an independent insurance agency serving only Massachusetts educators and their families. Call our office at 888.908.6822 for insurance for Massachusetts teachers.
This material is provided for informational purposes only and does not provide any coverage. Policies are underwritten by The Hanover Insurance Company or one of its insurance company subsidiaries or affiliates ("The Hanover"). Coverage may not be available in all states and is subject to company underwriting guidelines and issued policy. The MTA member discount is available to Massachusetts residents only. EIA is a member of The Hanover Insurance Group, 440 Lincoln Street, Worcester, MA 01653. LC 2015-233