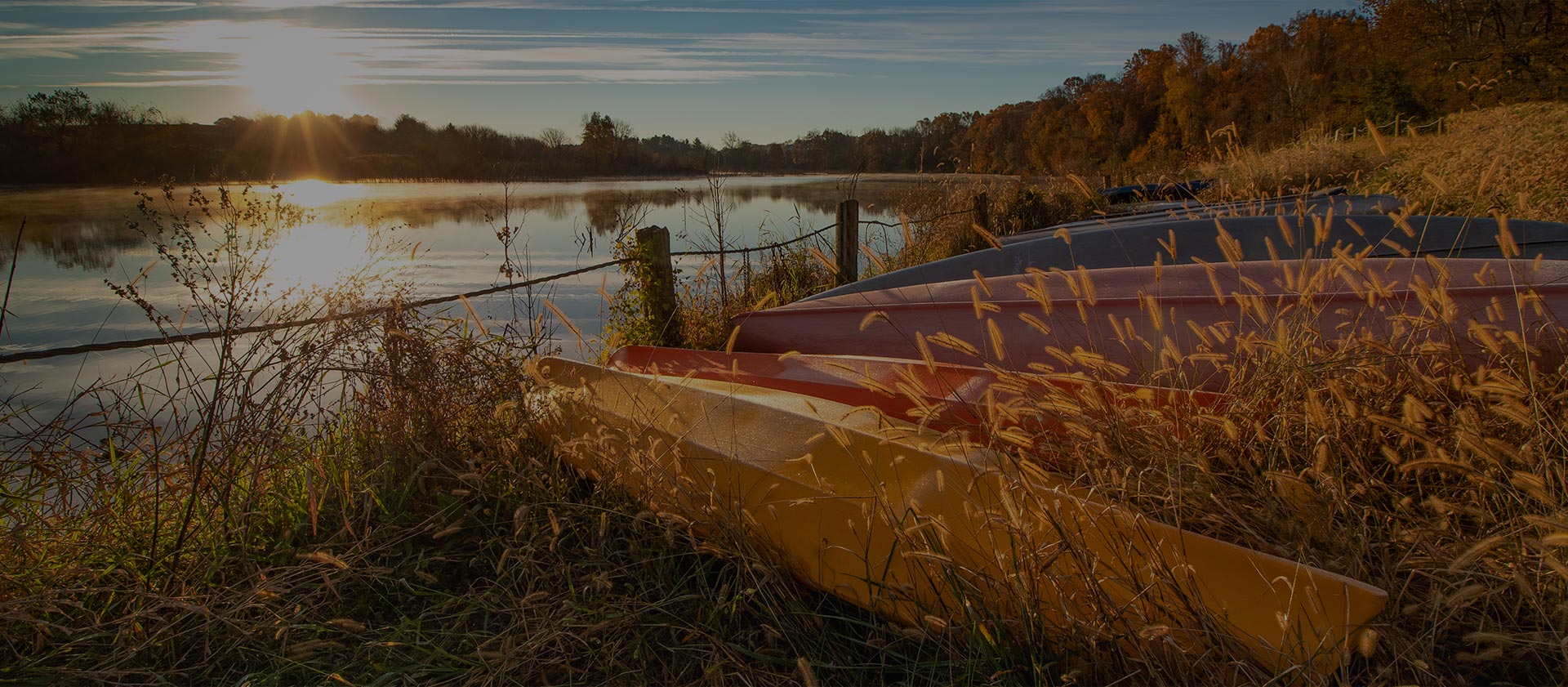 Insurance that sparkles
Between a summer of weddings and before the holiday party season starts, it's a good time to think about all that sparkles — and the insurance coverage to protect it.
At Educators Insurance Agency, we love to celebrate our June brides and dress up for summer weddings. Did you add more sparkle to a ring finger this year or seize the opportunity to add more shine to your jewelry box? Autumn is the perfect time to ensure you're appropriately safeguarding those purchases with the right jewelry endorsements on your insurance policy.
In the event of theft or loss, insurance can't replace the emotional value of a wedding band, stone or treasured necklace. But it can help replace the financial value, as long as it has the appropriate riders or coverages. Your homeowners policy provides basic coverage for your jewelry in the event of theft. However, if you own multiple or expensive pieces you'll want to consider listing those specific bracelets or earrings on your policy. We work with MTA members every day to review and adjust policies in light of gifts and new purchases.
Your EIA advisor can work with you to determine the impact of jewelry value on your current renters or homeowners policy. While your insurance policy covers the value of many things in your home in the event of fire or theft, it comes with limits. Additional coverage makes up for those gaps, ensuring that your life can continue to commemorate those happy events with the gifts you received for them.
Let us help you evaluate options and consider potential policy changes and necessary endorsements today.