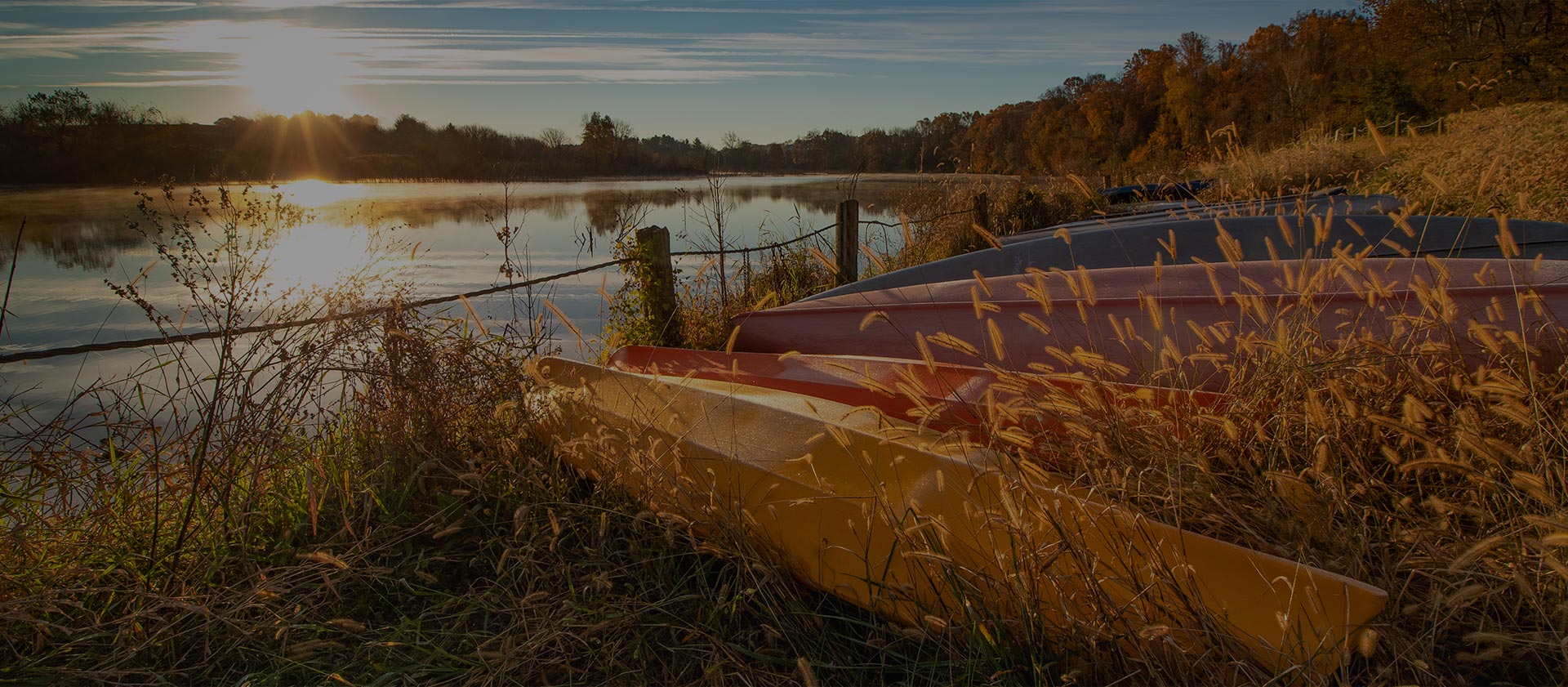 Insuring a New Driver
As fall approaches, so do another cycle of new drivers in Massachusetts. In some cases, these new drivers pose significant driving risks due to their lower level of experience behind the wheel. When it comes time for them to get auto insurance, they will need special consideration to determine their auto rates.
What Insurance Do New Drivers Need?
New drivers often qualify as non-standard drivers; which are drivers that companies cannot insure using standard rates. In the case of a new driver, this may result in a higher premium for their auto insurance because of the higher risks they pose on the road.
New drivers need to carry the same, if not more, coverage than seasoned drivers. Most states require all drivers to carry minimum insurance coverage; however, this coverage is usually narrow and may only provide small liability limits.
Most drivers should carry higher coverage than minimum limit required by law. A higher coverage is often especially critical for those who are still gaining experience behind the wheel.
As they look for policies, new drivers should consider getting the following coverages included in their policy:
Collision Coverage: Can help repair and potentially replace a car following an accident.

Comprehensive Coverage: Can cover vehicles from non-accident damages. These may include fires, theft, vandalism and weather damage.

Liability Coverage: If a new driver causes bodily injury to others or damages their property, this coverage can compensate those parties.

Personal Injury Protection/Medical Payments Coverage: Drivers may need medical treatment after an accident. This coverage may help pay bills or compensate injured drivers for lost wages.

Uninsured/Underinsured Motorist Coverage: A collision with an uninsured or underinsured driver means that person may not be able to compensate the policyholder for damages. This coverage can help you in those circumstances.
Where to Get New Driver Insurance
New drivers should ask their insurance agent about the most affordable coverage. Most insurance companies will cover new drivers and some will even offer discounts if the driver has a good academic standing in school. Furthermore, many will decrease your premium costs as you gain more experience.
If you are the owner of a vehicle, make sure you insure your vehicle and name yourself as the primary driver. Another way to insure a new driver is to name them as a participating driver on another person's policy, if they use that person's car regularly so that they are covered under that person's policy as well.
Looking to learn more about insuring your new driver? Call 888.908.6822 to reach a licensed representative at Educators Insurance Agency to discuss your MA auto insurance with you further.
LC 2017-372