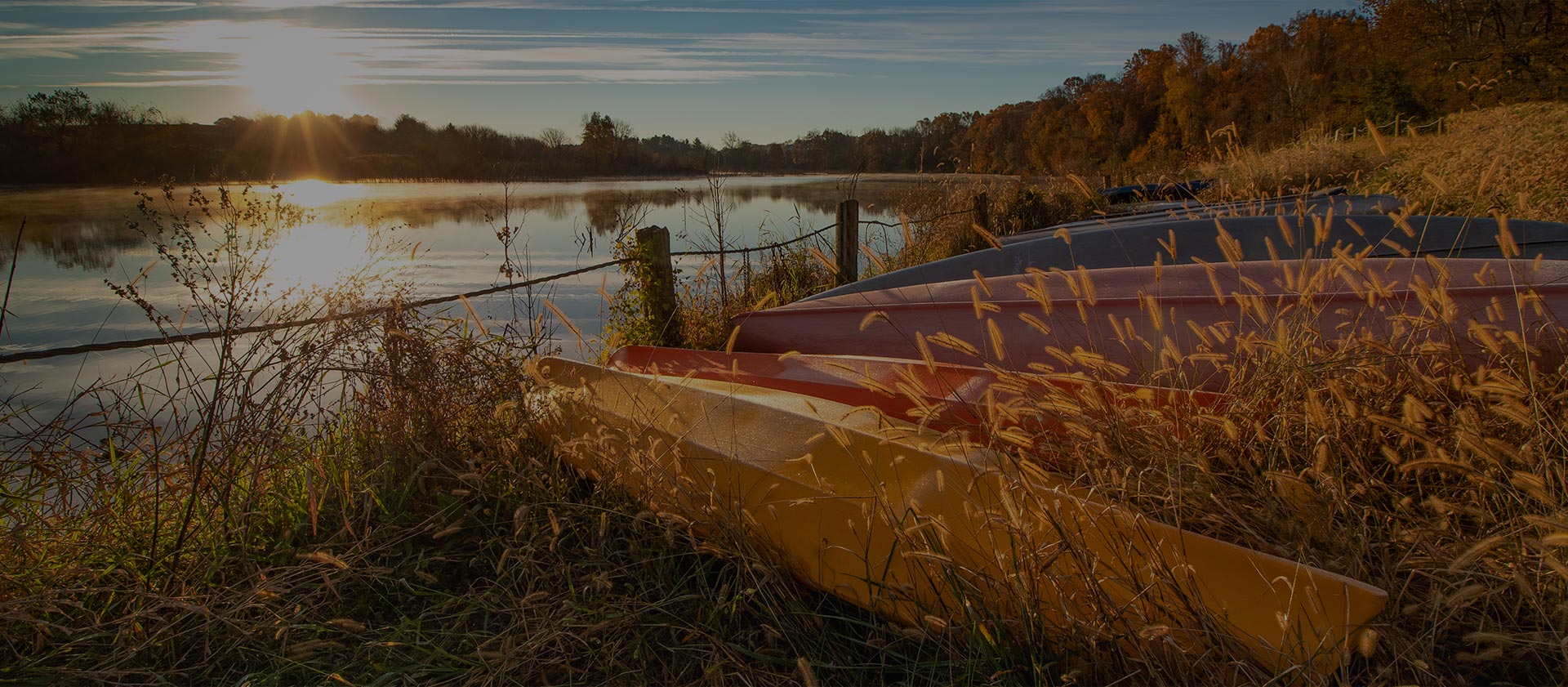 Insuring new holiday purchases
Was Santa good to you last month? Did Hanukkah bring a little more glitter into your life this fall? If sizeable purchases were made, now is a good time to reevaluate your insurance coverages and Educators Insurance Agency can help.
Think about what new items were added to your home after the holiday season. Did everyone get new snowboards or did your garage welcome a snowmobile for the snowy weather? Did your teen wake up on Christmas morning to the sight of a new gaming system — and possibly share the news on Instagram or Facebook for the entire world to see? After all the wrapping paper has been removed, it's time to take stock of those new purchases and how you can safeguard them. Contact us to review your renters or homeowners insurance policy. We can evaluate whether your policy limits cover new purchases and how you can modify your policy to help ensure you have the appropriate levels of coverage.
The holidays often give us other reasons to celebrate too. The whirlwind of this time of year can be special and romantic. If you got engaged under the mistletoe, congratulations! At Educators Insurance Agency, we love celebrating these milestones with our members, and we want to look out for your financial wellbeing too.
As you start to consider all the details of the big day, contact us to discuss insurance options for your engagement ring and wedding bands. A quick conversation can help with a little peace of mind before you jump into a host of other decisions.
Then enjoy the gifts of the season — whether you're hitting the slopes, reveling in time at home or getting ready for the next big event. Happy New Year!