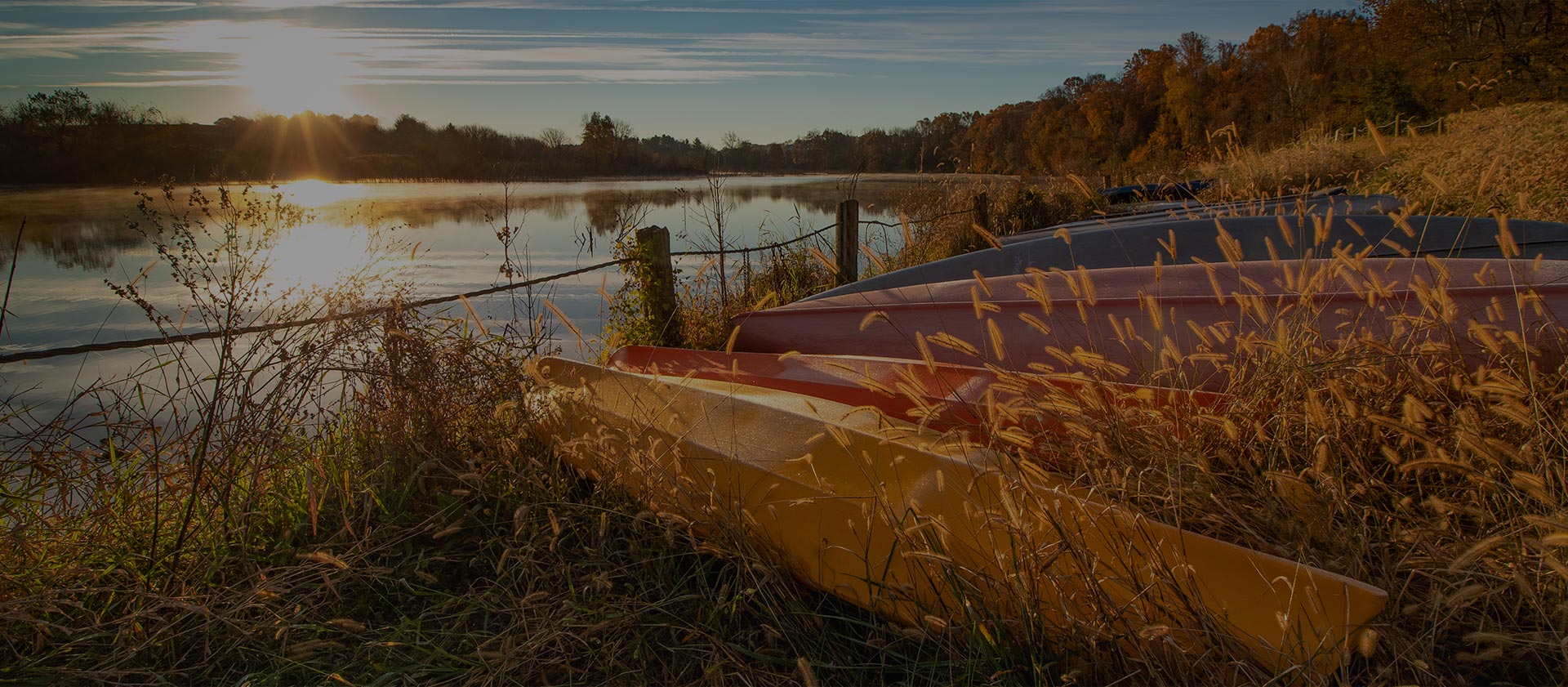 Insuring your car over the summer

Do you need to carry the same auto insurance over the summer as you carry during the rest of the year? Many of our members raise that question.
Our answer, as with all answers about tailored, personalized products, is that it depends — but we're happy to lay out the options. Reach out to your agent at Educators Insurance to determine the auto insurance coverages that are right for you and your family, throughout the year.
While summer driving doesn't bring many of the hazards of winter roads in Massachusetts, it's still important to carry the right type and levels of auto insurance. Many members choose to add our roadside assistance coverage, especially if they're suddenly sharing a car with a new driver in the house.
An older car may be the perfect gift for a new driver, but it comes with its own special insurance circumstances. You may choose to reduce collision insurance while adding our roadside assistance coverage to meet the challenges — and benefits — that come with driving and older car.
In the same light, summer may be a great time to bring home a new, sporty convertible — or at least something with a sunroof! Now that it's finally warm and sunny in Massachusetts, we couldn't agree more. We offer gap insurance to cover the cost of replacement that may be necessary for new car loan periods or while leasing.
Contact us to determine if your habits or usage patterns change over the summer and how that can affect your rates and coverages. We're happy to discuss the impact of additional drivers and the ways you use your car, truck, motorcycle or motorhome in your family.
Of course, family may mean some four-legged family members too. We're happy to share that auto insurance from Educators Insurance offers pet injury protection in the event of an accident — all the more reason to put a smile on Fido's face next time he sticks his nose out the window!