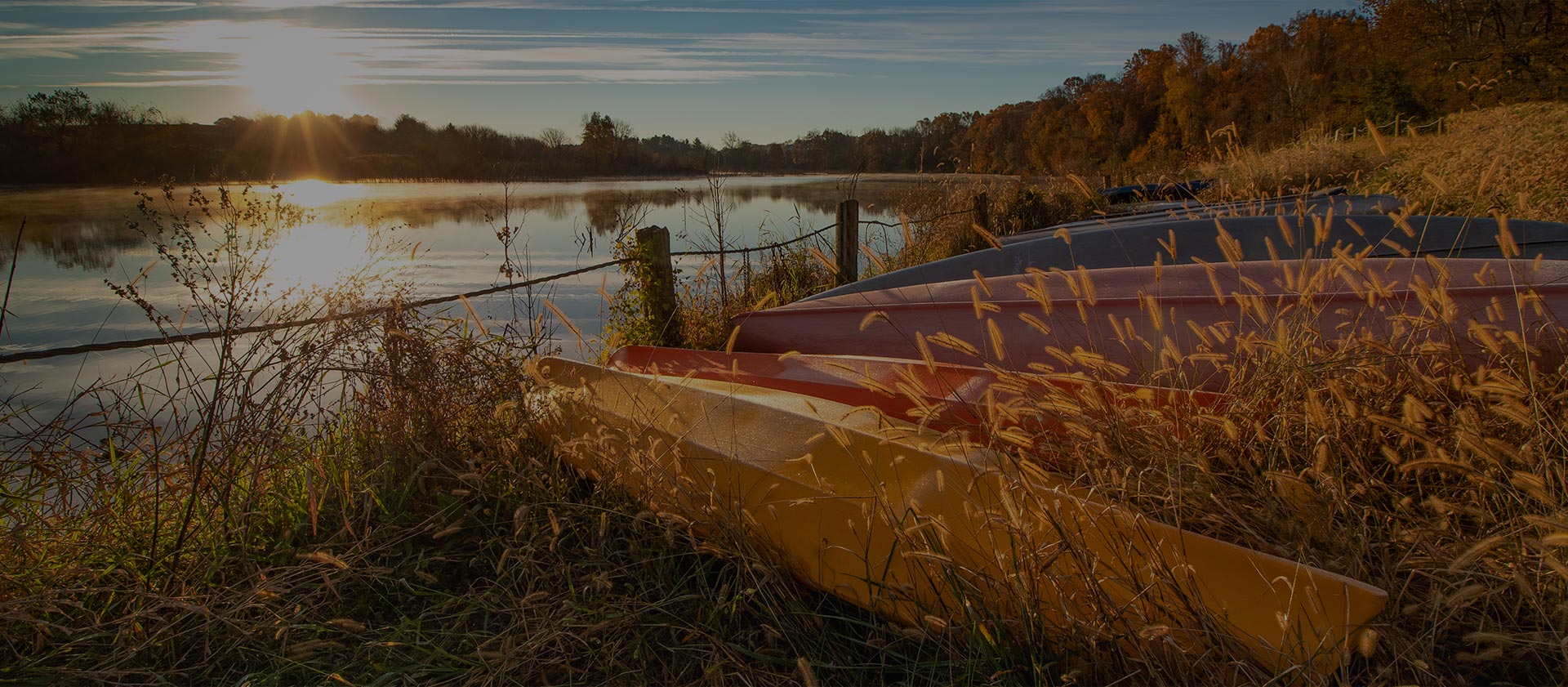 Insuring Your Condominium
Condominiums are popular living options for retirees, small families and vacationers. Additionally, many investors purchase condos to rent the properties to other occupants. Whether you decide to inhabit or rent a condo, there are certain steps you will need to take to insure the property.
Owner's Responsibilities for a Condo
When you own a condo, you often have to meet certain insurance requirements as the property owner. Most condos are located within condominium associations, which are groups of condominiums usually under the same property management company. Residents own their homes, but they might face a degree of shared responsibility within the association. Condo associations and/or local laws may also mandate certain insurance requirements.
Insuring Condo Properties
Often, condo insurance is a combination of coverage. Comprehensive coverage balances between the owner's and the condo association's respective policies.
Condo associations often carry a certain amount of insurance on their own. These policies may cover certain property damages and liabilities. However, condo owners often need to carry individual insurance plans to ensure the interior of their unit is properly covered. Owners may be able to add personal property and extra liability coverage on their policies.
Covering the Correct Property
A condo association "Master" policy usually requires that the condo unit owner is responsible for the policy in one of two ways. The Master Condo Association Policy covers the interior and exterior structure of the building, and the unit condo owner is only responsible for their personal belongings and liability coverage. This is referred to as "all in" coverage.
The second scenario is titled "studs-in" coverage. This type of coverage makes the unit owner responsible only for the repairs to the ceiling and four walls of the condo (and inward). The condo association may only take responsibility for the exterior repairs.
Before moving in and seeking insurance, unit owners should talk to their association about the association's insurance or review The Master Condo Association policy. This can help the condo owner determine what coverage he/she is responsible for and will also assist insurance agents in writing the policy to denote the correct coverage.
Condo Insurance for Rented Units
Owners typically buy the condo insurance for their individual space and can indicate on the policy that they will rent it to other parties. Insurance agents can usually note the rental agreement on a condo insurance policy.
Owners for long-term rentals usually require occupants to carry a renters insurance policy. Renters insurance policies can cover the renters' personal property and the liabilities in the home. These policies can also protect owners from undue financial loss caused by renters.
Condos are expensive investments, so it's crucial to have the right amount of coverage. Proper condo insurance can protect your liabilities as an owner.
Let us help you get the proper condo insurance coverage that you need.
Give us a call at 888.908.6822 for more information on condo insurance for teachers in MA.
LC 2017-153