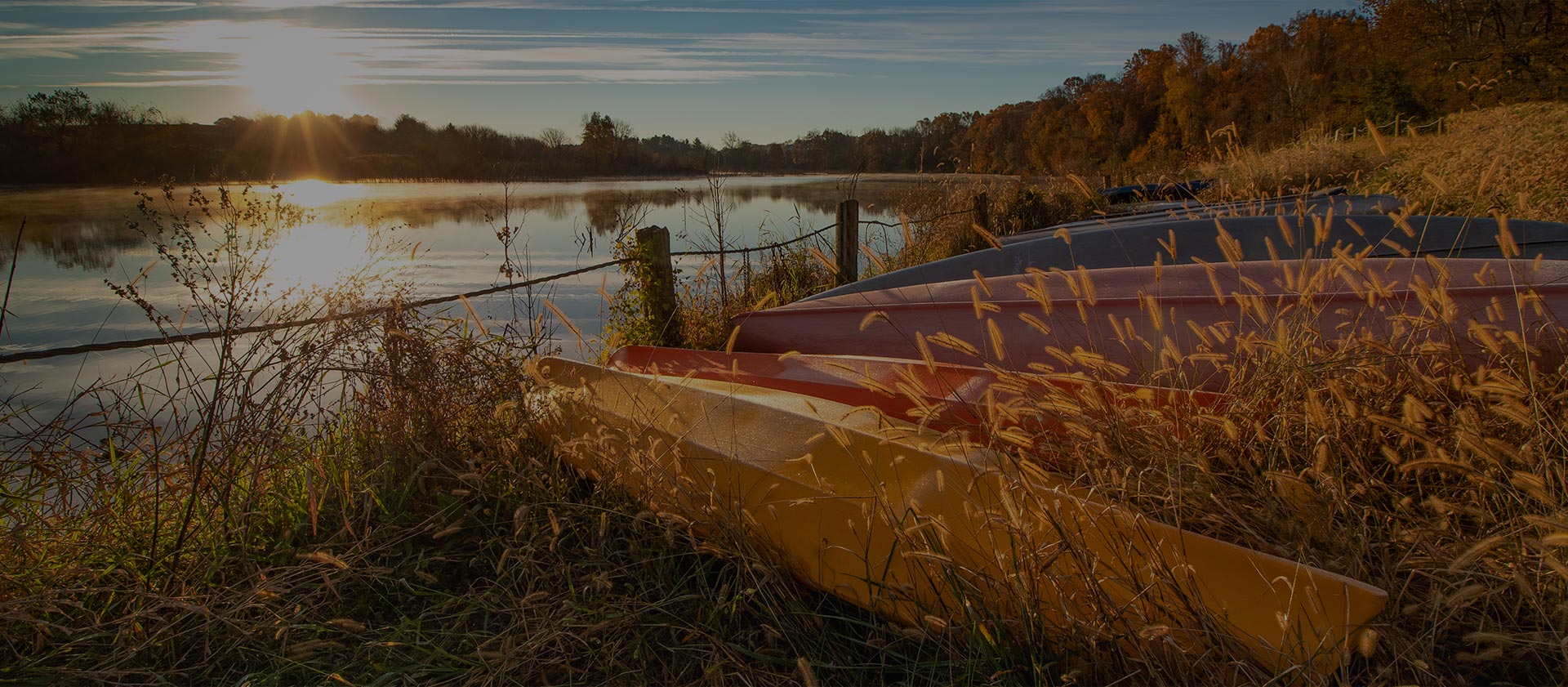 Insuring your teen driver

If you've got a new driver under your roof, you may be looking forward to fewer responsibilities: no more will you play taxi driver, ferrying your teens from school to soccer or piano lessons. And your teen is probably excited about the freedom and opportunity that brings. Like most new opportunities, driving offers both power and responsibility. Here at Educators Insurance Agency, we try to take the stress out of both parts of the equation, for everyone involved.
While adding a teen driver to your insurance will increase your rates, it's possible to keep them from skyrocketing. Consider increasing your deductibles to reduce your premiums. Also talk with your agent about discounts in exchange for driver safety programs, driver's education classes and maintaining good grades. We also work with members to bundle policies. Let us review your homeowners, umbrella and auto insurance policies to see if you qualify for additional discounts.
Also consider the car your young driver is using. We offer discounts for many of the modern safety features that keep your driver safe — and you more calm. Airbags and anti-lock brakes are just the start.
Reach out to us as your needs change. As your teen driver grows up, you may want to maintain a policy with temporary exceptions. If your child will be studying abroad, you may be able to pause coverage and the cost of premiums. If college takes your child away from home — and away from the family car — you may be eligible to temporarily stop coverage until he or she returns home for vacation.
With motor vehicle accidents still the top cause for death among teenagers, we also care about addressing safety so you never need to invoke your insurance coverage. In partnership with other regional insurance agencies, we offer teens the opportunity to participate in the In Control Advanced Driver Training Course, the only Massachusetts-certified driver skills development program. Talk to your agent to learn more to save money — and your sanity.