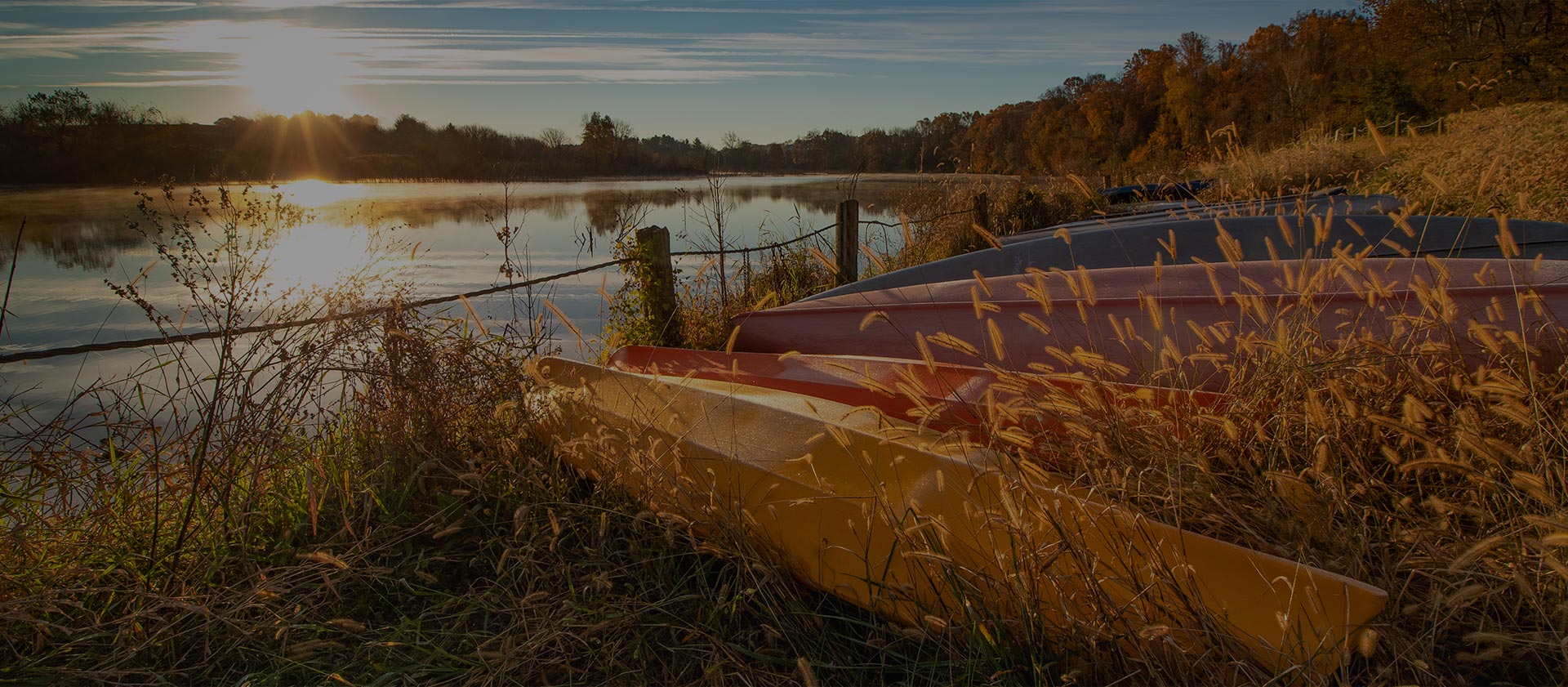 iPad apps for educators
15 years ago who would've thought that we would be carrying tiny computers with touch screens that allow us to video chat with relatives in other countries or look up local restaurant reviews within seconds. Technology has a huge impact on our day-to-day lives and people use their phone and tablets for everything — and educators are no exception.
Did you know that there are more than 300,000 apps available for the iPad in the Apple store? There's something for everyone; from the most popular games to mobile banking. There are even many apps designed with teachers in mind. Below are four of the best we found for supporting educators in and out of the classroom.
Document Achievements: Teachers Assistant Pro
Want the ability to track your students' accomplishments? Well, with Teachers Assistant Pro you can do just that. This application, designed by a teacher, allows you to document each student's classroom achievements. Reports can also be generated and sent to administrators and parents to help with those one-on-one sessions.
Organized all in one place: Outliner
Lecture notes, grading sheets, class lists, project plans — the ability to keep track of all these can be a full time job in itself. CarbonFin has created an app that will help teachers organize all of these documents in one convenient location — on their iPad. Outliner helps teachers stay on top of everything leaving more time for fun classroom activities.
Historical works of literature: Free Books
Ever find yourself in the middle of a lecture wishing you could quickly reference a classic novel? With 23,469 books available at the touch of a button, the Free Books app allows users to access classic novels, autobiographies, letters, speeches and many more historical writings. And best of all, this app is free!
More than numbers and letters: The Elements: A Visual Exploration
Not all students are able to easily grasp the periodic table but with The Elements: A Visual Exploration there is a new way to teach it. This app contains the essential information on each element as well as fascinating stories, rotatable images and their multiple uses. Put on your 3D glasses to enhance the experience because this app is 3D compatible!