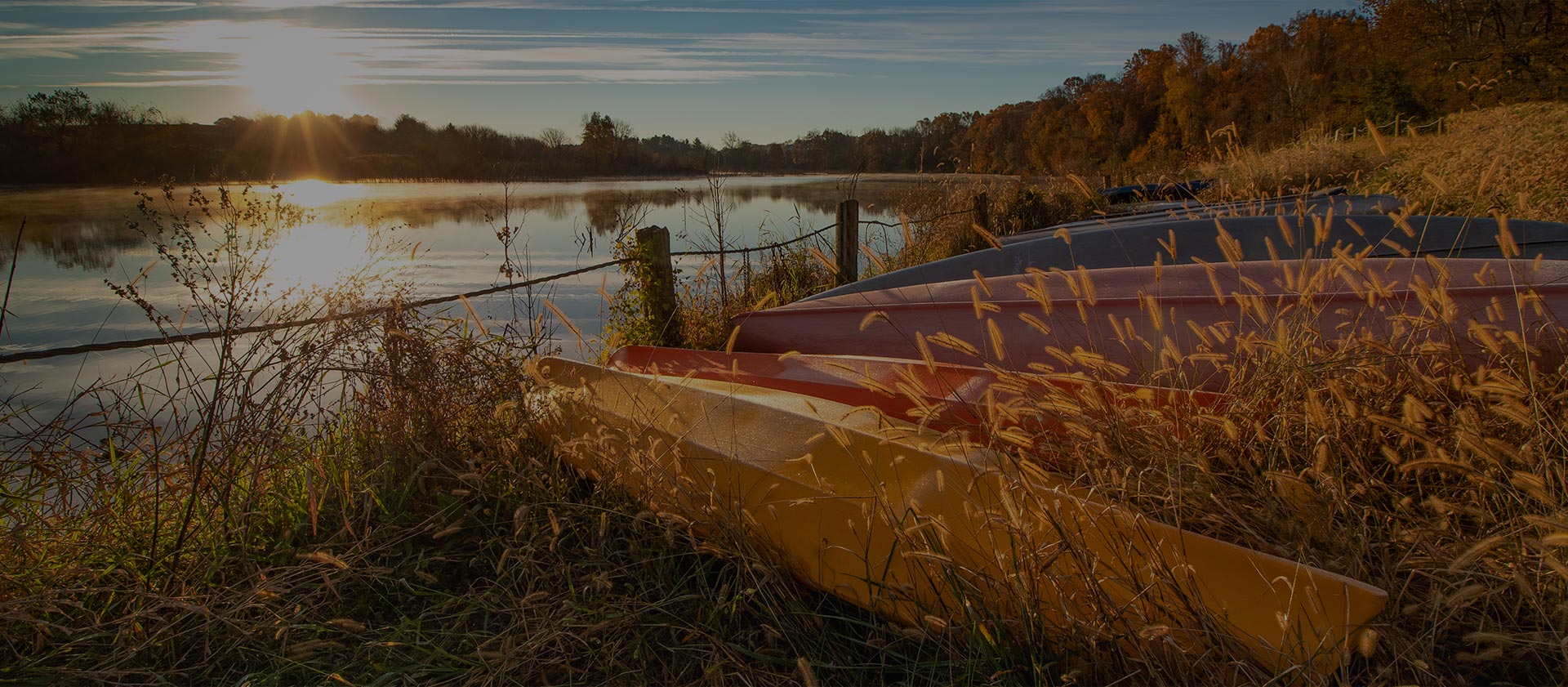 Is Anybody Home? 3 Tips for Vacationers
Planning a vacation takes hard work — and you deserve that relaxation time! A little extra preparation before your trip will leave you worry-free while your home is vacant. Check these three things off your list before you leave:
A telltale sign that a home is vacant – no lights on in the evening. Light timers are relatively inexpensive and can deter anyone who might be preying on empty homes. Set up a living room lamp to be on in the evening hours to help you rest easy from your vacation spot.
Something you don't want to be thinking about on your vacation — summer thunderstorms and the many nuisances that come with them. If there is a storm while you are away, ask a neighbor to check on your property. You'll want to know sooner rather than later if there is damage from flooding, fallen trees or lightning.
You'll want the exterior of your home to look like business as usual! Have a friend or neighbor stop by the house to collect any mail or newspapers that might be laying on the front step.
We hope you've found these tips to be helpful as you prep for your vacation this summer. Educators Insurance is always thinking of your insurance needs, so please give us a call at 888.908.6822 if you have questions about your coverage or would like to discuss your policy before you head to your happy place. Safe travels!
LC 2017-299