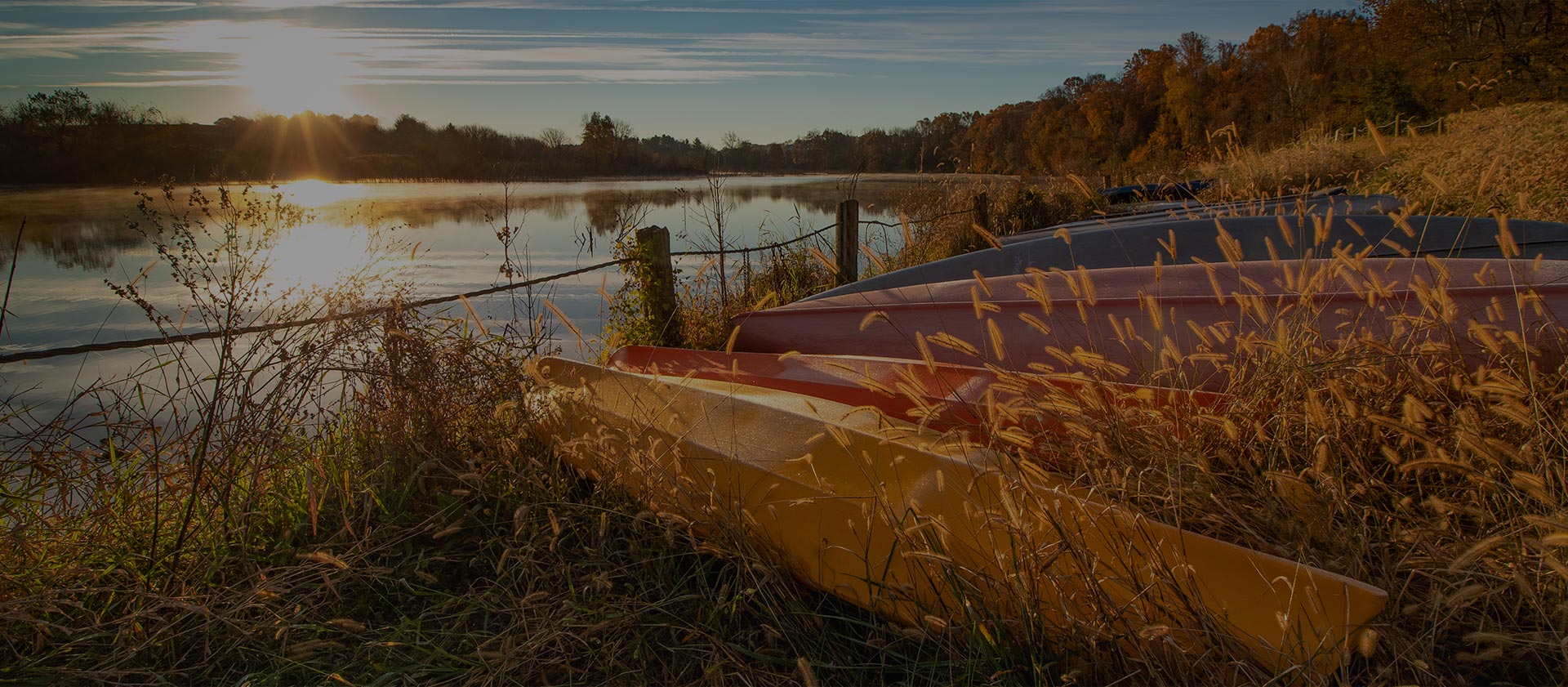 Is Insurance More Expensive For Older Cars?
Older cars have more breakdowns. As such, need more repairs and maintenance, and there's always the worry that they might not get you from point A to point B. The good news is that, while they may cost you a little more at the repair shop, they tend to cost less when it comes to auto insurance. Of course, there are some exceptions.
Make and Model
More than age, the make and model of your vehicle is going to determine what it costs to insure your car is primarily going to be make and model. This is also the difference between an old car and a classic. A 1985 Chevy Celebrity isn't going to qualify as a classic. That's just an old car. But a 1947 Cadillac, might qualify as classic.
This is one of the big factors in determining what you're paying on car insurance, because it influences so many areas of cost and value. If you drive a rarer car — such as something made in Europe that demands specialty parts for repairs, or maybe even needs to be towed to a specialist to be repaired at all — your auto insurance is going to be more expensive, because repairs are more expensive. If you drive a Ford pic-up, on the other hand, there really isn't a garage in the United States that isn't equipped to handle your needs at a reasonable price.
Most of these coverage concerns impact collision and comprehensive coverage, not the full cost of an insurance policy. If you're investing in medical payments coverage, it may be a good idea to ensure that your car has all the modern safety features: full airbags, child seat anchors, emergency braking assist and so on.
Sometimes, a car doesn't really need to be anything but a way to get from Point A to Point B. A new set of wheels is nice and all, but at the very least, when you're driving that old Toyota you bought off your uncle for $500, comprehensive and collision coverage should be pretty affordable.