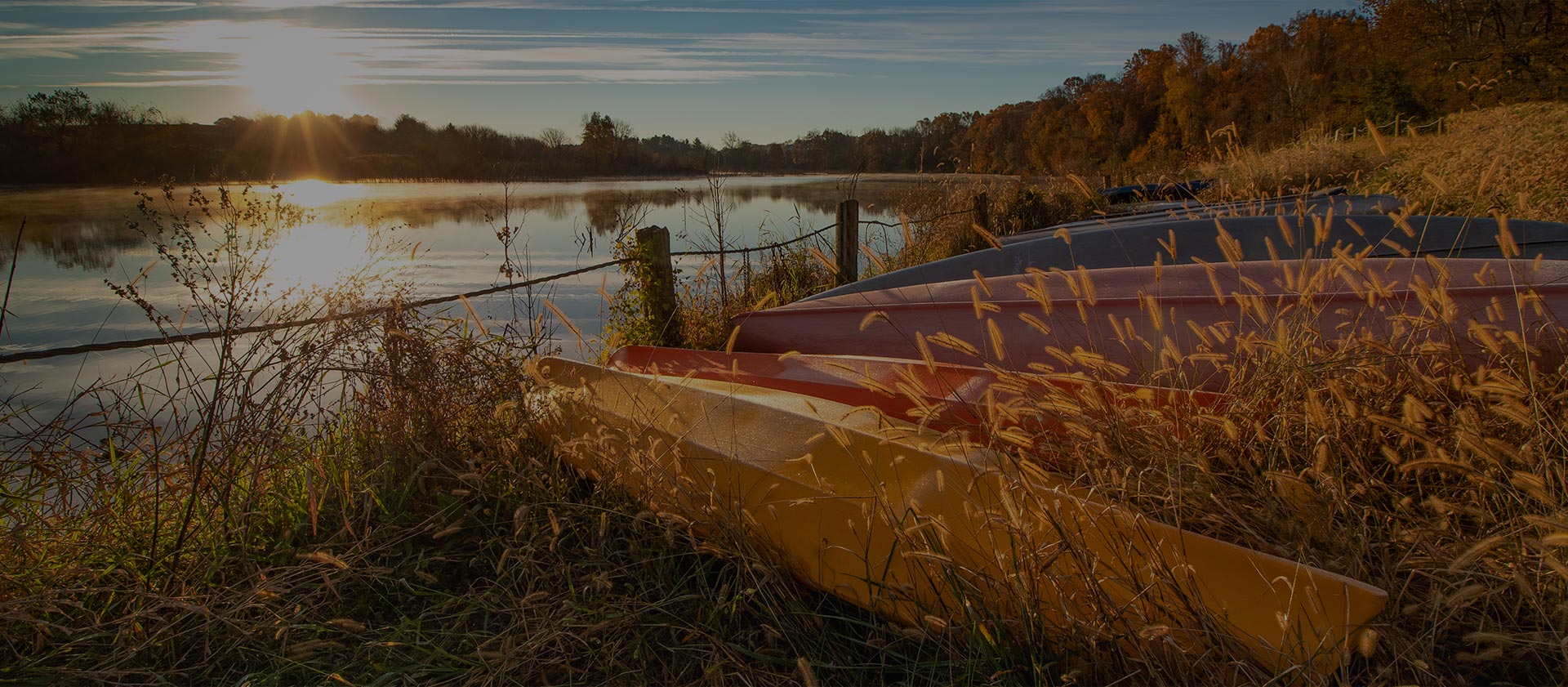 Is Your Jewelry Covered by Your Home Insurance?
Did you get the lovely surprise of a beautiful new piece of jewelry for Valentine's Day? Or perhaps you already have a fine jewelry collection. These precious items deserve the full protection home insurance has to offer.
Home insurance does provide coverage for your belongings, but certain items—particularly those of high value—may be excluded or coverage may be capped at a value that doesn't fully cover them. Some of these high value items may include jewelry, musical instruments, fine artwork, certain electronics and more (depending on the details of your policy).
Fortunately, you can get the coverage you need to protect your valuables by adding an endorsement onto your home insurance policy. This coverage adds a specified amount of protection for listed items. So if a covered event causes a loss, you will be able to replace your jewelry for its appraised value.
Some insurance carriers may require that you get your jewelry appraised before coverage can be written. This ensures the coverage is just right for the jewelry. If this is the case, you'll need to bring the pieces to an appraiser, ideally one who is accredited by a nationally recognized appraisal organization.
The appraiser will study the pieces and produce a written record of their worth, following the guidelines set forth by the gemology industry. If you have original receipts or previous appraisals, bring those along for the appraiser to review.
With the value of your jewelry properly documented, you can ensure that your prized collection will be fully covered under your home insurance policy.

Have any questions? Call Educators Insurance Agency at (888) 908-6822 for more information on MA home insurance for teachers.
LC 2016-083