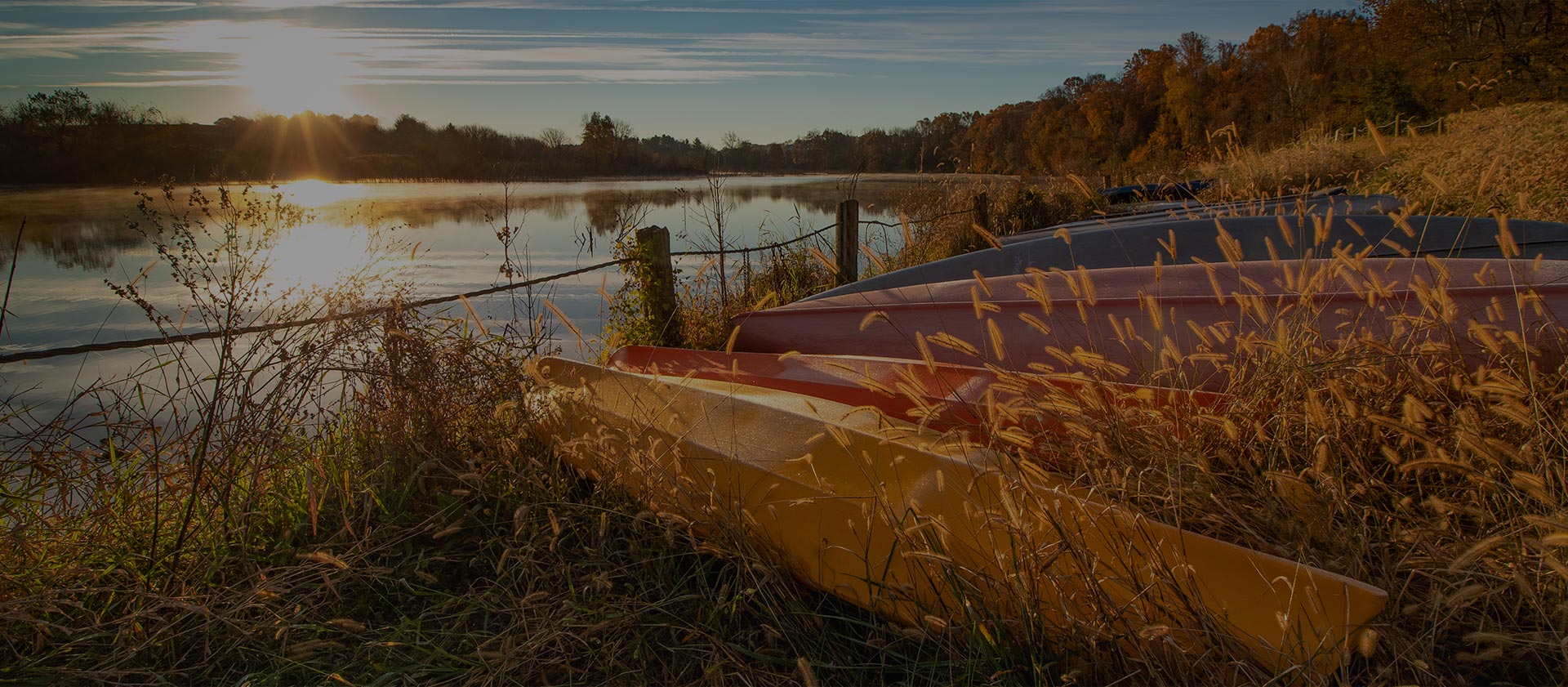 Keeping cool on those hot summer days
Summer is a beautiful time of year in Massachusetts. School's out, the sun is shining and it's time to head to the beach for a much needed vacation. Along with all of the fun in the sun comes the rise in temperature— which can be unbearable. At Educators Insurance, we like to pass on useful information to our customers so we've put together some tips we discovered for beating the heat without harming the environment.
Smart planning
How dependent are you and your family on electricity over the summer? Can you only cool off with central air conditioning and electric fans?
Consider equipping your house with awnings to help block the sun and reduce inside air temperature. The US Department of Energy estimates awnings can prevent air temperature increases by as much as 65% on windows with southern exposure.
If awnings don't match your aesthetic, plant shade trees to cool your house — just consider their distance and maintain the health of big branches to ensure they don't come down in a storm. With the right plantings, the EPA estimates you can reduce your air conditioning bill by as much as 50%. If a storm power outage causes you not to have air conditioning, those leafy friends will make you feel more comfortable.
Also, work with Educators Insurance to evaluate your insurance. Does it reflect flood plain warnings and updates you may have made to the exterior? Summer is a great time to work on those big home projects that have been on your to-do list. Your insurance agent will help to ensure your coverages fit your needs.
Living it out
Consider other local resources that give you ways to cool off: join a town pool, head to Walden Pond or find a hidden local swimming hole that's just right for a quick dip on a sunny day. Don't forget your furry friends. A number of Massachusetts state beaches and parks welcome dogs.
Back inside, look to your windows and make the most of traditional New England "air conditioning." During the day, draw down your shades and close exterior shutters to keep out the sun. At night, open your windows to let in the cool night air.
If you have double-hung windows, remember the basic principles of convection echoing through the science classrooms back at school: warm air rises and cold air sinks. If you open the top section of your windows on the downwind side of your home and open the bottom section on the upwind side of your home, low pressure will help to suck wind through the rooms — no fan required.
With a little breeze and a local swim, you can weather the summer and its sweltering temperatures!