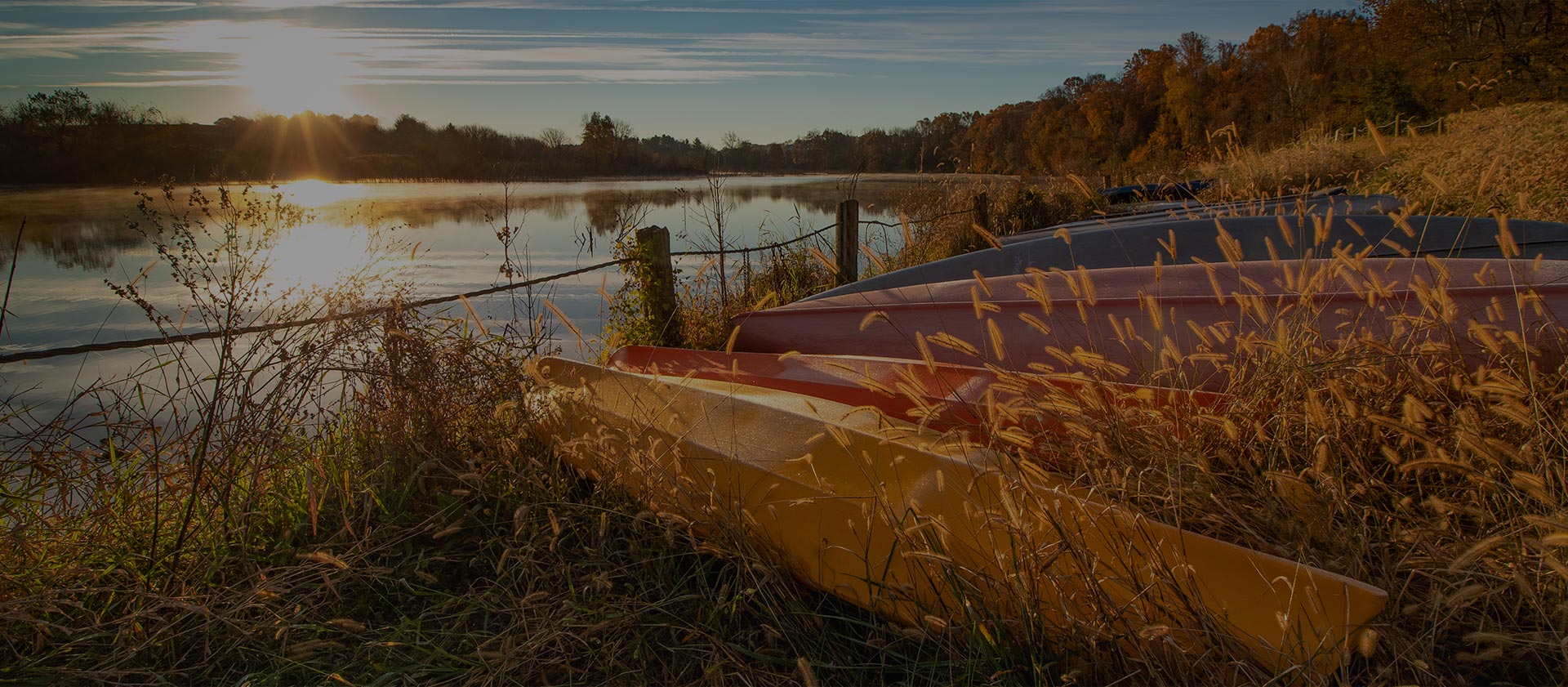 Lake Safety Tips Everyone Should Know Before Spending a Day on the Water
A day at the lake is the perfect way to spend a sunny summer day – whether you are swimming, kayaking or boating. Keep the experience safe and fun by following these safety tips:
Look before you leap! Always be aware of your surroundings and any unknown dangers waiting for you in the water. Never run on a dock or wet surface where you might slip and fall into the water.
Invest in a proper life jacket. If you know your family will be spending many days on the lake this summer, consider reviewing these standards to determine the type of life jacket you need for different water activities: https://www.boatus.org/life-jackets/types/.
It's easy to get caught up in all the exciting activities happening, so use the buddy system when spending a day at the lake. It's also a great idea to be CPR certified.
Summertime fun on the lake is a great way to create lasting family memories. Educators Insurance helps to keep your family safe on the water with our insurance for your family's boats and water toys. Talk to an agent at Educators about coverage you may need for any new or existing watercraft.
LC 2017-300