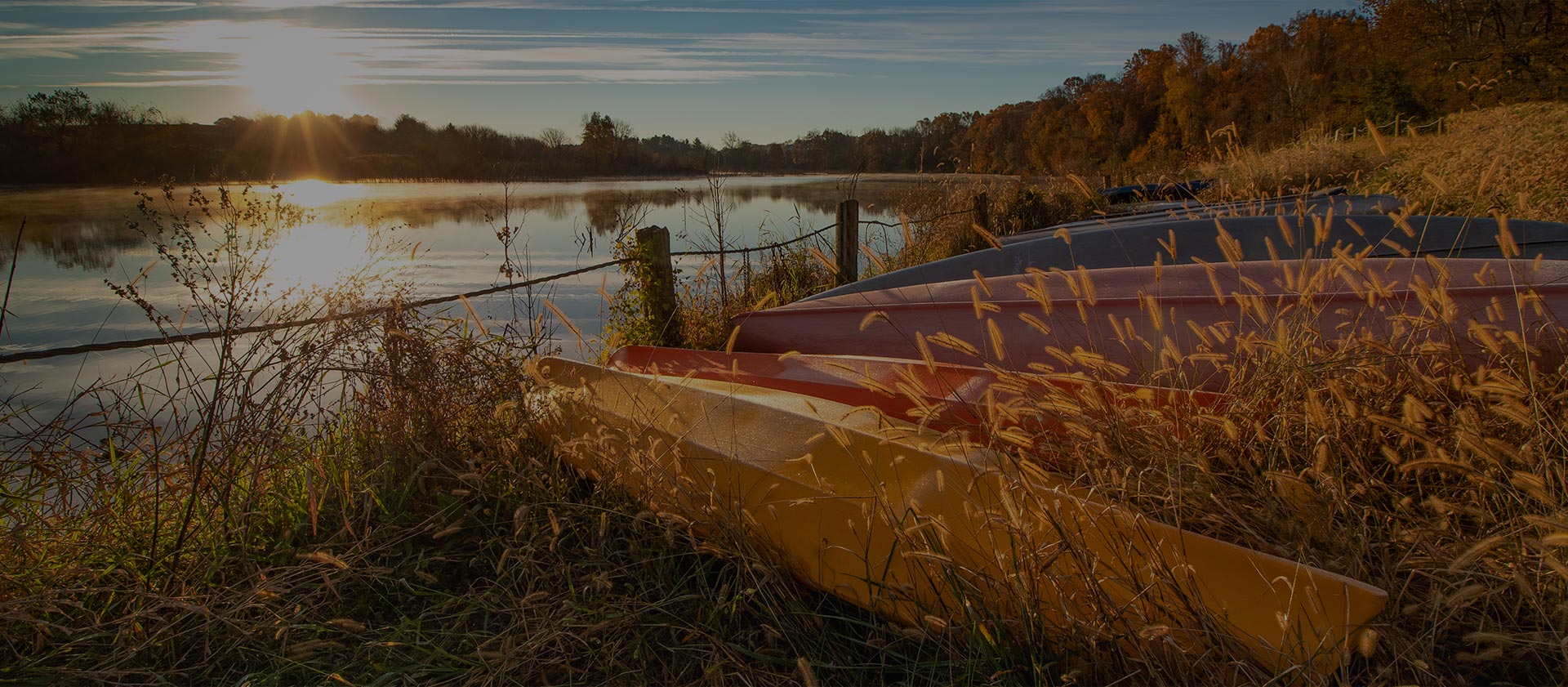 Let your Independence Day spirit shine!
"The Spirit of America" is the title we gave ourselves as Massachusetts citizens, so this Independence Day, make sure you let that spirit show. Country-wide you can find Fourth of July celebrations, but some of the best festivities are all located right here in New England. Attend one of the following celebrations, and you will be guaranteed a spirited, fun July fourth!
Bristol, Rhode Island: Home to the United States' oldest Independence Day Parade, Bristol makes sure their spirit shows year round. With red, white and blue stripes lining their downtown roads, you know that their celebration is not one to miss.
Boston, Massachusetts: Dating back to 1929, the Boston Pops have created the show of a lifetime each July 4th with their spectacular fireworks and music. This year, Demi Lovato and Nick Jonas will be performing at the show as well. Grab a bite to eat in downtown Boston and then head on over to the river to experience an incredible show – for free!
Portsmouth, New Hampshire: If you're looking for something a little more old-fashioned, the Portsmouth Strawbery Banke festival is the right fit for you. Providing families with some historical background, old-time American games, food and fireworks, the whole family is bound to have a great day celebrating the fourth.
Grab your American flags, hats and spirit and have fun this Fourth of July in some of the best places to celebrate our country's freedom!
LC 2016-310