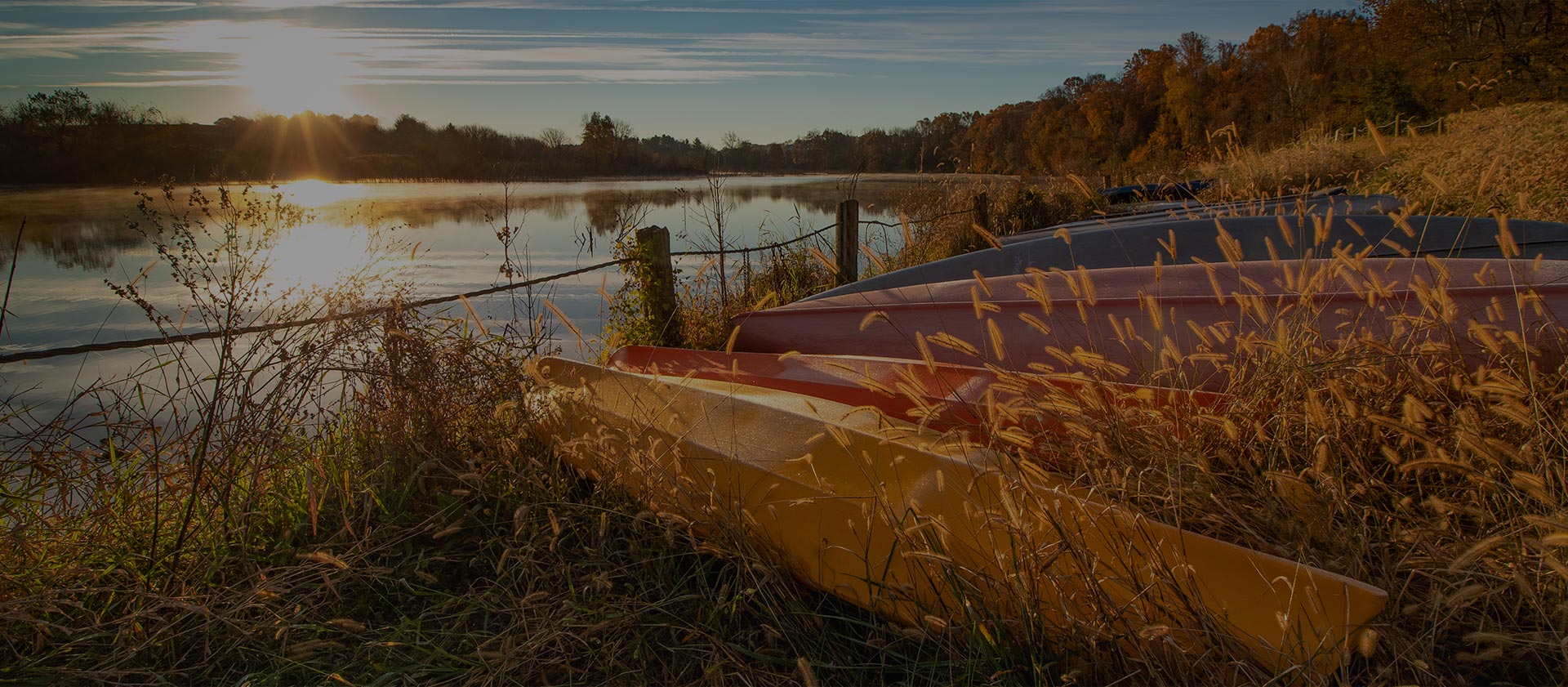 Maintaining your car in the winter
As snow piles up throughout Massachusetts, you have to confront many challenges behind the wheel of your car. We've shared tips for winterizing your car and safe winter driving, but we know members also care about basic automotive maintenance. Like you, here at Educators Insurance Agency we like to maintain the value of our vehicles so they run well and look good for years to come. That means arming for battle against Old Man Winter and all he brings to the roads.
Fighting salt corrosion
After every snowstorm comes the morning after, and that means salty roads. While salt helps prevent the buildup of ice on our highways, it also eats through your car's finish. To prevent rust, thoroughly wax your car's exterior before winter hits, or on a warmer day in the comfort of your garage. Then wash the salt off frequently and pay special attention to the undercarriage. If you can bring your car to the car wash, see if they offer a steam undercarriage cleaning to remove salty buildup. Follow the normal wash with a spray-on wax and seal to continue to protect your paint. Don't forget the wheels, fenders and bumpers — all places where snow and ice build up to retain salt and encourage rust.
Replace floor mats
The interior of your car gets extra wear in the wintertime as well. Keep carpeting clean and passengers' feet dry by adding extra-deep rubber floor mats to catch the melting snow. Periodically pour them out or hose them off so the car's carpet doesn't soak up salty run off.
Top off windshield washer fluid
In cold weather, you'll want to keep a close eye on all fluids to prevent freezing and ensure you can always have a safe drive home from school. But windshield washer fluid deserves extra attention, as a clear windshield with good visibility is your first line of defense against other drivers, surprising road hazards and tall snow banks that may block other cars. As temperatures plummet, you may want to switch to a freeze-proof windshield washer fluid so it's always ready to go.
Here in Massachusetts, we appreciate all four seasons — something of which we have to remind ourselves when the days are so cold! But, with prevention and ongoing maintenance, you can enjoy smooth driving every season for years to come.