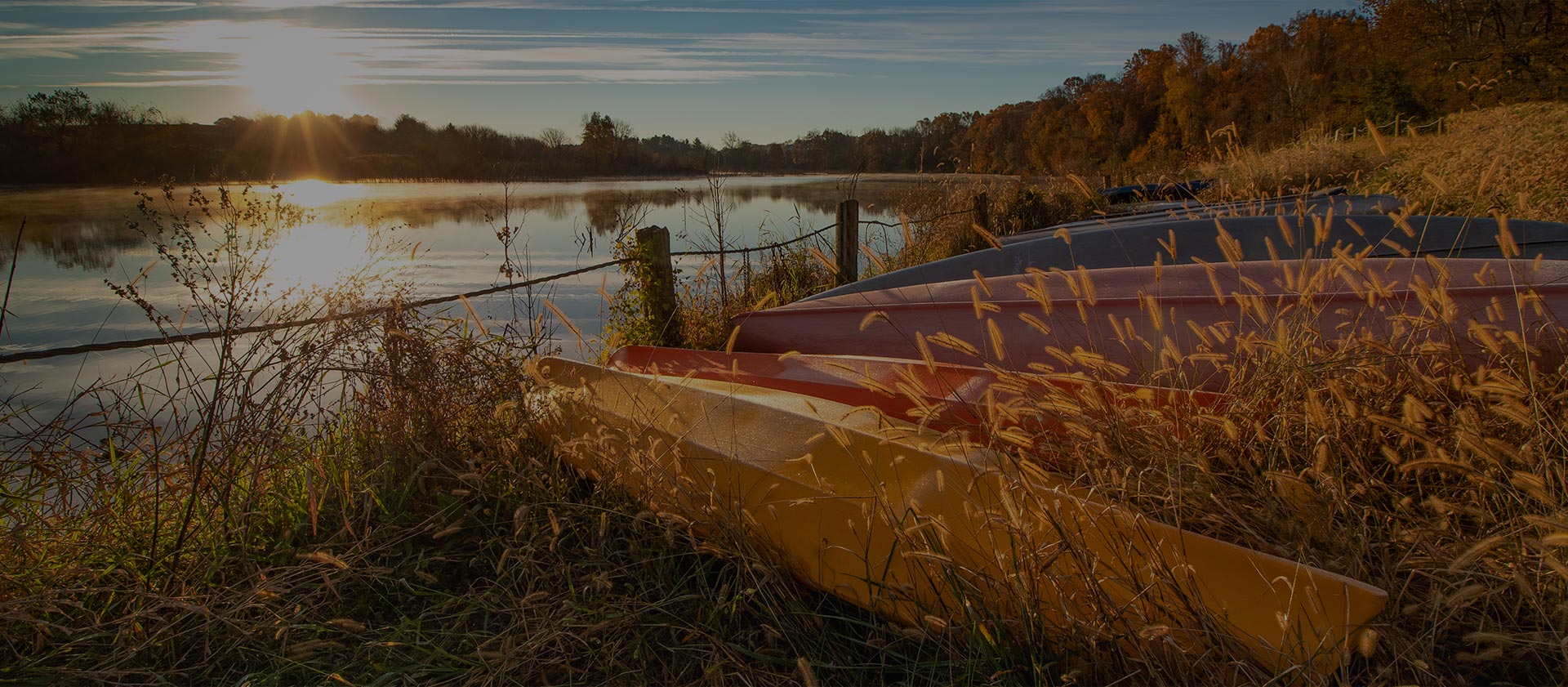 Maintaining your Home This Spring
As we progress further into the spring season, many of us are ready to cast aside the dormancy that may have struck us during the winter months. If you are about to start your spring cleaning, don't forget to catch up on some of the more important home maintenance tasks! By maintaining your home, you can reduce the risk of serious home insurance claims.
Clear away outdoor debris
Winter weather often stresses and damages outdoor foliage. There's always a chance that a season of heavy rain, snow and wind could cause trees or large limbs to fall on your home. Debris from leaves could also clog your gutters and increase your risks for floods and water damage.
Do your best to reduce the chances of a claim! As the weather changes, take care of any neglected outdoor work around your home. Cut down dead or dangling limbs and remove all fallen tree branches from the property. Properly clean your gutters and make sure to cut away and remove dead shrubbery.
Inspect your roof and foundations
The winter cycle of freezes, thaws and precipitation can stress your home's structure. Your foundations may crack or shift, threatening the home's structural integrity. Snow and ice accumulation on your roof may also weaken the structure, particularly if it has an older roof.
It's always recommended to repair any structural issues to the home during good weather. Making these repairs will reduce the risk of a collapse or further damage during the next winter.
Properly shut down your heating systems
Warm weather means you likely won't use your heating systems. Before you shut them down for the season, make sure they are properly inspected. Electrical heating systems may have corrosion and break down, and fireplaces and furnaces may clog with flammable debris. These scenarios could increase your fire risks.
Have a professional clean these systems to remove any potential fire accelerants. If there are any problems, have them fixed before the next time they are in use, and then be sure to fully shut down these systems. Lastly, test your air conditioning systems to ensure they are working properly before starting them up when the warmer weather arrives.
Inspect your property
Your home may pose potential risk for injury and liability risks to others, but home insurance may cover third party injuries. It's critical to do everything you can to keep the property safe. Inside, make sure to fix any broken appliances, furniture or flooring that may injure another person. Outside, always check around your driveway and pathways for any fall risks.
We can help you get the right MA home insurance for teachers.
Give us a call at 888.908.6822 for more information.
LC 2017-175