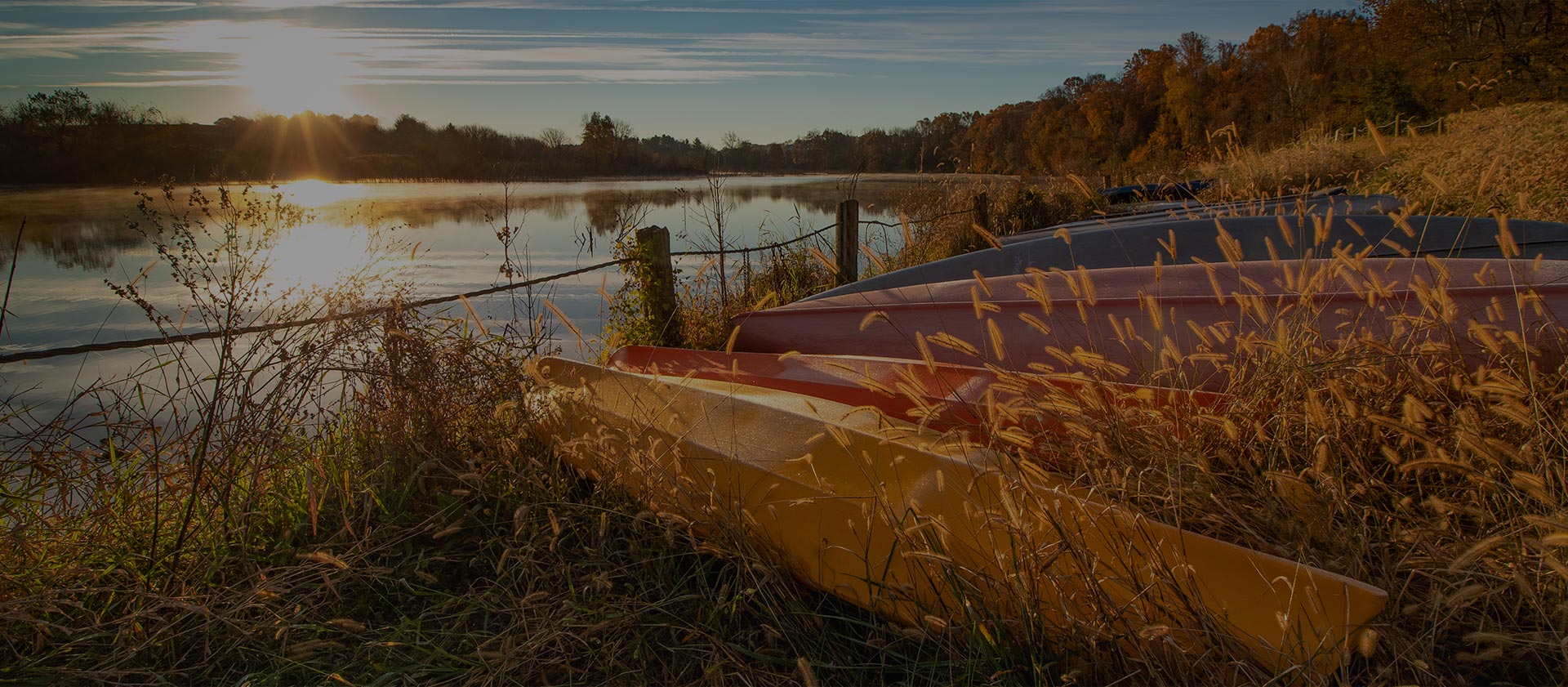 Marriage and updating your insurance
Summer bride? Or helping family members prepare for an upcoming wedding? Either way, congratulations! At Educators Insurance, we enjoy helping to protect our insureds with the changes life can bring.
Marriage brings a range of social and financial implications. After you've had time to write all the thank-you notes and enjoy your honeymoon, take the time for a little paperwork. A few important conversations can help secure your future and the welfare of your new family.
Update and remove duplicates
Review all your insurance policies to ensure they reflect your recent change in marital status and include coverage for your new spouse. Take this time to review duplicate policies. Did you both come to the marriage with separate auto insurance? You may be able to save money by choosing a single insurance provider. We offer a number of ways to save by reviewing and combining your policies. Contact us to learn more.
Research life insurance policies
The primary purpose of life insurance is to protect your spouse and their financial welfare in the event of your death. Make sure to update policy documentation to ensure your new partner is the primary beneficiary. MTA Benefits offers members multiple options for life insurance. Check out their website to learn more.
Cover your assets
Amid the whirlwind of life, don't forget to properly care for new assets. As you combine lives, review your renters or homeowners insurance to ensure the policy limits cover the new stereo system or budding art collection in your home. If "what's yours is mine," it's also yours to insure.
And don't forget the new jewelry that may have come with your big day. EIA offers a variety of insurance options to cover wedding rings and other gifts — because the best gift we can give you is good guidance to keep it all safe!