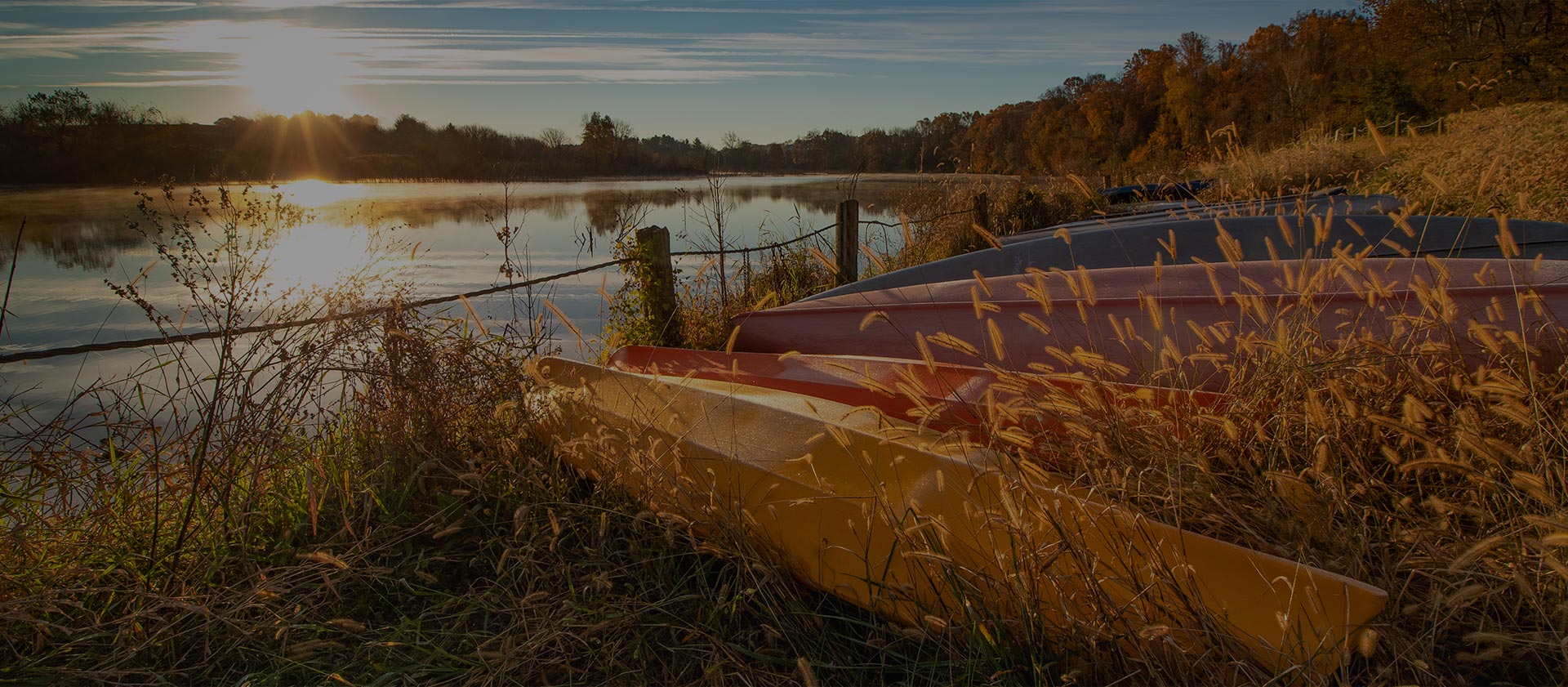 Million-dollar peace of mind
Approximately 15 million civil lawsuits are filed every year. So, if you have a paycheck, then you should have umbrella insurance. An umbrella policy kicks in where your homeowners and auto polices leave off, providing you with extra protection and peace of mind should the unexpected happen and you find yourself with a claim or lawsuit filed against you. If you are sued, an umbrella policy will help cover defense costs as well as the settlement, safeguarding your current and future assets. Take a minute to see potential risks in your home, review some safety tips and use our calculator to help determine how much protection you may need.
If you're afraid there might be gaps in your current coverage, we can conduct a full policy review to help ensure your policy is up-to-date. Call us today at 888.908.6822 to learn more about the exclusive discount for qualifying educators.