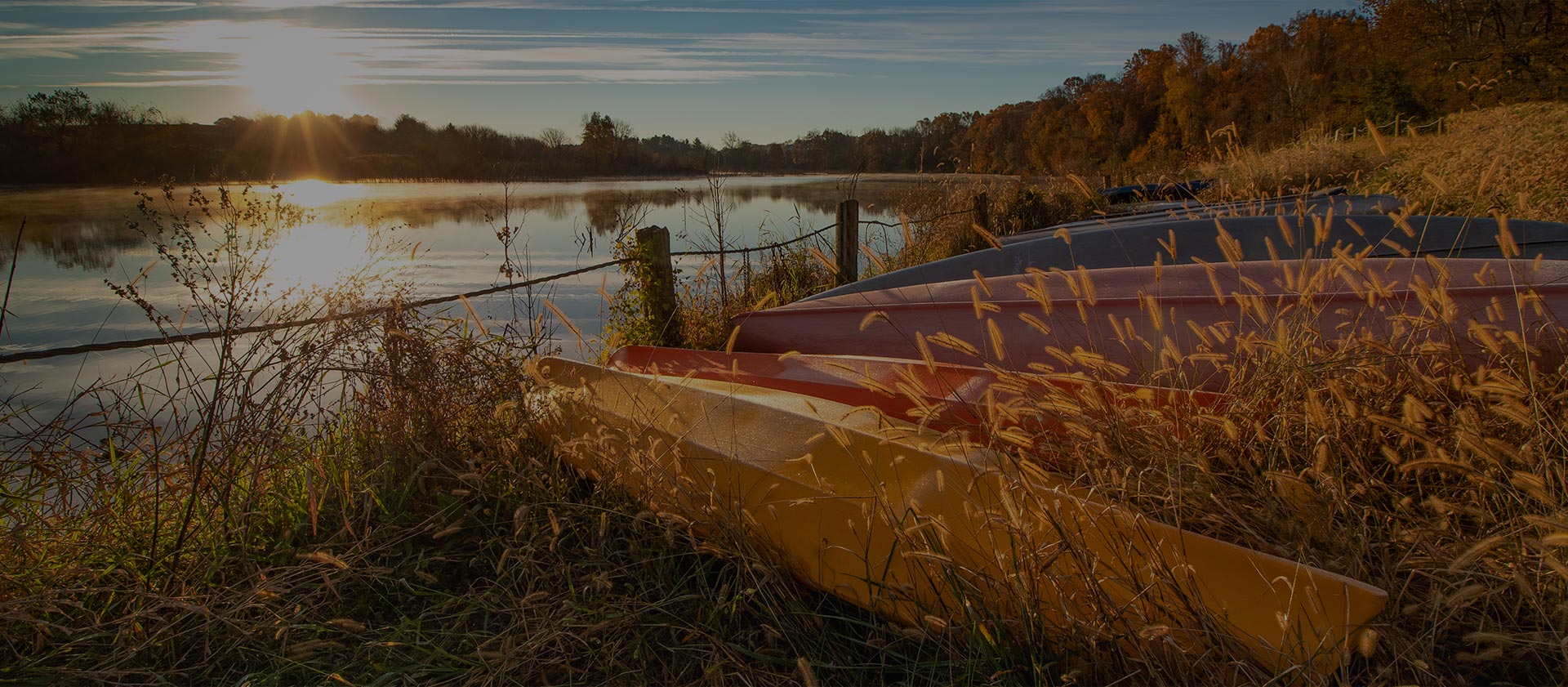 Motorhome Insurance

Planning to hit the road this summer for a great American road trip? There's no better way to help your family see the country, cover miles and save on hotels than traveling by RV or motorhome. In just a month, you can travel from Massachusetts through several national parks, down the coast of California and come back over the Hoover Dam, through Arches and Zion, and explore battlefields of the Civil War — all with your "home" on your back!
If that sounds like a perfect way to spend your days when school's out, Educators Insurance Agency can help make it happen. We can work with you to add the appropriate policy or coverages to help protect your motorhome, RV, trailer or camper.
We can add endorsements to your existing auto insurance policy for nearly any kind of recreational vehicle: motorhome, camper, trailer, dune buggy… you name it! If summer fun also includes a boat or Jet Ski, we can also help you add the appropriate endorsements to your home insurance policy.
Motorhome insurance can cover liability and physical damage, as well as comprehensive and collision options and personal injury for anyone inside in the event of an accident. Nearly everything you count on with your auto insurance from Educators Insurance Agency may apply to your "home on wheels."
Talk to your agent at Educators Insurance Agency to help make sure your policy is right for any travel plans you have coming up this summer. Insuring your life on the road — whether through motorhome insurance or another kind of coverage — offers one big value: more time to focus on simply having fun.