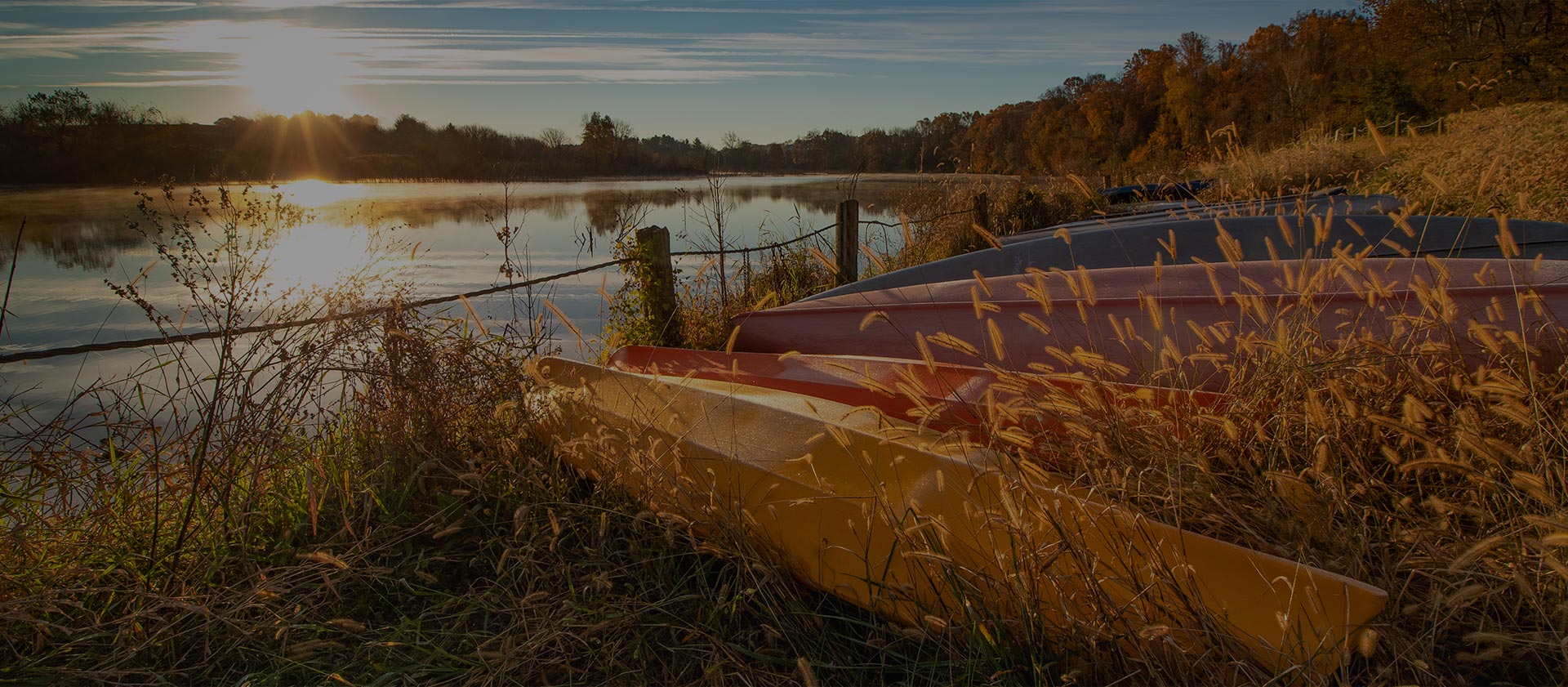 National Insurance Awareness Day
Everyone has the 4th of July and Memorial Day marked on their summer calendars, but our agency is just as excited for National Insurance Awareness Day on June 28th. Though insurance may not be the most exciting topic, it is vitally important for both your personal and professional life. So we enjoy the extra opportunity to inform our customers and the general public about the benefits of insurance.
Whatever your insurance needs may be, your independent insurance agent can help you custom tailor coverage for your own protection. But generally speaking, people should at least consider some basic coverage options.
Personal Insurance
Home

: Offers protection for both the structure of your house and your belongings that turn it into a home.

Auto

: Provides protection for you, your vehicle, your passengers and other drivers who share the road.
While a basic summary of insurance options is useful to many, it's helpful to get more in-depth knowledge about the policies that you're considering. Our insurance advisors are happy to explain insurance benefits and help you find the most suitable policy.
Want personalized assistance? Call Educators Insurance Agency at 888.908.6822 for more information on MA insurance for teachers.
LC 2016-311