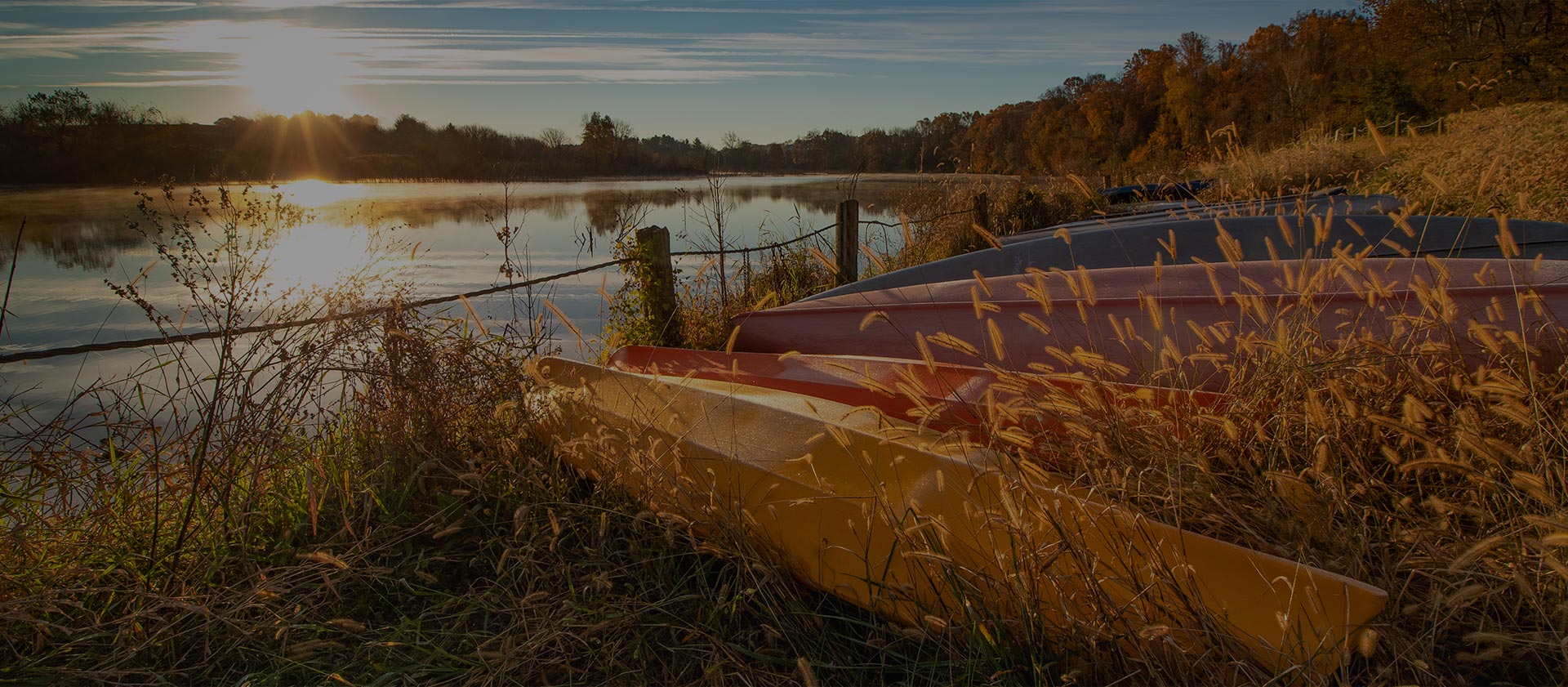 New thinking for Thanksgiving dinner

Have you been hankering to host — or are you looking forward to the big dinner with a mix of anxiety and anticipation? Whether you're in charge of Thanksgiving dinner this year or you're joining someone else's table, we put our heads together to share some new and different ideas for the big day. Here at Educators Insurance Agency, we know what it's like to savor the vacation, especially when you're in such a busy and frenetic time of the school year. With so much on your plate, the holiday shouldn't be about adding more stress. Explore our ideas to make it a more enjoyable time for everyone.
Prep ahead
If you're hosting, you don't want to be slaving away over side dishes as the guests arrive. This year, update your menu with dishes you can prepare and bake in advance, then freeze or refrigerate until Thursday. Not only will you save time (and stress), but you'll also free up the oven for the turkey — and the unexpected pies family comes bearing and hoping to pop in the oven.
Early in the week, go ahead and make bread and or rolls. After they cool, pop them in a Ziploc bag and stash in your freezer; just remember to let them thaw completely before warming in the oven.
On Wednesday, cook the stuffing or dressing and add to an oven-safe serving dish. Cover and refrigerate. On Thursday, reheat it after the bird comes out and while you're waiting to carve it.
Think beyond the meat
If your table includes non-carnivores, you'll want to be ready with vegetarian and vegan-friendly dishes. Fortunately, many soups of the season offer satisfying flavor suitable for a side or main dish alternative. Explore a spicy butternut squash soup, cream-free roasted tomato and fennel bisque or vegan black bean soup. Even meat eaters will be asking for seconds!
Light a few more candles …
This year, Thanksgiving coincides with the second night of Hanukkah, the Jewish Festival of Lights. As Hanukkah follows a lunar calendar, it shifts every year; the holidays won't converge again for more than 70,000 years. So, make the most of it! Whether or not you light the menorah, you can incorporate culinary traditions of the holiday into your Thanksgiving meal.
Latkes, the traditional teaspoon-sized potato pancakes, make a wonderful appetizer. Mix up a batch of seasonal sweet potato latkes to put your own spin on the tradition.
Or if you're making a bread stuffing, update it with challah, the sweet braided egg bread. Challah stuffing may be the most delectable and fluffy stuffing your family has ever enjoyed!
Amid Thanksgiving and Hanukkah, guests and chefs, vegans, vegetarians, carnivores and everyone else, make the most of your holidays!