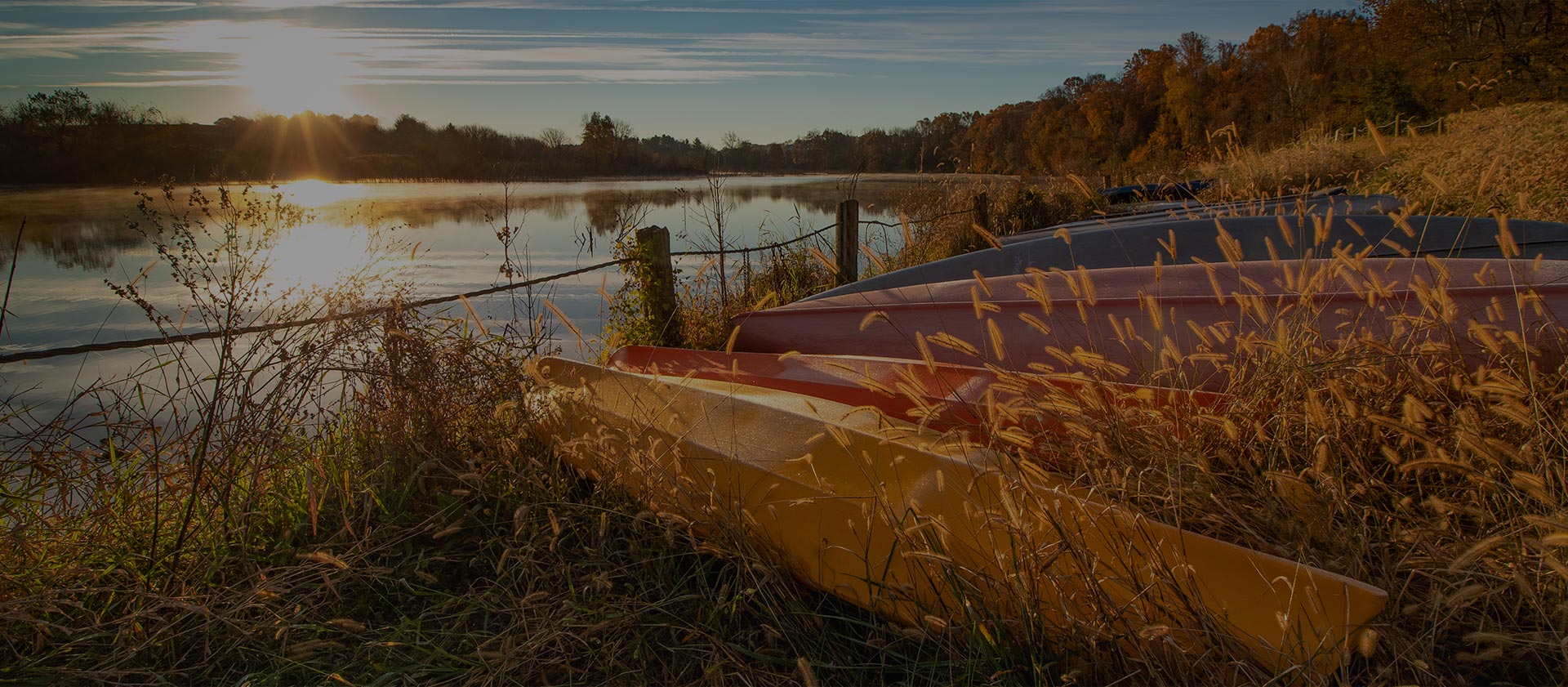 New year, new you

What new habits and practices do you hope to bring into the workplace, home, and classroom this year? Whether you work with students or support them every night over homework, the New Year offers an opportunity to reevaluate what works well and what changes can improve the efficiency and quality of how you work.
At Educators Insurance Agency, we hear from many of our members about the challenges they face throughout the year. We all lead busy lives but stresses such as time management and distractions don't make them any easier. With the support of our members, we've gathered these tips for a more successful 2014.
Designated spaces
Trouble staying focused? That's a problem that can unseat even the most diligent and dedicated resolution-maker. Help yourself and support the students in your life by creating specific spaces for specific activities. If your goal is to read more, think about the space where you most enjoy reading. Add good lighting near your favorite chair and start stacking your books on a nearby table. Keen to plan your meals for the week and finish grocery shopping over the weekend? Create a menu planning zone in your kitchen, complete with bookmarked cookbooks. Every week, leave the grocery store sale fliers or farmers' market announcements there along with a memo pad and pen just for the task.
Prioritization
If you want to make a lot of little changes, the New Year may feel daunting. Take a step back before you begin. What goals are most important? What goals are merely subsets of other challenges? Perhaps you want to give back more to the community. Massachusetts is home to many charitable organizations. Prioritize the organizations that fit well with your other interests. If you're an animal lover, you might decide to forego giving to all possible philanthropies and instead invest your time as a foster parent in a breed-specific program while you supplement your time with financial donations to the MSPCA.
Rewards for small goals
As you work toward your goals or see others meet theirs, take time to note the small successes. If someone you know is training to run a 5K this year, celebrate their steps — literal and figurative — along the way. The first time a formerly sedentary person runs a mile is an enormous accomplishment. Continued commitment to the challenge is worth celebrating — and those celebrations are motivation to keep going. What are your goals? As you break them down into the milestones along the way, enjoy the process of meeting the challenges in your path. And good luck at seeing a new you in those new accomplishments!