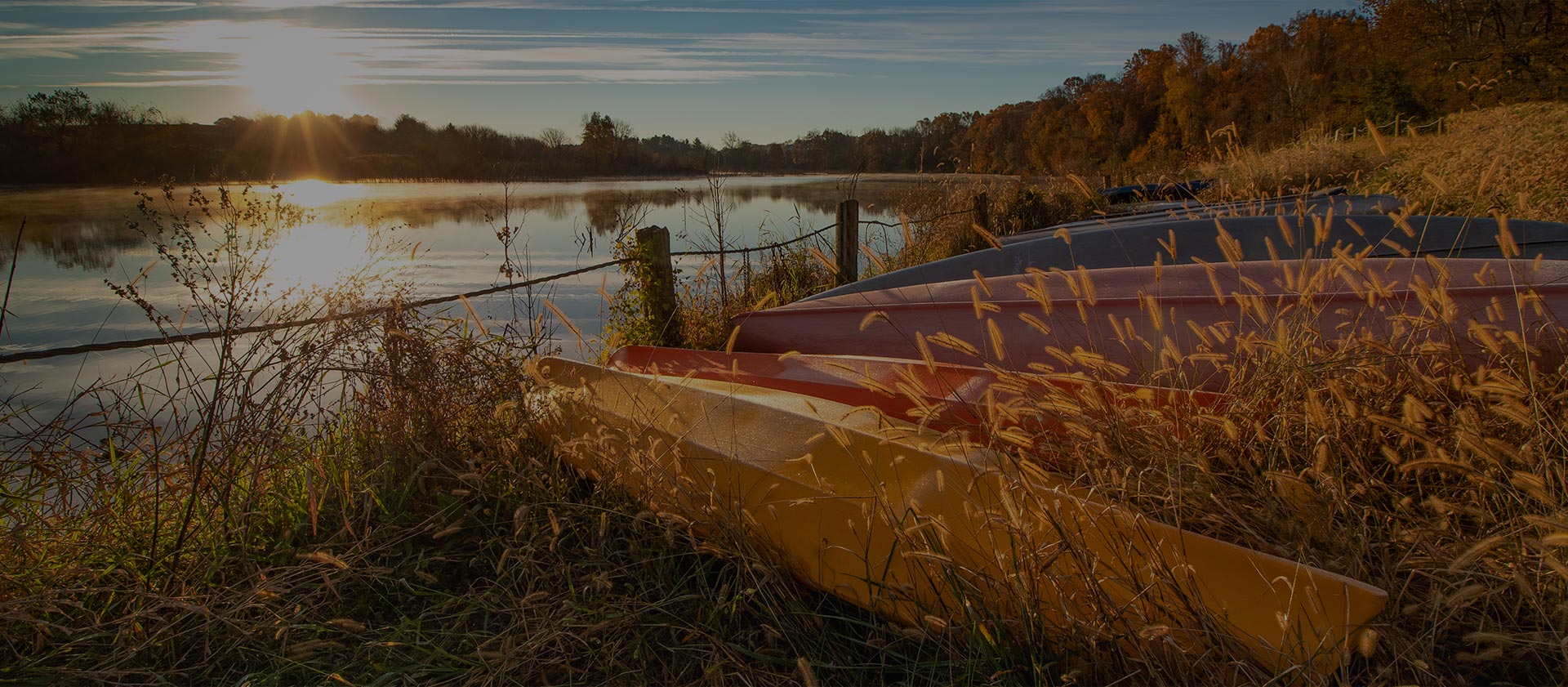 New Year's resolution tips
Shortly after the holidays wind down, the buzz surrounding New Year's Resolutions will begin. For those that are go-getters, achieving their goal will be a breeze. For many of us, the distance between setting our goal and achieving it will be a little longer. If you fall into the latter category, don't worry… there are some tricks we suggest to help you achieve success in 2015!
Break goals into smaller pieces: A year is a long time period to try and reach a goal, and that can lead to getting off track or procrastination. If you break your goal down into a few smaller time periods and set check in points, you may have better success both achieving and maintaining your goal. For example, if you want to read all of the books written by one author, determine how many books you need to read each month to complete your goal. At the end of each month check to make sure you are still on track.
Write your goals down: Writing goals down and having them posted in a place you can see them every day will keep them fresh in your mind and remind you to keep working towards the goals. This can be as easy as hanging a sticky note on your bathroom mirror.
Make a goal with a friend: Having a "goal buddy" is a great way to hold each other accountable and also have a little extra motivation to stick to the goal. For example, if you and a coworker agree to go to the gym together three times a week, you'll be more likely to follow through because you don't want to let your coworker down.
See if your employer offers support resources: It is common for employers to provide their employees with suggestions, advice and guidance for a wide variety of life situations. These may include locating a daycare, losing weight, trying to quit smoking or looking into grad schools. Ask a rep at your school if this is available to you. A little support may provide the help you need to successfully complete your resolution.