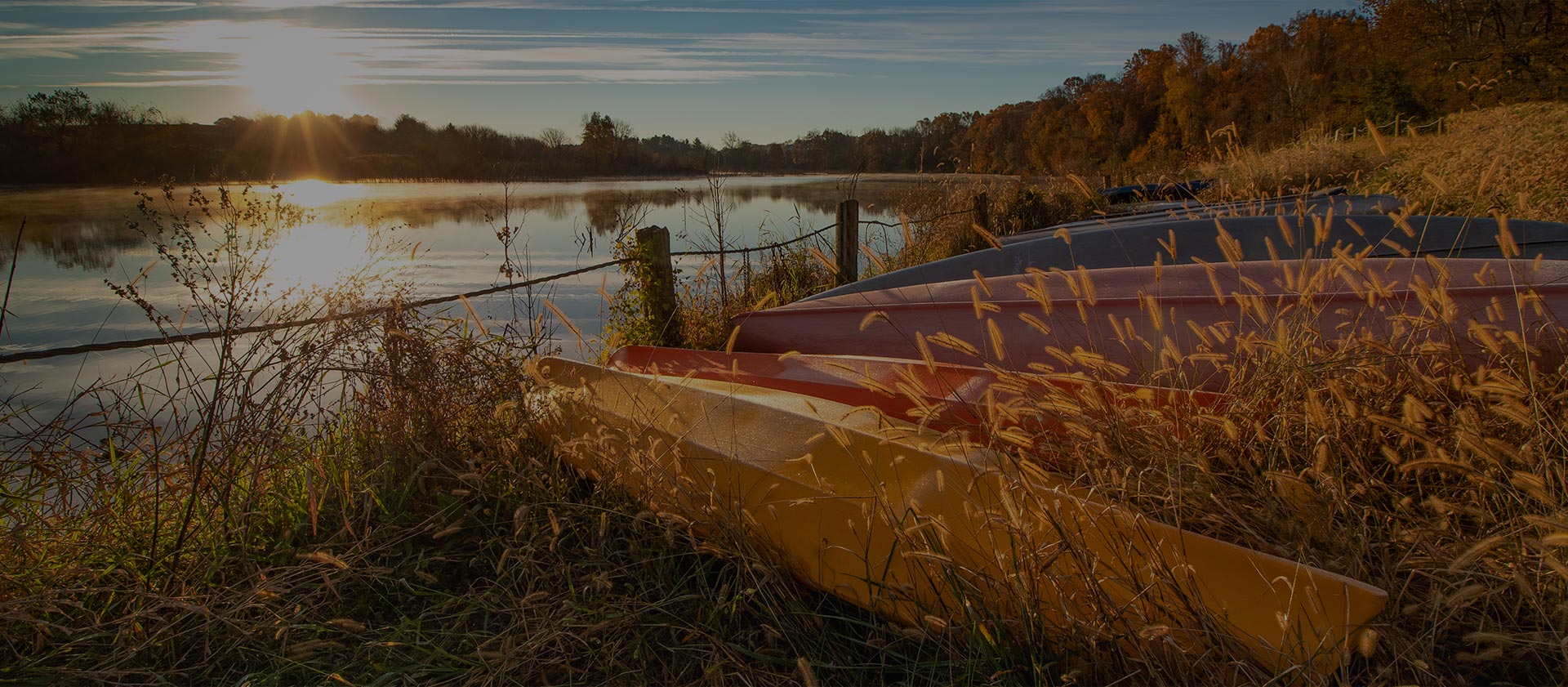 No Bake Cheesecake!
Have you been searching for a recipe that causes no distress or frustration; just dreamy, decadent bliss? Look no further—we have the perfect recipe for you!
This quick and easy recipe for a cheesecake that doesn't require any baking will be sure to impress your family and friends. It only takes about 30 minutes to prep and is ready in just two hours. First, you will need to gather the following ingredients:
¾ cup graham cracker crumbs
3 tablespoons butter
8 ounces cream cheese
1/3 cup white sugar
2 tablespoons lemon juice

½ cup sliced fresh strawberries
Next, follow these eight simple steps:
In a bowl, mix together the graham cracker crumbs with melted butter and three tablespoons sugar
Press into a seven inch pan. Place it in your refrigerator until ready for use
In another bowl, beat cream cheese, 1/3 cup of sugar and lemon juice
Whip cream and blend into cream cheese mixture
Spread cream cheese mixture into the pan
Top with sliced strawberries. Freeze for 1 hour, covered with foil
Place in refrigerator 30 minutes before serving
BON APPÉTIT!
LC 2016-175