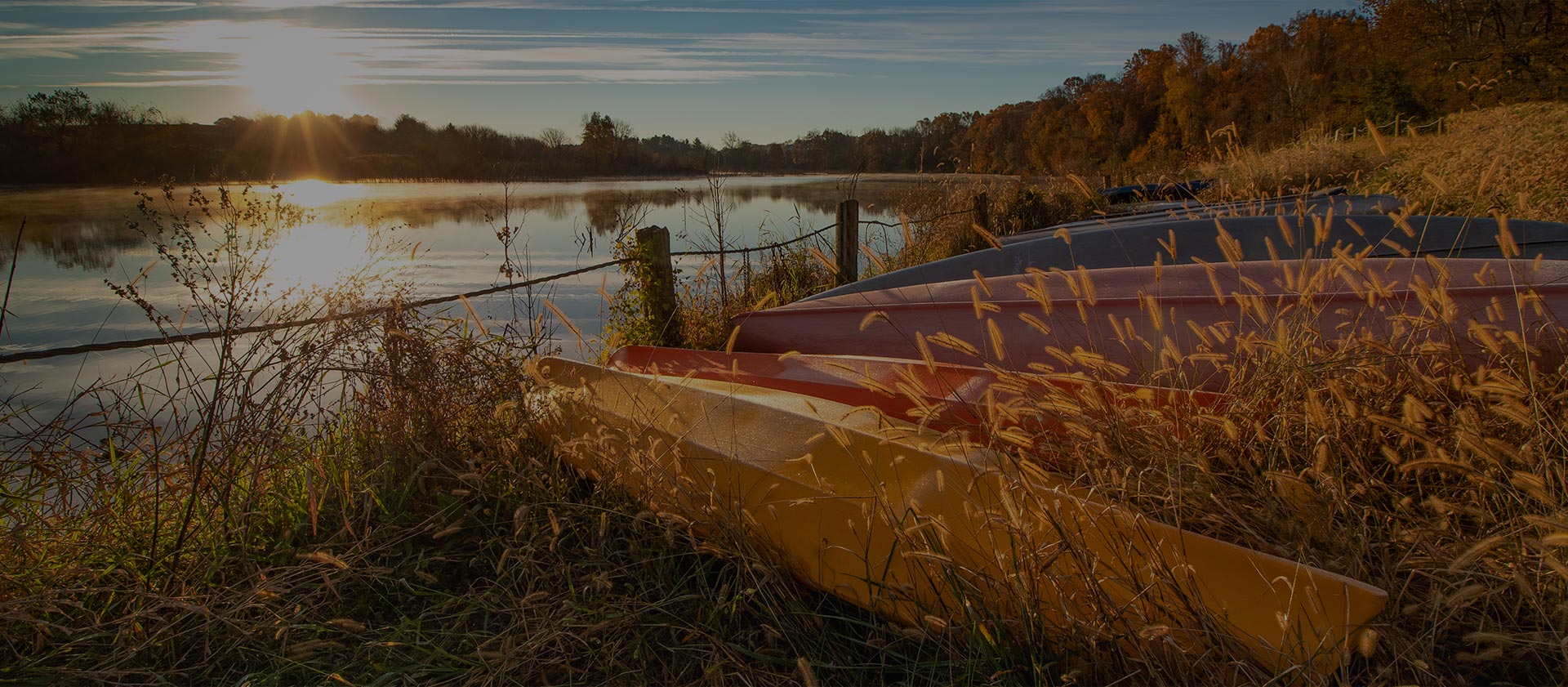 No Pool? No Worries. Try This DIY Pool Noodle Sprinkler Instead!
Hosting a summer BBQ for family or neighborhood friends? Need a quick and easy way to keep the kids cool? Use this easy DIY pool noodle sprinkler for hours of entertainment!
You will need a foam pool noodle, scissors, duct tape and a hose.
Use the scissors to create a row of small holes on the noodle two to three inches apart. The fewer the holes … the higher the spray!
Next, use duct tape to close off one end of the noodle. To increase the water pressure, use a plastic water bottle cap to help block the opening.
Put the hose in the open end of the noodle – making sure it's secure – turn on the water and start the fun!
LC 2017-361