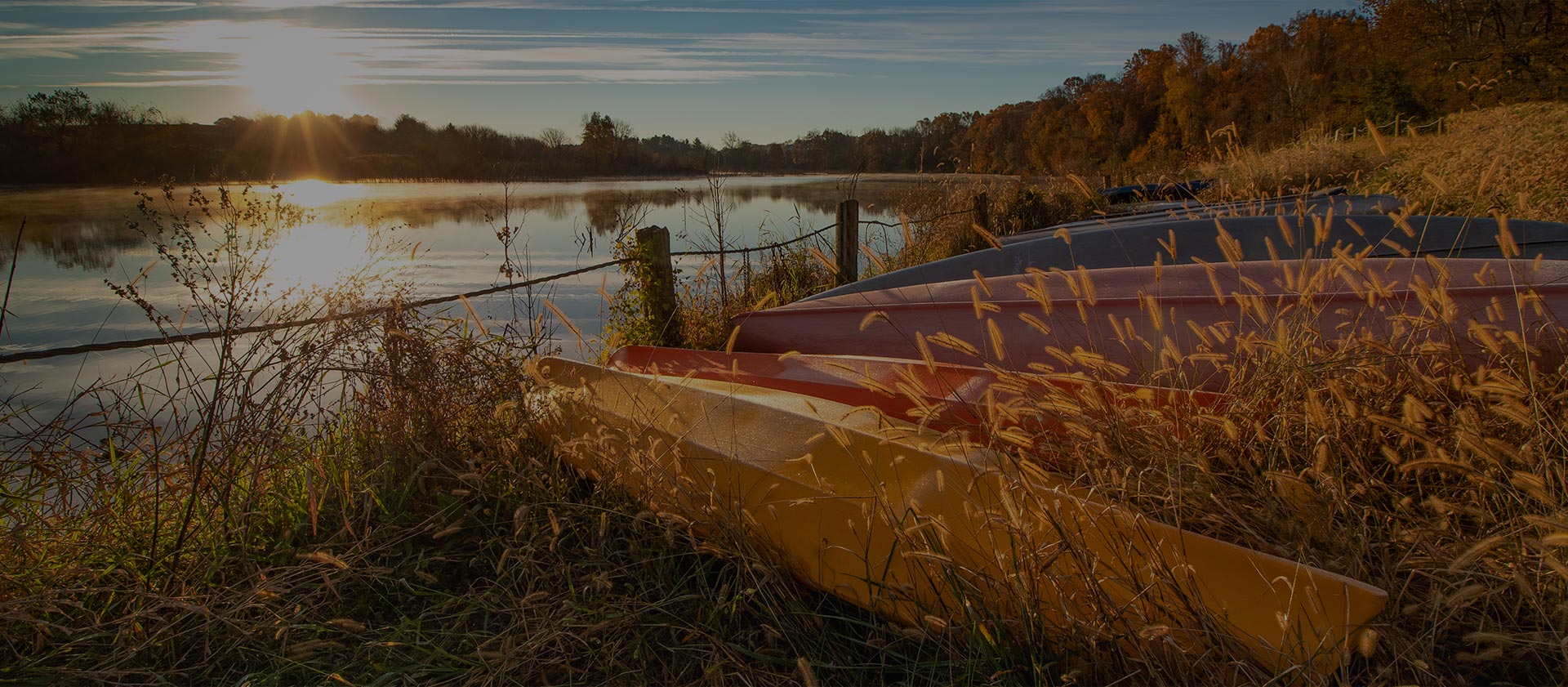 Not just for a rainy day …
In classrooms around the Commonwealth, students are returning to learn about new concepts and terms. Educators Insurance Agency wants to make sure you're familiar with a key concept too: umbrella insurance. MTA members and their families trust us for their auto, homeowners and renters insurance, as well as the technical sophistication and local familiarity to help meet their needs. But did you know you can turn to us for more extensive coverage as well?
That's where umbrella insurance comes in to play. If your home or vehicle requires additional liability coverage, we'll work with you to identify the right amount. Similarly, we often help members to secure coverage that may be excluded by other liability policies, or simply out of the scope of more common insurance —invasion of privacy, libel and slander.
Keep in mind that umbrella insurance doesn't just protect you. It also protects your assets, like your home, and your future income—important concerns in today's increasingly litigious society.
Coverage all year round
If you're trying to fit in one last day on the boat before fall really sets in, take a look at your current policy. Boating accidents can be serious. Even without casualties, they can result in substantial financial damages.
Does your current policy extend to liability while you're on the water? And are its limits high enough to truly protect you? That's where umbrella insurance can help. An EIA advisor can work with you to extend liability coverage so you can focus on the fun.
Think beyond the water, too. Though summer was just here, we all know cooler New England days will soon give way to the first flakes of snow — and winter brings its own brand of delight! Again, consider your current policy. Does it extend to liability while you're using a snowmobile? Umbrella insurance can help protect you, your family and your financial well-being.
So with all that's on your plate, consider "bringing" an umbrella—umbrella insurance, that is.