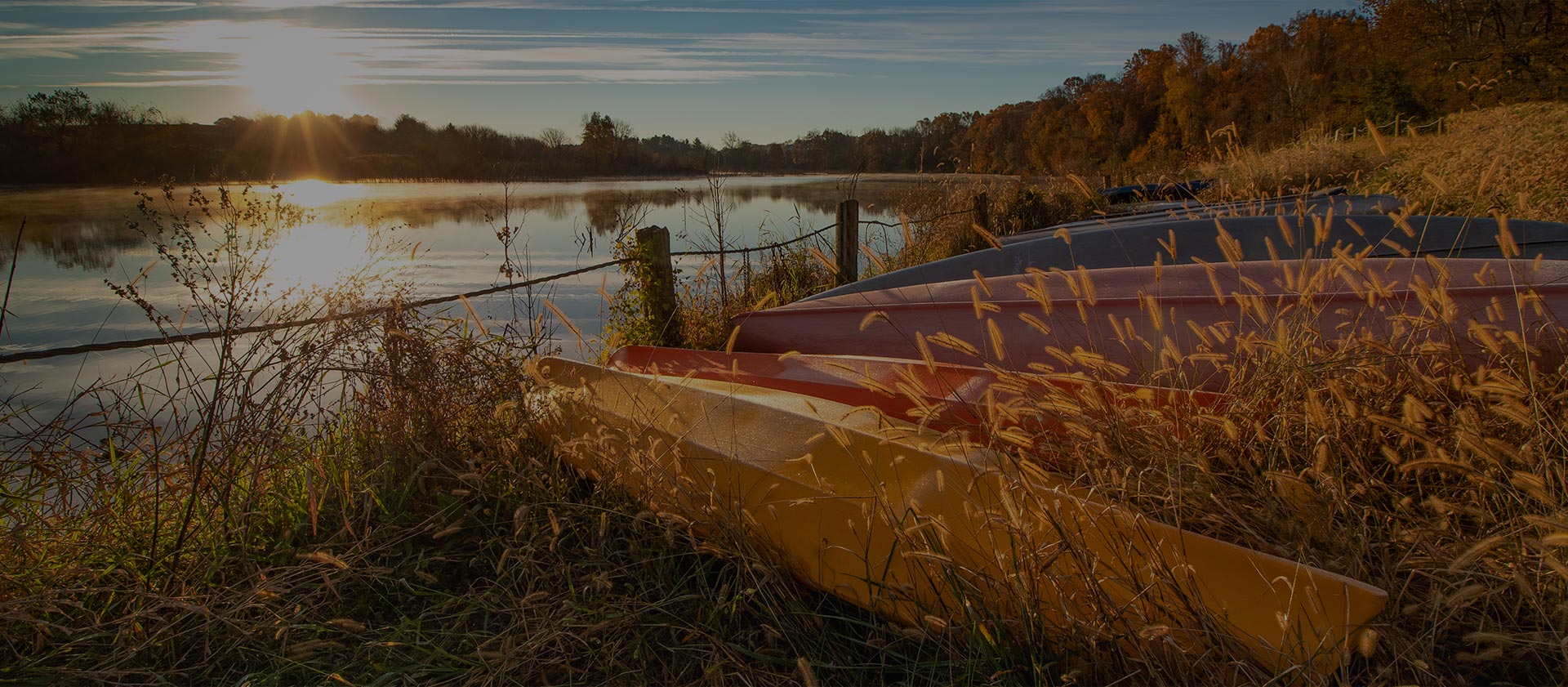 One call a year keeps the worry away
Cleaning the gutters, mowing the lawn and raking leaves are all regular things you do to make sure your home is well cared for. At Educators Insurance Agency, we suggest the best thing you can do to make sure your home is maintained and protected is to have an annual insurance review with your agent.
Homeowners don't always realize that small changes to a home can create a great opportunity for them to call their agent. For example if you were to install a pool you should call your agent to discuss adding additional liability coverage. Also if you plan on remodeling or putting an addition on your home, we suggest you call your agent before the project starts so you can ensure all supplies are protected from the moment they arrive to your property.
During an annual insurance review your agent will go through all of your coverages with you to assess whether or not they are still adequately protecting all of your assets, and most importantly, there are no gaps in coverage. At some reviews you might have no changes to your policy, but we still recommend utilizing a review annually. Having that review will allow you to rest easy knowing that you are fully protected. Call the professionals at Educators Insurance Agency today at 888-908-6822 to review your coverage.