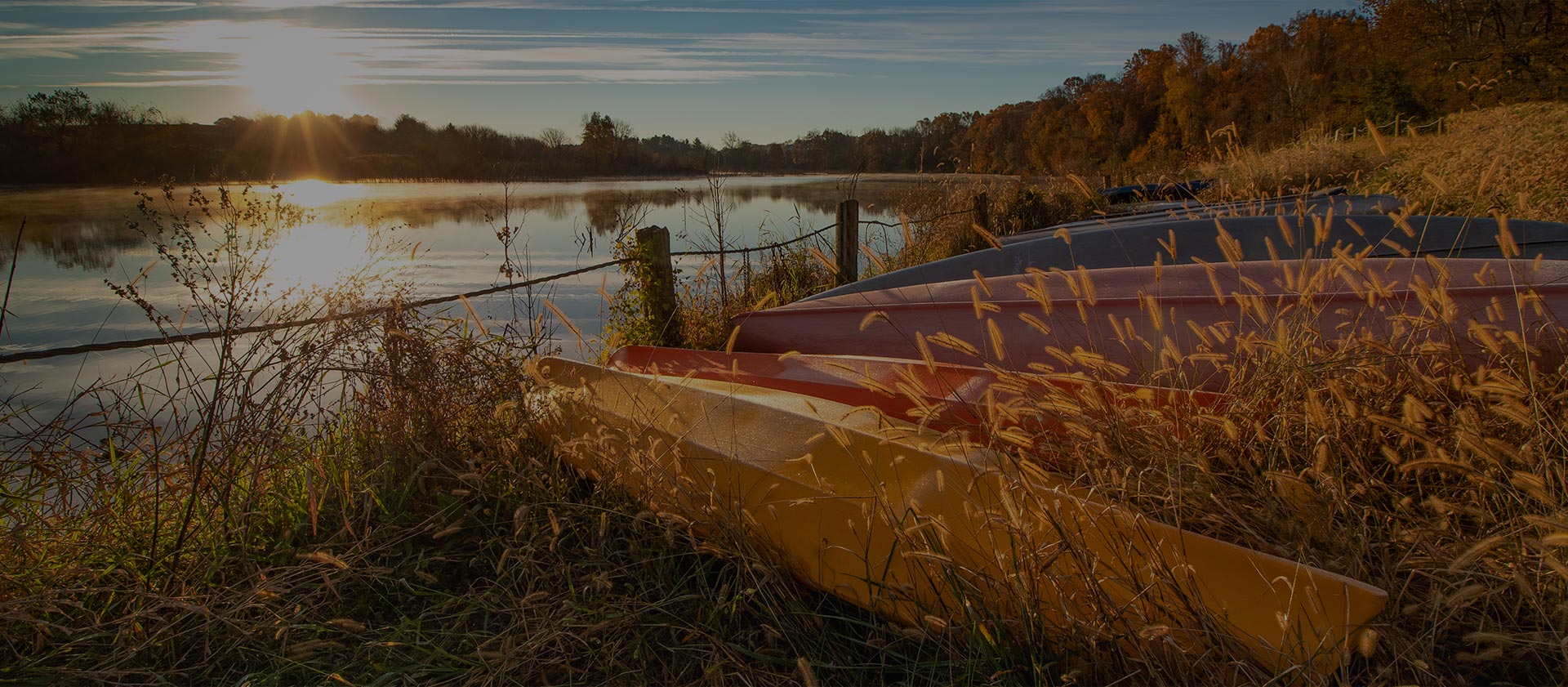 Our favorite winter day trips
Do the shorter days and tumbling temperatures make you want to hibernate at home for the winter? We can relate — but here at Educators Insurance Agency, we're trying to celebrate the season too! We gathered inspiration with some of our favorite winter activities from around the state.
Ride the Polar Express
Whether you've been regaling students with the beloved story or sharing it with family at home, now is the time to bring it to life! Chris Van Allburg tells the tale of riding to the North Pole, but a number of Massachusetts towns prove it's much closer.
The Edaville Polar Express runs through December 28 in Carver
The South Shore Polar Express leaves from the Kingston MBTA station
The Explorer Express takes off from the EcoTarium in Worcester
All accompany the story with carols, cocoa and visits from Santa.
Tube time!
Take a drive to Amesbury to spend the afternoon belly flopping and riding down the hill at New England's first snow tubing park. As you sail to the bottom of the hill, you can look forward to another ride — back up! The conveyor belt and tow life service ensure you'll have a full and fun time bumping over the snow drifts.
Further south, if you prefer to "ski Nashoba," you can grab a tube there as well. If you're not one to carve down the hills on skis, you can fly down on a snow tube instead. At the bottom, you can hop on the lift to enjoy it all again.
Hit the town and hit the ice
Come to Boston for an afternoon of holiday shopping, hot cocoa and ice-skating right amid the hustle and bustle. If you're downtown, head to the Frog Pond in Boston Common. You can rent skates, take a lesson and glide around the ice.
Across the river, you can also lace up right in Harvard Square. Near the Charles Hotel, you'll find a nearly 3000 square foot rink open to the public. Rent a pair of skates, enjoy a rink-side warm beverage from Henrietta's Table and skate off those winter doldrums!